Bipartisan Infrastructure Law
The Department of Energy is delivering a clean energy future that creates good-paying, union jobs for communities in every pocket of the United States.
VIEW ALL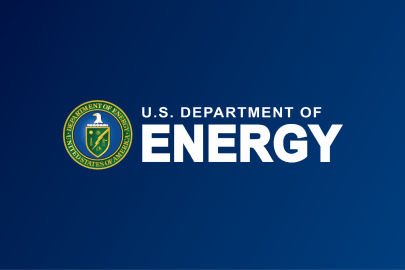 DOE Announces $400 Million in Research Funding to Advance Scientific Frontiers
October 4, 2022
DOE's Annual Funding Covers Basic Energy Sciences, Biological and Environmental Research, Nuclear Physics, and More
Learn more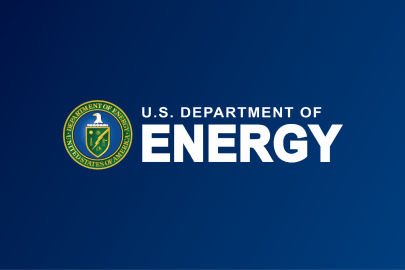 DOE Congratulates 2022 Clean Energy Education & Empowerment Award Winners
October 4, 2022
Nine Women Across Business, Finance, and Technology Sectors Honored for Exceptional Achievements to Accelerate America's Equitable Clean Energy Transition
Learn more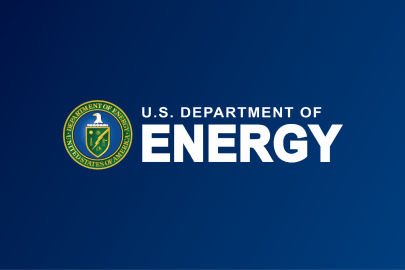 DOE Seeks Input on How Defense Production Act Could Support National Security by Strengthening Grid Reliability
October 3, 2022
The U.S. Department of Energy (DOE) today announced a Request for Information (RFI) to determine how DOE could best leverage the Defense Production Act (DPA) authority invoked by President Biden
Learn more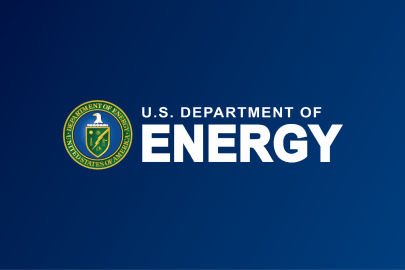 Statement By U.S. Energy Secretary Jennifer M. Granholm
September 30, 2022
This week's letter from a company that made nearly $200M in profit every single day last quarter, misreads the moment we are in.
Learn more
There is no greater challenge facing our nation and our planet than the climate crisis.
VIEW MORE
Revitalize the U.S. energy and manufacturing sectors and create millions of good-paying union jobs.
VIEW MORE
The clean energy revolution must make sure those who have suffered the most are the first to benefit.
VIEW MORE
Follow DOE's COVID-19 response for updates as we actively monitor the situation and coordinate with the White House.