You are here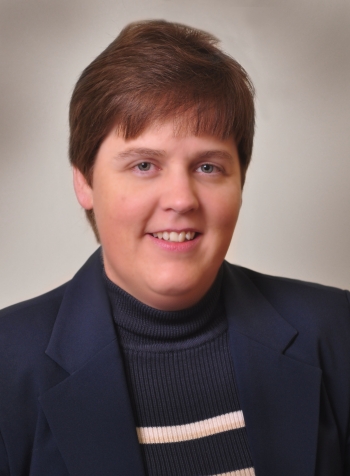 Wendy Cain is a portfolio federal project director for the Department of Energy's Oak Ridge Office of Environmental Management. She is responsible for the planning and execution of EM cleanup, decontamination and decommissioning, waste storage and disposal operations at the East Tennessee Technology Park.
Wendy has been with DOE for over 20 years, and joined the Oak Ridge Environmental Management Program in 1998. Wendy's career also included four years with the DOE Technical Leadership Development Program that included details at three field sites and a Headquarters Program Office.
Wendy has a bachelor's degree in Industrial Engineering from West Virginia University and a master's degree in Industrial Engineering/Engineering Management from the University of Tennessee.