You are here
August 26 is National Dog Day so we "paws" to tell the story of an unsung segment of NNSA's workforce. They're all good boys and girls – hard-working canines that serve as medical assistance dogs, support law enforcement professionals, and boost morale across NNSA's laboratories, plants, and sites. These dogs lead the pack in loyalty each day.
Lawrence Livermore National Laboratory
Mark Ulitsky is a computational physicist working in the weapons program at Lawrence Livermore National Laboratory. Salem's main job is helping Ulitsky get around the lab, but he also provides a great source of stress relief for Ulitsky's co-workers who visit from throughout the building to see his tail wagging. Ulitsky's colleagues note that even though Salem doesn't have a top-secret clearance, he does have a "cute" clearance.
Los Alamos National Laboratory
Described as "a hairy yet impeccably well-groomed fellow," Houdini shows up for work every day at Los Alamos National Laboratory. With his professional demeanor and commendable work ethic, this small chap with kind eyes and a big heart is the lab's first certified medical assistance dog. He belongs to computer scientist Shane Steinfadt. The black-and-white collie mix supports Steinfadt with his own kind of pressure therapy when he senses or smells her distress. "He'll get on my lap on a chair or on the floor, or press his head or paws on me," she says. "It's been so life changing." Houdini and Steinfadt learned these techniques from Assistance Dogs of the West, a program in Santa Fe, New Mexico, that serves individuals with disabilities and groups that use dogs to foster a calming environment.
Sandia Field Office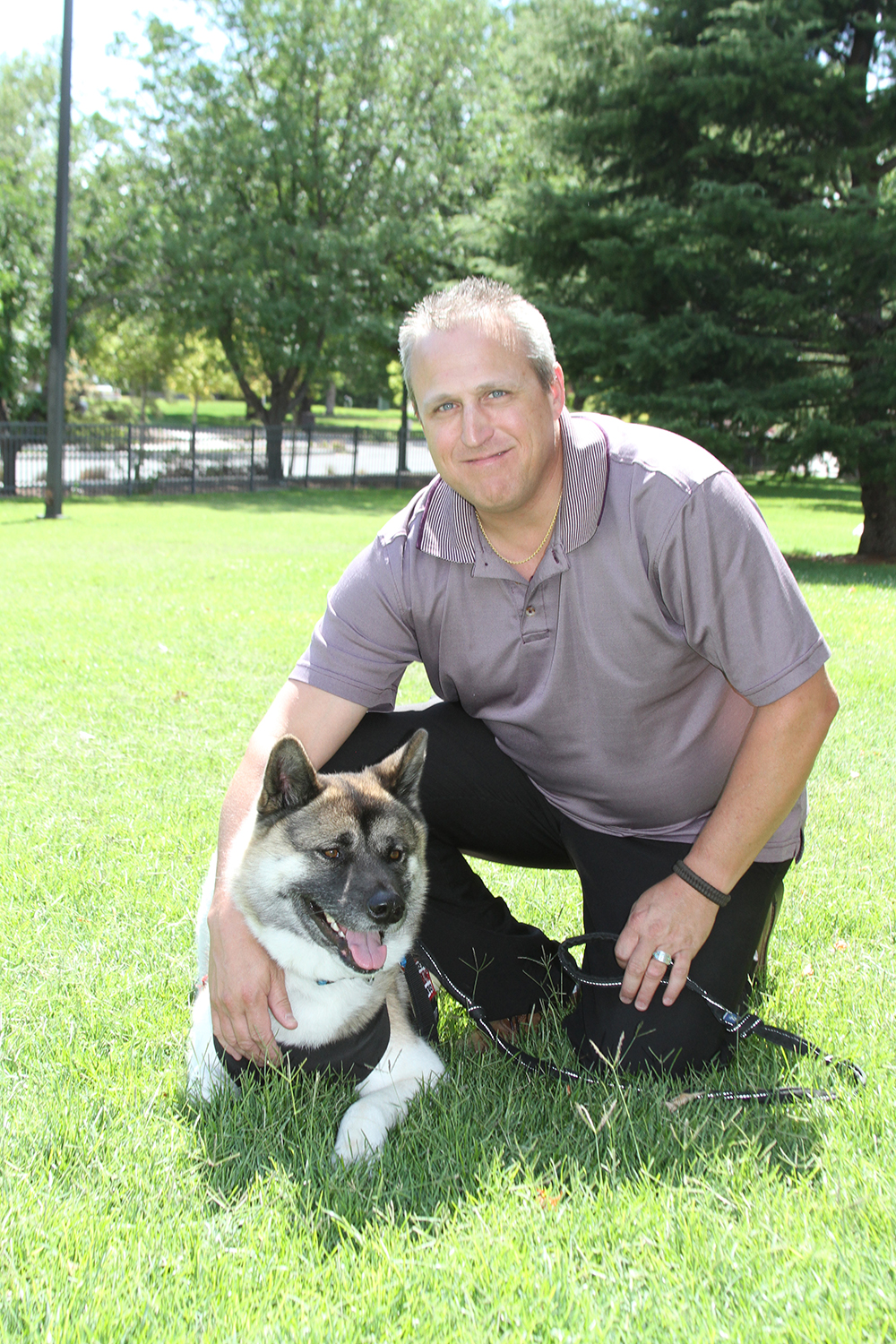 For NNSA Sandia Field Office employee Jeff Breedlove, returning to work following military deployment abroad was eased by the ability to have a service dog who could accompany him to work on a regular basis. Breedlove was matched with Stella through New Mexico's Paws and Stripes organization. The nonprofit organization gives service dogs to wounded military veterans with post-traumatic stress disorder and traumatic brain injury by integrating service dog training and education with mental health support. Service dog trainers work with the dogs and veterans for nine to 12 months so they can work together as a team. The dogs come from local rescue organizations. On National Dog Day, Breedlove and Stella plan to participate in the Celebration of Heroes, a ceremony held annually by Paws and Stripes to celebrate the veterans and service dogs who have graduated from the program.
Pantex Plant
The Pantex Plant's Protecion Force's K-9 unit supports the security team with day-to-day duties. Among the tasks performed, the dogs and their handlers perform routine inspections of vehicles entering the site. These canines lend their unique skills to the security team, making them very valuable in keeping the site and workforce safe.
Y-12 National Security Complex
The Y-12 National Security Complex's Protective Force team includes highly trained canines. When they are not working at the site, they do their part to educate the public about Y-12's mission. Shane Trew and Baloo, along with other handlers and canines, participate in public demonstrations like the recent Secret City Festival tours.
Department of Energy/NNSA Headquarters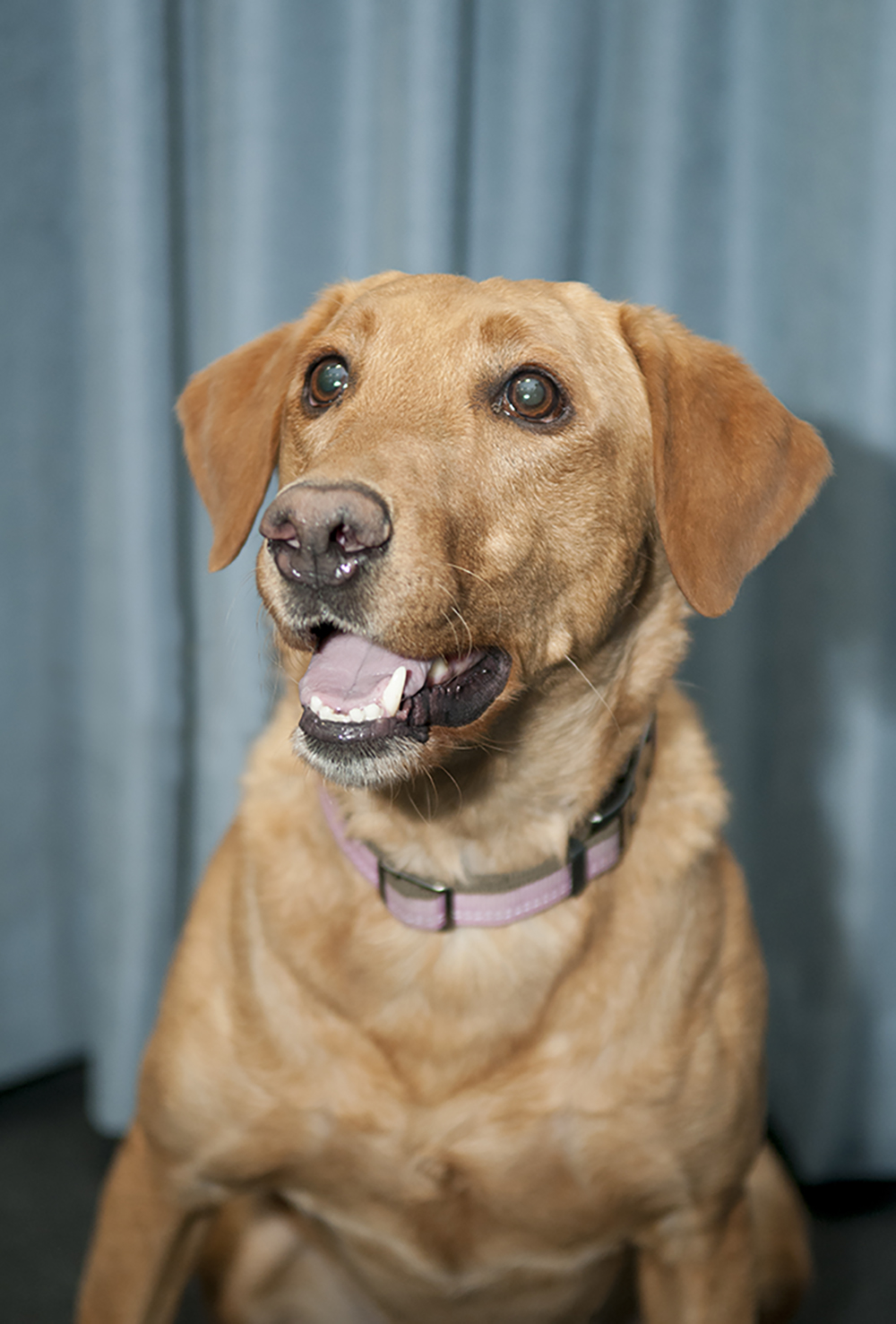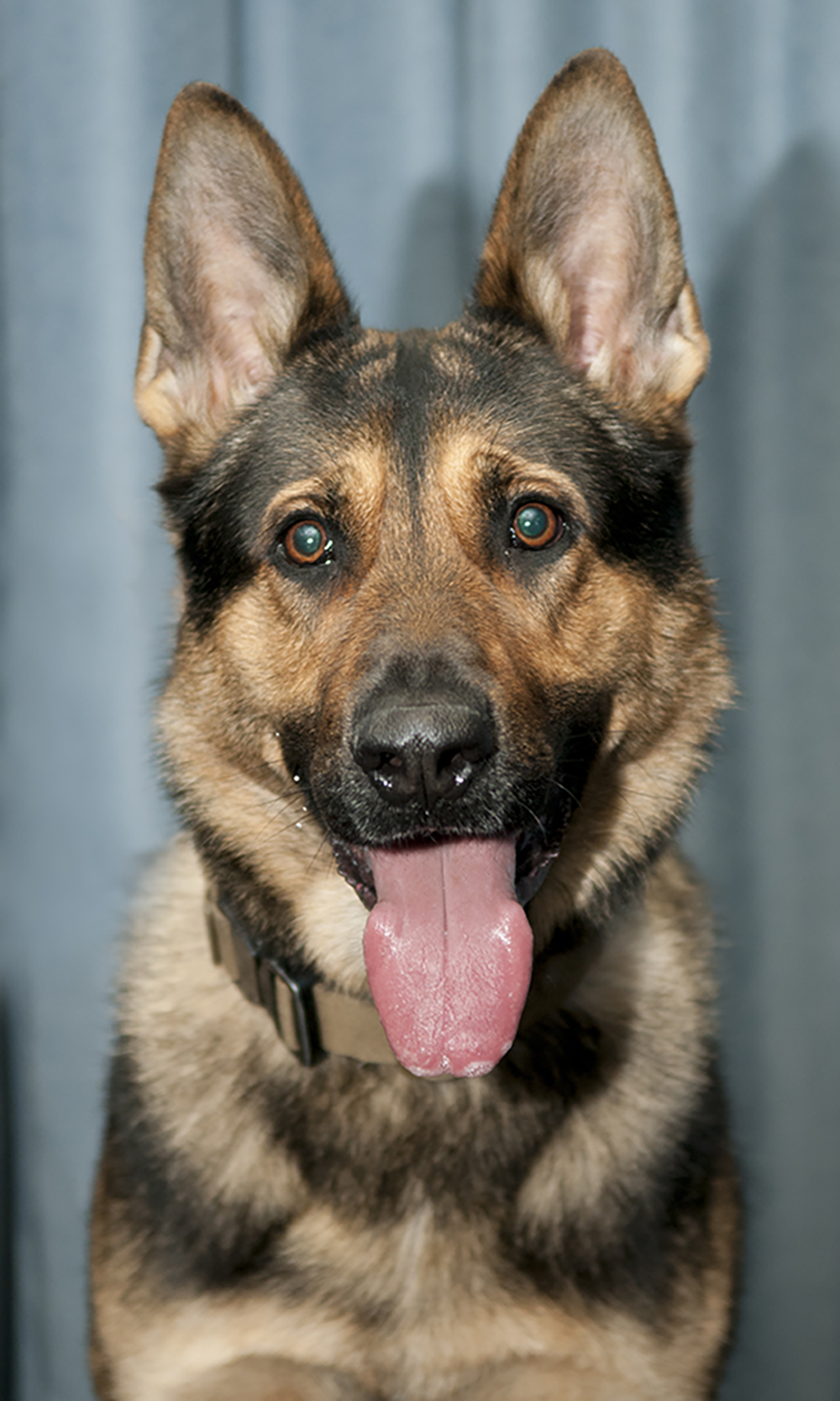 The Explosive Detection Teams rely on these highly trained canines to perform routine and random inspections at Department of Energy/NNSA headquarters Forrestal Building in Washington, D.C.