Our Mission
DOE's mission is to ensure America's security and prosperity by addressing its energy, environmental, and nuclear challenges through innovative science and technology solutions.
The Office of International Affairs has primary responsibility for addressing international energy issues that have a direct impact on research, development, utilization, supply, and conservation of energy affecting the United States.
Our Objectives
The Office of International Affairs supports priorities of the Secretary of Energy and the Department of Energy at large. It focuses on enhancing global energy security through countering malign influence, diversifying supplies, and increasing energy access. At the same time the office is committed to increasing U.S. energy exports and trade to enhance growth.
Leadership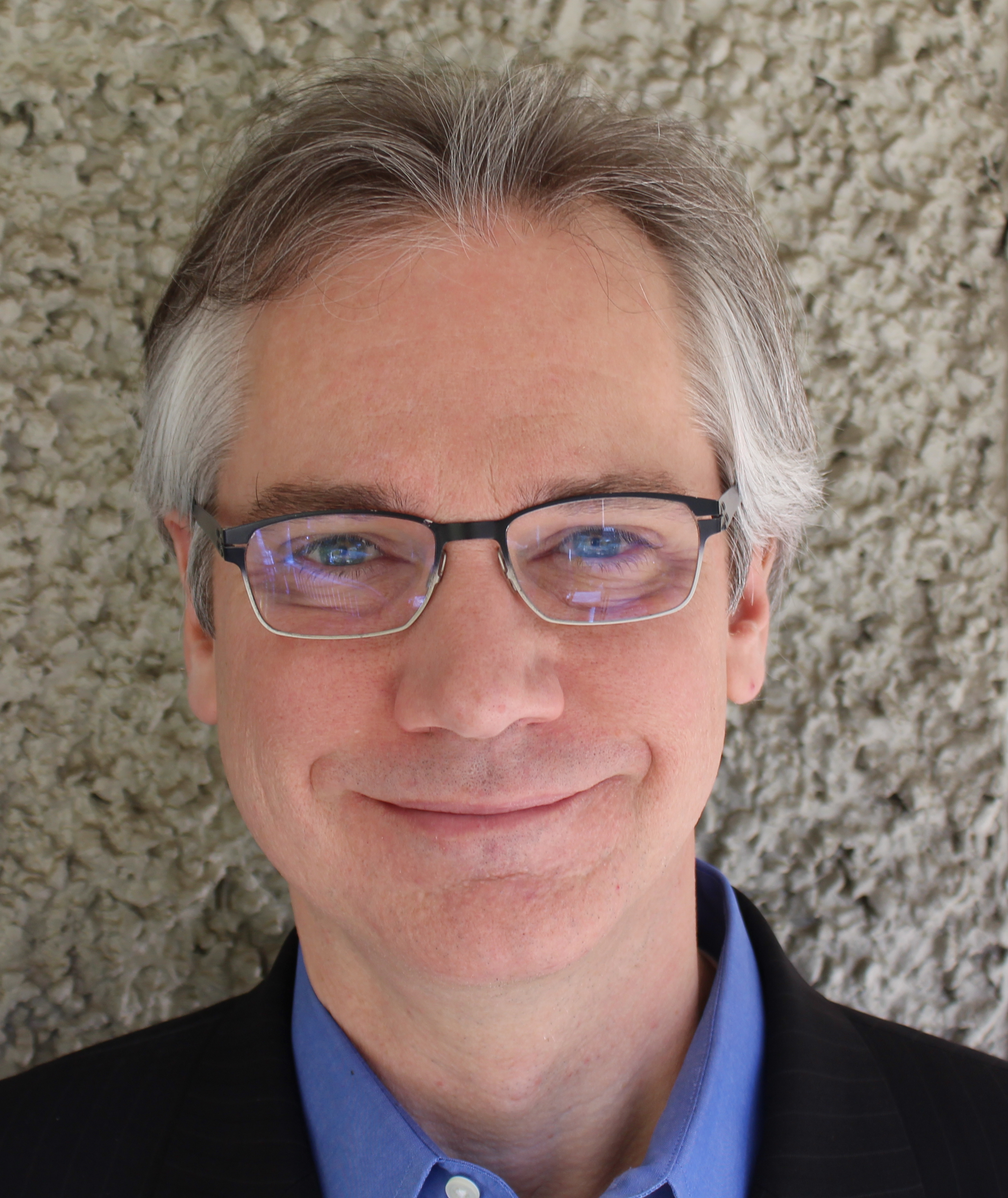 Andrew Light
Assistant Secretary, Office of International Affairs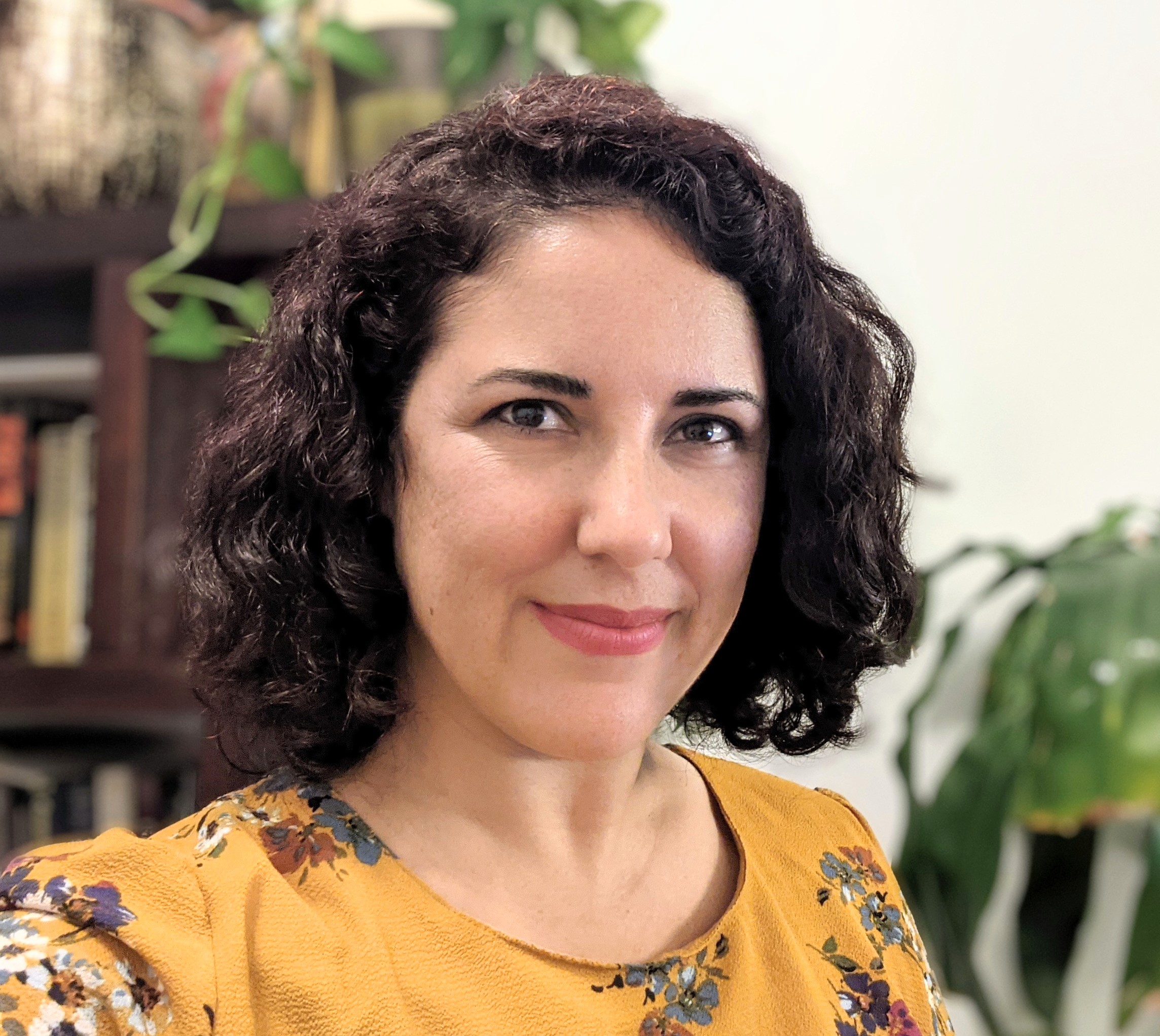 Julie Cerqueira
Principal Deputy Assistant Secretary, Office of International Affairs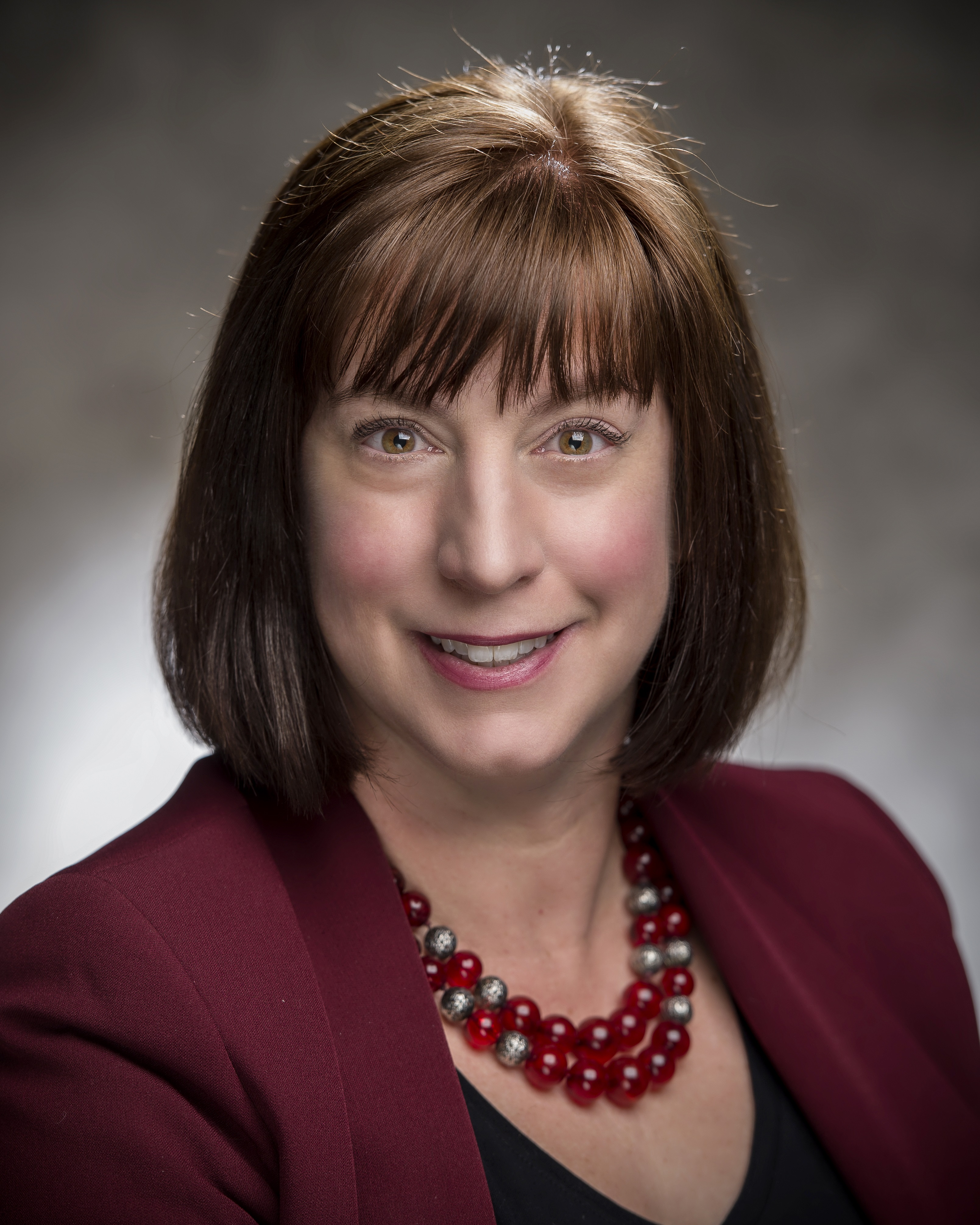 Elizabeth Urbanas
Deputy Assistant Secretary for Asia and the Americas, U.S. Department of Energy
Michael S. Considine
Deputy Assistant Secretary for Foreign Investment, National Security, and Technology Collaboration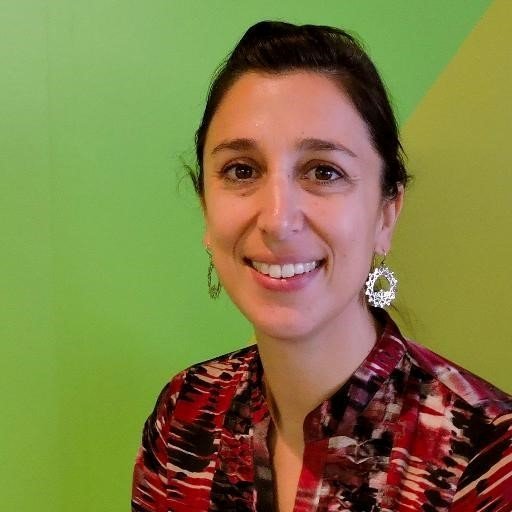 Isabel Munilla
Deputy Assistant Secretary for Multilateral Engagement, Climate and Market Development, Office of International Affairs