In moderate climates, heat pumps can be an energy-efficient alternative to furnaces and air conditioners. Several types of heat pumps are available, including air-source; geothermal; ductless, mini-split; and absorption heat pumps. Learn more about the different options and how to use your heat pump efficiently to save money and energy at home.
Learn More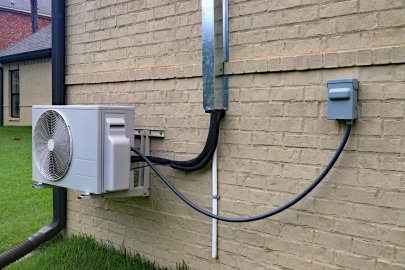 Ductless Mini-Split Heat Pumps
Installing this kind of heat pump in your new or existing home can save money while improving the efficiency of how you heat, ventilate, and air co...
Learn more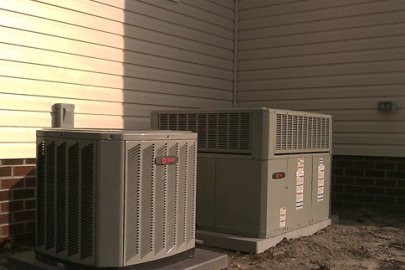 Absorption Heat Pumps
Absorption heat pumps are air-source heat pumps that run on a heat source -- usually natural gas -- rather than electricity.
Learn more