The Federal Energy Management Program (FEMP) Healthy Buildings Toolkit supports the identification of energy efficiency and indoor environmental quality (IEQ) upgrades to improve business cases by leveraging savings from productivity gains and reductions in utility expenditures.
Energy efficiency and occupant health have often been seen as competing priorities. However, there are many modern building systems and operational solutions that can both reduce energy consumption and improve occupant health. Holistic building planning is a cornerstone for expanding sustainable infrastructure that supports occupant well-being.
FEMP and the Pacific Northwest National Laboratory (PNNL) are conducting pilot studies for the Healthy Buildings Toolkit for healthcare facilities to improve the Healthy Buildings and Energy Support Tool (H-BEST) as a resource for federal facilities. Facilities so far have included federal office buildings, hospitals, and schools. Participating agencies in the Healthy Buildings Toolkit have included the General Services Administration, the Department of Veterans Affairs, the Department of Health and Human Services, and the Department of the Interior. These projects include a comprehensive virtual training program on how to set up and deploy IEQ sensors and interpret the data in the context of the facility. As facilities seek to improve energy efficiency to meet President Biden's climate and net-zero goals, H-BEST may help identify "win-win" energy conservation measures that also increase occupant comfort and satisfaction.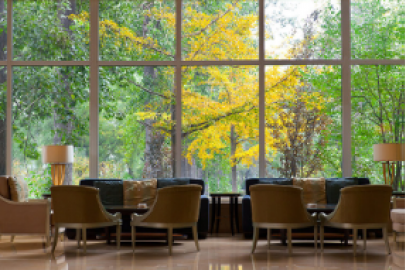 Healthy Buildings Toolkit
Provides customized estimates for the financial savings and non-monetary benefits related to improving IEQ and occupant productivity.
Learn more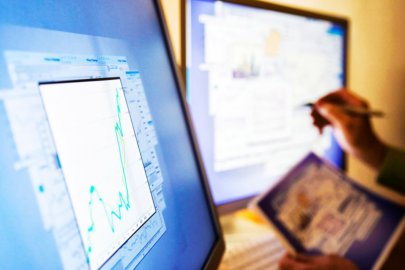 Healthy Buildings Resources
Lists resources for achieving healthy buildings, including presentations, documents, and training.
Learn more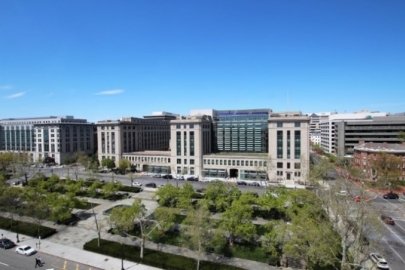 Healthy Buildings Pilot Study Reports
Provides real-world examples to help interested parties understand the value and application of healthy building analysis and tools.
Learn more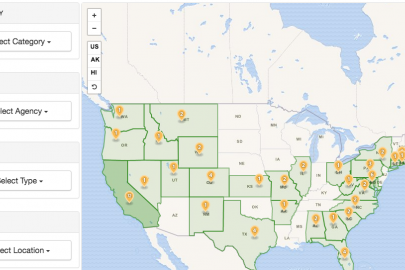 Case Studies
Browse case studies of successful federal projects.
Learn more