VIEW ALL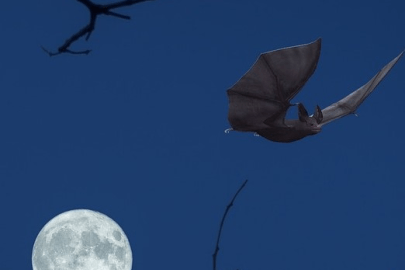 DOE Wind Energy Technologies Office Selects 15 Projects Totaling $27 Million to Address Key Deployment Challenges for Offshore, Land-Based, and Distributed Wind
WETO has selected 15 projects for negotiation for award to lower costs and address barriers to deployment of wind energy, ranging between $500,000 and $4,500,000.
Learn more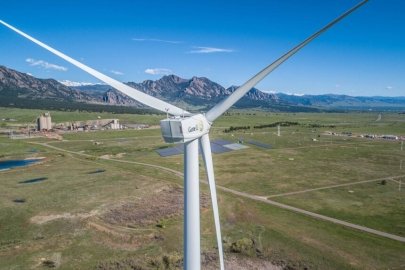 DOE Announces $30 Million to Lower Costs of Large Wind Turbines
DOE announced $30 million for advancing innovative practices that will reshape the design, materials, and sustainability of manufacturing for wind turbine equipment.
Learn more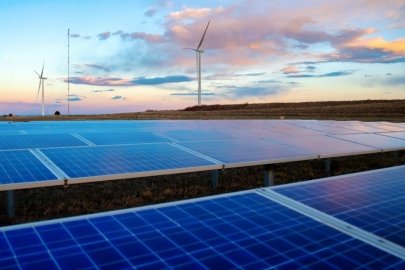 DOE Opens $10 Million Program to Improve Planning, Siting, and Permitting for Large-Scale Renewable Energy
Applications can now be submitted for a $10 million funding and technical assistance program to expand state and local government capacity to support the planning, siting, and permitting of large-scale renewable energy projects on private land.
Learn more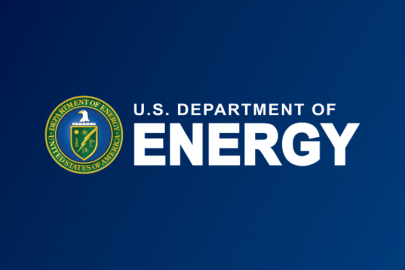 Biden-Harris Administration Announces $72 Million to Innovate Manufacturing and Accelerate Deployment of Wind and Water Energy Technologies
DOE Funding for 29 Projects Across 16 States and Washington, D.C., Support President Biden's Goals to Strengthen Domestic Supply Chain and Make Wind and Water Energy More Affordable for Americans
Learn more
Subscribe to the WETO E-Newsletter
Stay informed by receiving the latest wind energy news, events, and updates.