VIEW ALL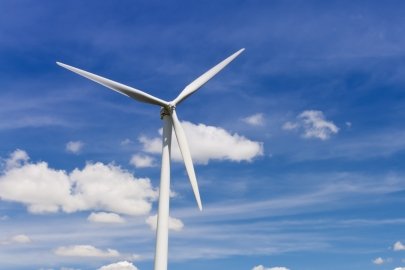 WETO Releases $28 Million Funding Opportunity to Address Key Deployment Challenges for Offshore, Land-Based, and Distributed Wind
Supported by the Bipartisan Infrastructure Law, the Department of Energy's Wind Energy Technologies Office releases a $28 million funding opportunity that will address wind deployment barriers.
Learn more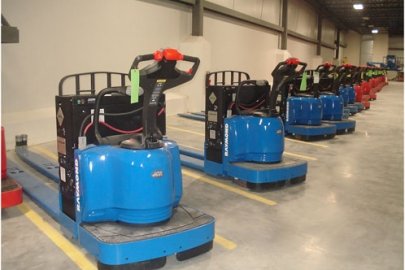 Lessons from Pioneers: How Four Clean Energy Technologies First Entered the Market
We studied how four clean energy technologies got commercialized to find commonalities that could clear the path to market for other clean energy technologies. Read what we learned.
Learn more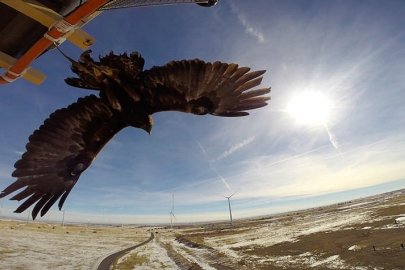 Wildlife Protection and the Clean Energy Transition
Acting Assistant Secretary Moreno summarizes DOE's recent investments in wildlife conservation.
Learn more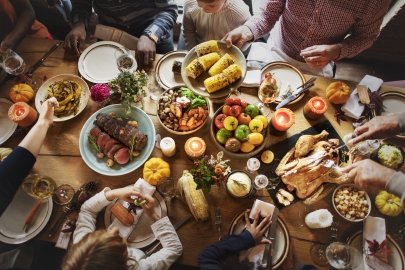 A Guide to Navigating Tricky Holiday Table Conversations About Wind Energy
DOE has some tips and tricks for discussing wind energy this holiday season. Relax and breathe easy.
Learn more
Subscribe to the WETO E-Newsletter
Stay informed by receiving the latest wind energy news, events, and updates.