VIEW ALL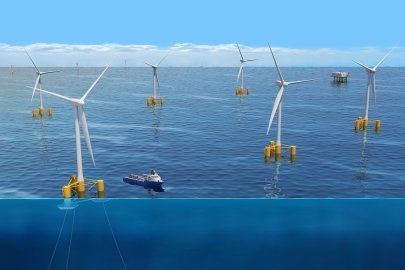 DOE Announces Winners in First Phase of Prize to Develop Floating Offshore Wind Supply Chains
DOE announced the Phase One winners of the FLoating Offshore Wind ReadINess (FLOWIN) Prize, a first-of-its-kind competition to tackle the floating offshore wind energy industry's biggest supply chains challenge
Learn more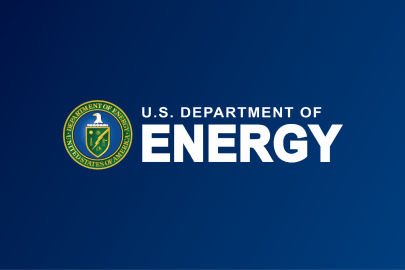 DOE Releases Strategy to Accelerate and Expand Domestic Offshore Wind Deployment
Department-Wide Strategy Will Tap America's Vast Potential of Offshore Wind Energy to Power Millions of Homes and Businesses, Support Thousands of Jobs, and Ensure the Nation's Clean Energy Future
Learn more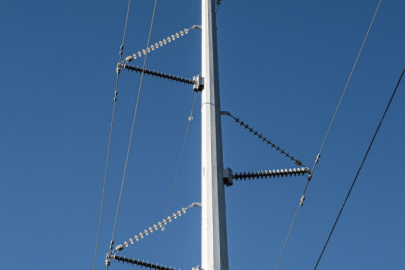 How EERE Is Addressing Inequitable Energy Infrastructure
Carbon-based energy infrastructure has disproportionately harmed people of color and low-income and indigenous communities. The infrastructure for our clean energy future will be safe and just for all.
Learn more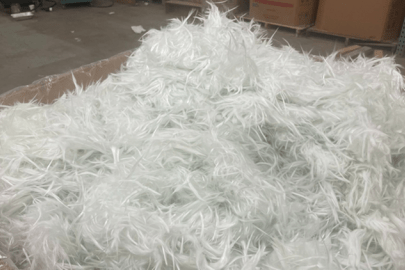 WETO Expands Funding to Small Business to Advance Wind Blade Recycling
Carbon Rivers, a small business based on Knoxville, Tennessee, has been awarded $1 million to improve their wind turbine blade recycling technology.
Learn more
Subscribe to the WETO E-Newsletter
Stay informed by receiving the latest wind energy news, events, and updates.