You are here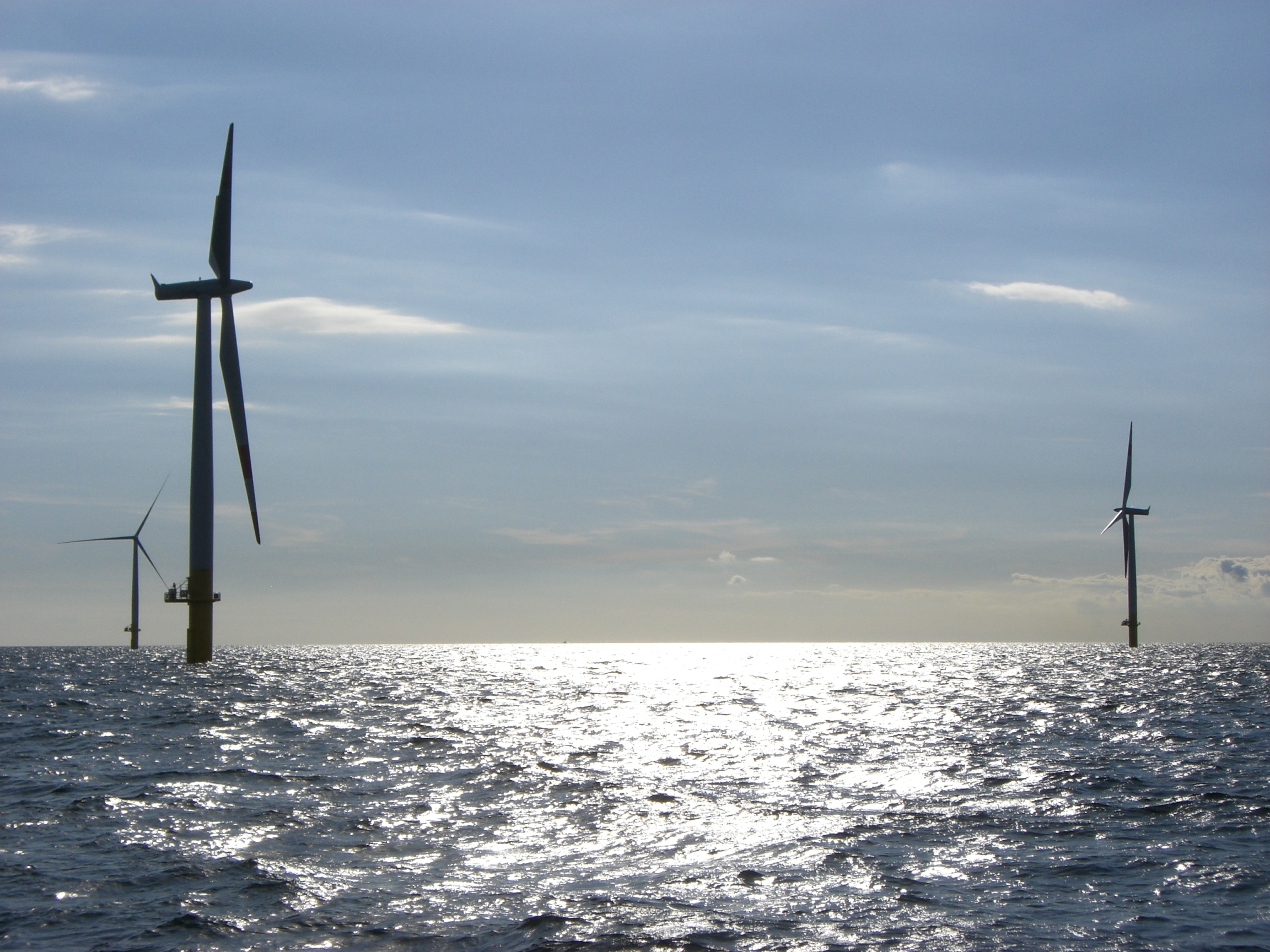 Developed for use in offshore wind energy research and design, a database of meteorological ocean (metocean) conditions from 23 U.S. ocean sites launched earlier this year. Developed by the National Wind Technology Center (NWTC) at NREL, the metocean database presents wind speed, significant wave height, wave peak-spectral period, wind direction, and wave direction data—all variables of interest for offshore wind turbine design.
"This database provides easy access to metocean conditions from a number of ocean sites in the United States," said Amy Robertson, NWTC senior engineer. "Publicly available online, this data collection is the first of its kind and will help those doing research or design of U.S. offshore wind systems."
The original data, obtained from the National Data Buoy Center run by the National Oceanic and Atmospheric Administration, has been organized based on conditional probability functions for each of the variables. The ocean sites where the buoys are located are then grouped according to geographic location and combined to create three representative sites, including a West Coast site, an East Coast site, and a Gulf of Mexico site.
Visit the Metocean Data portal for more information and to access the data.