U.S. laboratories on average use far more energy and water per square foot than office buildings and other facilities because their activities are energy-intensive and their health and safety requirements are more stringent.
The Federal Energy Management Program (FEMP) encourages energy efficiency in laboratories through a whole-building approach that enables agencies and organizations to improve the efficiency of an entire facility rather than specific laboratory components.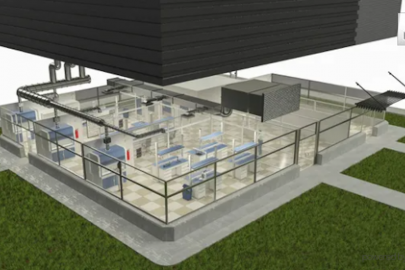 Smart Labs Toolkit
Website describes a systematic process that helps operators plan and cost-effectively achieve safe, efficient, and sustainable laboratories.
Learn more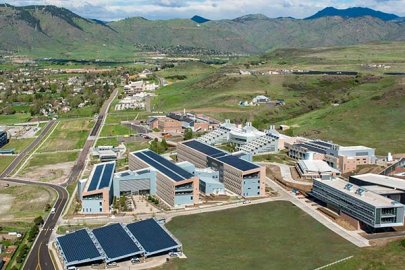 Climate Neutral Research Campuses
Website features a planning process and tool to reduce energy use on campus.
Learn more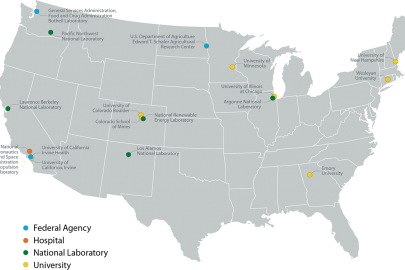 Smart Labs Accelerator
FEMP teamed with Better Buildings to launch the Smart Labs Accelerator.
Learn more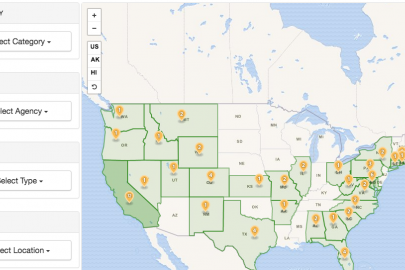 Case Studies
Browse case studies of successful federal projects.
Learn more