U.S. laboratories on average use far more energy and water per square foot than office buildings and other facilities because their activities are energy-intensive and their health and safety requirements are more stringent.
The Federal Energy Management Program (FEMP) encourages energy efficiency in laboratories through a whole-building approach that enables agencies and organizations to improve the efficiency of an entire facility rather than specific laboratory components.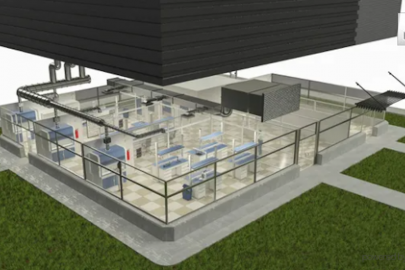 Smart Labs Toolkit
Website describes a systematic process that helps operators plan and cost-effectively achieve safe, efficient, and sustainable laboratories.
Learn more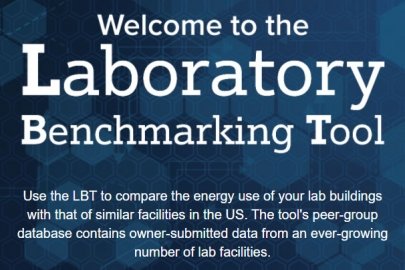 Laboratory Benchmarking Tool
Website compares the energy use of laboratory buildings with that of similar facilities in U.S.
Learn more
Key Resources
Web-based manual provides guidance on the design process for high-performance laboratories.
Website provides resources to increase the energy efficiency of laboratories.
Fact sheet describes how two University of California campuses increased laboratory exhaust efficiency and safety by using fume hood sash stickers.