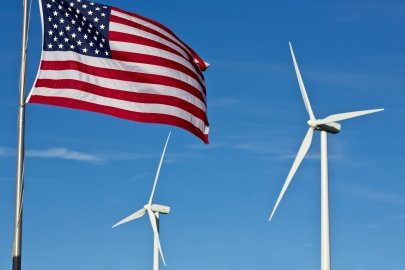 Why Clean Energy Matters
Transitioning the United States to a clean energy economy enhances economic growth, energy independence, and the health and well-being of the American people.
Learn more
Clean energy job creation and growth are on the rise as more renewable energy and energy efficiency technologies become part of the U.S. power system. This is good news for the nation's economy, because investments in clean energy infrastructure and projects require more American workers. To maximize the positive economic impact of clean energy, the U.S. Department of Energy (DOE) is committed to creating quality jobs that can sustain American families. As workers earn more money, they spend more, which increases demand for goods and services, sustains demand for workers in clean energy, and positions the United States as a global market leader. 
There are just over 8 million jobs in renewable energy today. In 2021 and 2022, energy jobs grew faster than overall U.S. employment. Workforce development in renewable energy, sustainable transportation, and energy efficiency is critical to increase power system security, reliability, and resilience in the face of extreme weather events due to climate change.
How DOE Supports Workforce Development
The United States needs millions of good-paying union jobs to manufacture and deploy batteries, electric vehicles, wind turbines, solar panels, energy-efficient appliances, biorefineries, and more. DOE is at the forefront of scaling up technologies that will put Americans to work in quality jobs in construction, skilled trades, and engineering—building new infrastructure and a clean energy economy, while supporting workers affected by the energy transition. 
DOE's Office of Energy Jobs focuses on creating economic opportunity and economic justice, especially for historically neglected workers and communities, by leading the effort to ensure clean energy jobs provide good wages, good benefits, worker protections, and the right to form unions and collectively bargain.  
DOE's Office of Energy Efficiency & Renewable Energy (EERE) is raising public awareness of economic justice in the energy transition by promoting stories that exemplify how clean energy is creating quality careers and greater economic equity for underrepresented and disadvantaged workers. EERE is also considering ways to boost equity-focused workforce investments, by supporting diverse and non-traditional training partnerships and launching new communities of practice. To increase diversity in DOE and the U.S. clean energy research community, business, and industry, EERE is expanding outreach at minority-serving institutions and minority professional organizations to raise awareness of research and job opportunities.
DOE is working to:
Standardize education and training to include clean energy technologies and help integrate these materials into existing training and education pathways

Incentivize applicants

for DOE funding to improve the quality and accessibility of jobs and training associated with implementation of their proposed projects and programs

Help connect the dots between education, training, entry-level jobs, and long-term careers in the clean energy sector by aggregating resources at regional scales
Support market growth and stability by fostering stable pipelines of clean energy contracts. 
Clean Energy Job Creation and Growth News
Learn About EERE's Efforts to Develop the Clean Energy Workforce
How to Start Your Clean Energy Career
The clean energy revolution needs professionals from all industries and occupations, not just scientists and engineers. Explore opportunities here: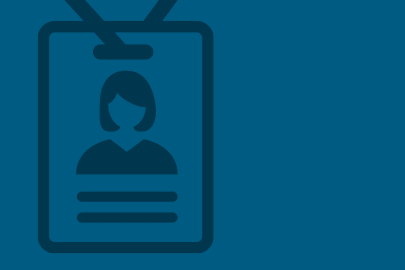 Clean Energy Jobs
Ready to start building our clean energy future with a new career at EERE?
Learn more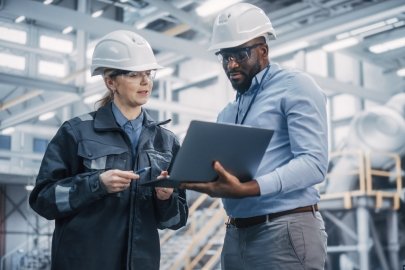 Internships, Fellowships, Graduate and Postdoctoral Opportunities
Find scholarships, fellowships, internships, and research opportunities with EERE and other U.S. federal agencies related to science, technology, engineering, and mathematics (STEM).
Learn more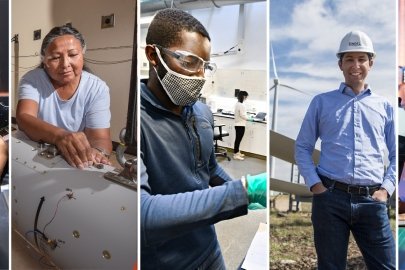 Clean Energy Corps
Be a part of the clean energy revolution and make a difference in the fight against the climate crisis. Join us!
Learn more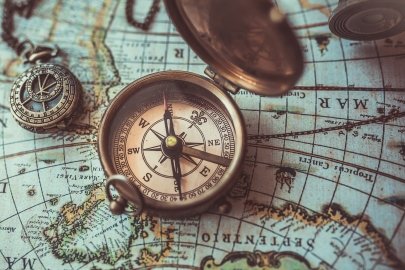 Map a Career in Clean Energy
Clean energy jobs can be found in the public, private, and nonprofit sectors and can range from entry-level to professional positions.
Learn more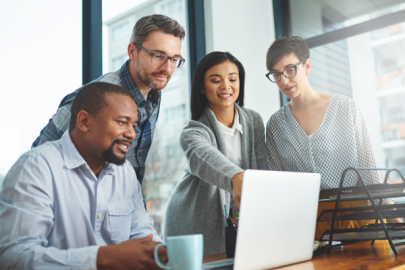 Workforce Development Resource Map
The Workforce Development Resource Map is a connection point for people to jobs in the Energy Industry.
Learn more
Subscribe to The Weekly Jolt
The Weekly Jolt is a digest of the top clean energy news, tips, events, and information from DOE and EERE.
Follow our Funding Listserv
Sign-up to receive the latest information about EERE's clean energy funding, prize, and competition opportunities.