You are here
AMO Funded Technology Development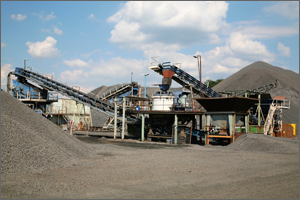 Photo credit: U.S. Department of Energy/Argonne National Laboratory
Mining
The U.S. mining industry consists of the search for, extraction, beneficiation, and processing of naturally occurring solid minerals from the earth. These mined minerals include coal, metals (such as iron, copper, or zinc), and industrial minerals (such as potash, limestone, and other crushed rocks).
The United States ranks among the world's largest producers and consumers of minerals and metals. Mined materials are essential to consumer and industrial technologies and play a critical role in shaping American's national security.
See our mining profile for more information.