Rare ones are often good ones: Take truly relaxing weekends . . . or perfect summer evenings . . . or rare earth elements?
Admittedly, rare-earth metals don't have a summer-like luster (though many of them are pretty silvery), and it's true that they're not technically rare, so much as difficult and expensive to get at. But rare-earth elements and other critical materials are good for many modern necessities like laptops and lasers, as well as clean-energy technologies such as electric vehicles and wind turbines. For example, the best magnets for efficient electric motors – which can be found in everything from cars to hand tools – contain rare-earth elements
The issue of critical minerals is important and needs priority attention in the months and years ahead. That makes the Energy Department's efforts to develop and use them more efficiently even more important.
Last week, the Ames Laboratory – a center of the Energy Department's rare-earth efforts – announced a new partnership with the Korean Institute of Industrial Technology to work together in three areas: Improving rare earth processing techniques, transferring rare earth discoveries to industrial applications and educating the next generation of rare earth scientists and engineers. This follows on a cooperative research agreement that Ames Lab and Molycorp Minerals, Inc. signed this past January.
These efforts, and others, follow from last year's announcement by David Sandalow, Energy Department Assistant Secretary for Policy and International Affairs, that the Department would develop its first-ever Critical Materials Strategy. The strategy was formalized in the Critical Materials Strategy Report released last December, which has three pillars: To globalize supply chains for materials including rare earths; to develop substitutes for those materials and to promote their recycling, their re-use, and their more efficient use. This year, the Department will update its analysis to include the use of critical materials in petroleum refineries and other applications not addressed in last year's report.
Other steps are also being taken. ARPA-E has opened a Funding Opportunity Announcement for research on rare earths. And the President's Fiscal Year 2012 budget request supports the development of a Critical Materials Energy Innovation Hub (one of three proposed), which will be dedicated to pursuing research and development in all aspects of critical materials, including their responsible extraction and recycling and re-use.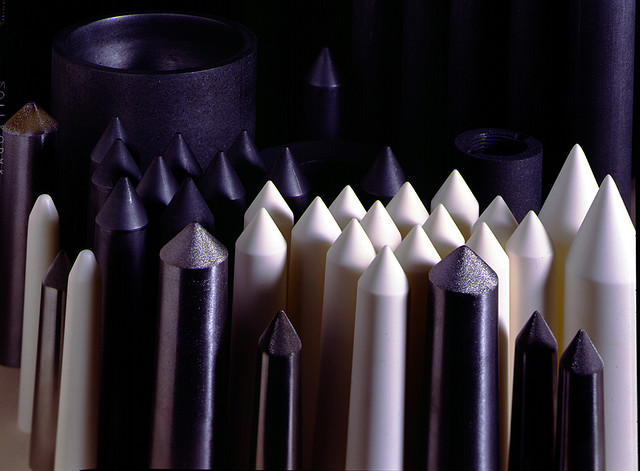 High-quality crystals are essential to worldwide efforts to determine the properties of materials. | Courtesy of the Ames Lab Flickr
The United States intends to be a world leader in clean energy technologies and the Department is helping to shape the policies and approaches to help prevent disruptions in supply of these materials. We will rely on the creative genius and entrepreneurial ingenuity of the business community to meet an emerging market demand in a competitive fashion. 
For more information on the Ames Laboratory and its rare-earth efforts, please go to: http://www.ameslab.gov/rare-earth-metals. And for more information on the Office of Science, please go to: http://www.science.energy.gov/.
Charles Rousseaux is a Senior Writer in the Office of Science.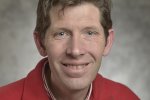 Charles Rousseaux
Charles Rousseaux serves as Senior Public Affairs Specialist and Chief Communicator for Emergency Response and Recovery Efforts in DOE's Office of Public Affairs.
more by this author