Hydrogen presents opportunity for both clean power generation, seasonal storage, and advanced transportation. LPO is helping the hydrogen sector cross the bridge to bankability by financing projects like Advanced Clean Energy Storage, a $504.4 million loan guarantee to finance Advanced Clean Energy Storage, a clean hydrogen and energy storage facility capable of providing long-term, seasonal energy storage. 
TECH TALK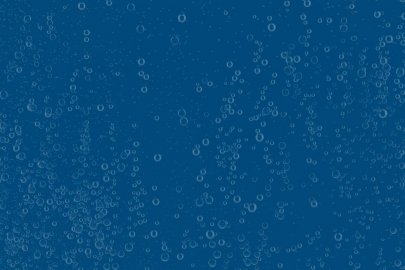 LPO Tech Talk: Hydrogen
September 21, 2021
This Tech Talk highlights how LPO can provide a bridge to bankability for clean hydrogen technology innovations such as green hydrogen production and infrastructure, integrating hydrogen into existing fossil assets, and transportation.
Learn more
PORTFOLIO PROJECTS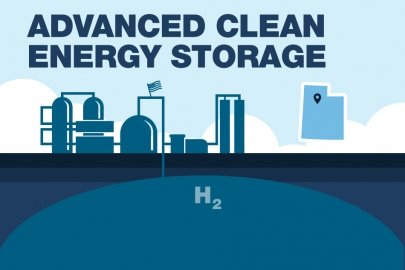 ADVANCED CLEAN ENERGY STORAGE
Advanced Clean Energy Storage is a first-of-its kind hydrogen production and storage facility capable of providing long-term seasonal energy storage
Learn more