Office of Policy Initiatives
The Office of Policy provides expertise related to domestic energy and climate policy issues, including technology policy; deployment and infrastructure policy; state, local, and tribal policy; and energy jobs.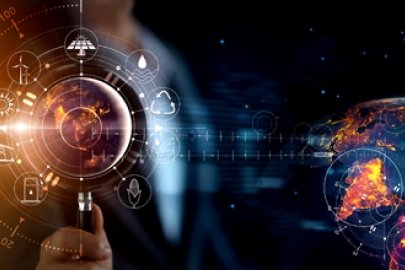 Technology Policy
Technology Policy uses energy systems analysis to identify technology innovations and strategies that will help achieve national energy and climate priorities.
Learn more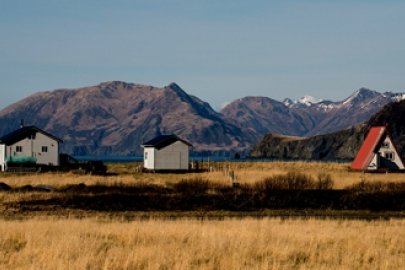 State, Local, and Tribal Policy
State, Local, and Tribal Policy develops and carries out coordinated and coherent strategies for assisting states, territories, local authorities, and tribes in analyzing, assessing, and implementing energy policies, programs, and related activities.
Learn more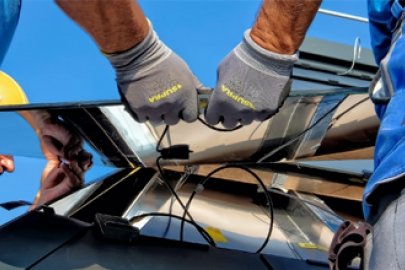 Deployment and Infrastructure Policy
Deployment and Infrastructure Policy provides support in developing long-term strategies, integrated policies, and programs focused on supply chains, domestic manufacturing, and other key topics.
Learn more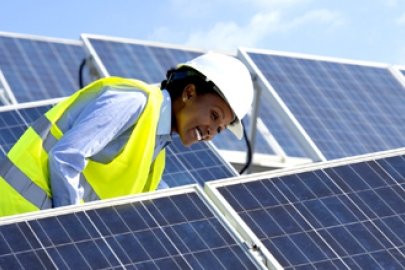 Energy Jobs
Energy Jobs helps promote the creation of jobs in the energy sector, particularly those that guarantee high standards and the right to collective bargaining.
Learn more