FEMP issued the 2016 Assisting Federal Facilities with Energy Conservation Technologies (AFFECT) funding opportunity announcement (FOA).
Laws & Requirements
Reporting & Data
Technical Assistance
Renewable Energy Projects
Project Financing
Training
Products & Technologies
Facilities
Popular Publications & Tools
Check out FEMP's most popular publications and tools to see if they can help you meet your energy-management goals.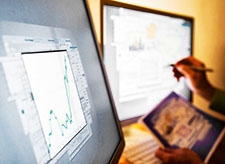 Browse the publications and tools collections.