A DOE Zero Energy Ready Home is a high performance home which is so energy efficient, that a renewable energy system can offset all or most of its annual energy consumption.
Since 2008, the U.S. De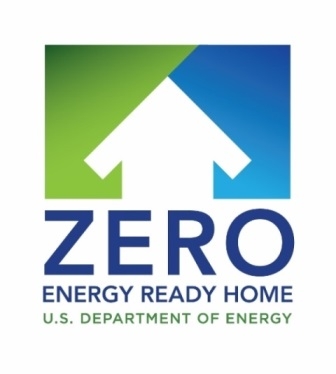 partment of Energy's (DOE) Builders Challenge program has recognized hundreds of leading builders for their achievements in energy efficiency—resulting in over 14,000 energy efficient homes and millions of dollars in energy savings. The DOE Zero Energy Ready Home—formerly DOE Challenge Home—represents a whole new level of home performance, with rigorous requirements that ensure outstanding levels of energy savings, comfort, health, and durability. 
A DOE Zero Energy Ready Home Lives Better, Works Better, and Lasts Better!
Housing Innovation Awards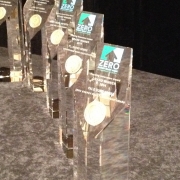 Since 2013, the Housing Innovation Awards have recognized the very best in innovation on the path to Zero Energy Ready Homes.  This year's awards ceremony will be held at the EEBA Excellence in Building Conference & Expo, September 27-29 in Frisco, Texas.
You can view all the past Housing Innovation Award winners on the Tour of Zero. These builders are changing the way homes are designed and constructed, providing better places for Americans to live, stronger communities, and a more economically and environmentally resilient nation. 
Applications are now closed for the 2016 Housing Innovation Awards.  See the 2016 winners!
Student Design Competition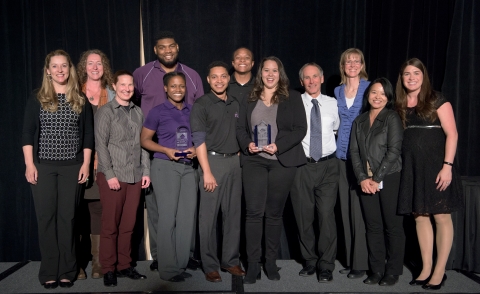 The Race to Zero Student Design Competition engages college student across the United States and Canada to become partof a new leadership movement to achieve truly sustainable homes.  This year's competition was held at the National Renewable Energy Laboratory (NREL) in Golden, CO. 
Subscribe to the DOE Zero Energy Ready Home News Update to receive information on leading-edge builders, upcoming trainings, technical tips and more.