You are here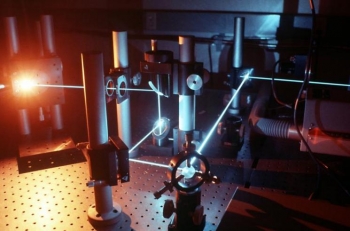 Rolling out the Energy Department Quadrennial Technology Review Report:
Public Release of the DOE Quadrennial Technology Review
with Secretary Steven Chu, OSTP Director John Holdren, and Under Secretary Steven Koonin
Tuesday, September 27, 2011 - 1:00pm ET
American Association for the Advancement of Science (AAAS)
1200 New York Ave NW, Washington, DC 20005
Stakeholder Roundtable
Thursday, September 29, 2011 - 10:30am  PT         
UC-Berkeley Auditorium
CITRIS Building
Sutardja Dai Hall
Berkeley, CA 94720-1764
Public Lecture
Tuesday, September 29, 2011 - 6:00pm  PT
The Tech Museum
201 South Market Street  
San Jose, CA 95113
We held focus groups and workshops throughout the country in the spring and fall of 2011:
Alternative Fuels
Chicago, IL
Workshop: April 26
Focus Group: April 27
Fuels Portfolio
 
Vehicle Efficiency and Electrification
Knoxville, TN
Workshop: May 4
Focus Group: May 5
Vehicle Efficiency & Electrification Portfolio
Building and Industrial Efficiency
Pittsburgh, PA
Workshop: May 17
Focus Group: May 18
Stationary Efficiency Portfolio
Grid
Scottsdale, AZ
Public Talk: May 23
Workshop: May 23
Focus Group: May 24
Grid Portfolio
 
Alternative Generation
Denver, CO
Workshop: June 7
Public Talk: June 7
Focus Group: June 8
Clean Electricity Portfolio 
Capstone Workshop
Washington Hilton
1919 Connecticut Ave NW
Washington, DC
July 13, 2011
Capstone Workshop Portfolio
These are the comments we received from the public:
The Department received 60 formal responses from the public between March 14 and April 15, 2011.  A table of respondents, as well as their unedited comments, are posted for public review.
Documents
Relevant documents to the DOE-QTR are provided below, including all drafts and products formally released by the Department. The document list will be updated as efforts progress.
PCAST Report - A report by the President's Council of Advisors on Science and Technology, entitled Report to the President on Accelerating the Pace of Change in Energy Technologies Through an Integrated Federal Energy Policy, recommending a DOE-QTR.
DOE-QTR Request For Information
DOE-QTR Framing Document