The U.S. Department of Energy (DOE) encourages states, territories, and Indian Tribes to use this webpage as a resource in establishing their Home Energy Rebates programs authorized under the Inflation Reduction Act (IRA). This resource includes tips, relevant links, and newly developed guides that may support program administrators in applying for funds and designing and implementing successful programs. Programs are not required to adopt these recommendations. 
Home Energy Rebates program requirements for states and territories are now available. The requirements, application, and recommendations for Tribal Home Energy Rebates are forthcoming.
Overarching Program Goals
States and Tribes should consider the following overarching goals, which are included in the program requirements, in designing their respective program designs and drafting applications: 
Establish exemplary and innovative efficiency and electrification programs.
Enable widespread access and uptake for disadvantaged communities. 
Demonstrate the value of sustained investments to continue market transformation. 
Grow the clean energy economy to enable reduced pollution from buildings.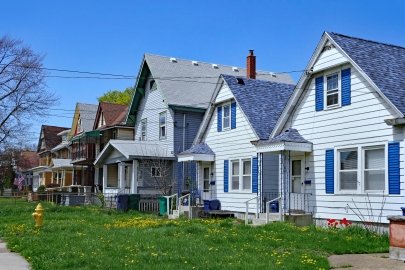 Deploying Effective Programs
Find resources related to defining success, using program data, and meeting program requirements.
Learn more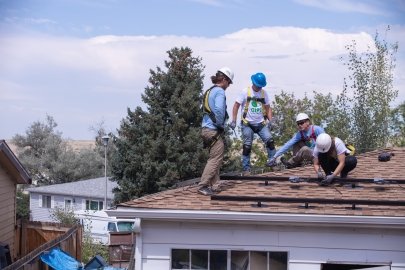 Supporting the Clean Energy Economy
Find resources related to supporting the workforce and market transformation.
Learn more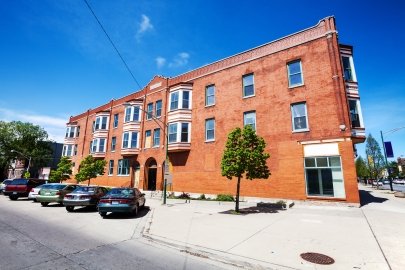 Reaching Households in Need
Find resources related to reaching low-income households and affordable multifamily buildings.
Learn more
Developing a Quick Start Program
Find resources related to integrating rebates with existing programs and meeting application requirements.
Learn more
Email Updates
To stay up to date on the latest resources, please sign up for email update.