The Office of State and Community Energy Programs (SCEP) works with state and local organizations to significantly accelerate the deployment of clean energy technologies, catalyze local economic development and create jobs, reduce energy costs, and avoid pollution through place-based strategies involving a wide range of government, community, business and other stakeholders.  
Foundational programs like the Weatherization Assistance Program and State Energy Program, which both have more than 40 years of successfully delivering energy savings across the country, will complement newly formed programs such as the Local Government Energy Program and Energy Futures Grants, enabling the U.S. Department of Energy (DOE) to work for the first time ever, with local governments and communities for the long term.
Visit the SCEP en Español page.
Through the disbursement of formula grants, DOE will extend the core capabilities of state energy offices and expand the weatherization provider network to assist low-income families with home energy retrofits. Competitive awards will further the innovation by states and local governments seeking to implement high-impact and self-sustaining clean energy projects. In addition, technical assistance will help to facilitate clean energy programs and practices through "best practice" tools, "lead-by-example" methods, peer-to-peer forums, and other strategic partnerships.   
Leadership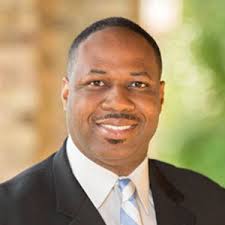 Henry McKoy
Director, Office of State and Community Energy Programs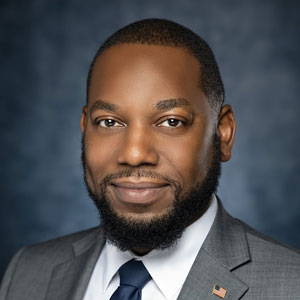 Tony G. Reames
Principal Deputy Director, Office of State and Community Energy Programs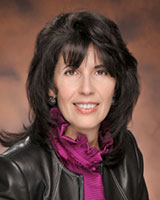 Anna Garcia
Associate Director, Office of State and Community Energy Programs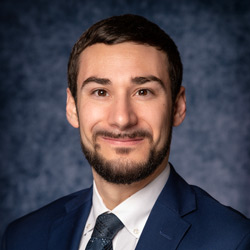 Chris Castro
Chief of Staff, Office of State and Community Energy Programs