You are here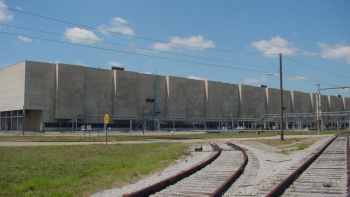 Facility or infrastructure reuse could avoid costs associated with demolition and disposal.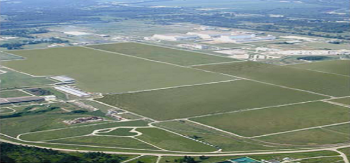 PPPO works with GDP communities as they identify their future use vision.
PPPO's Future Use program works collaboratively with the Portsmouth and Paducah sites to facilitate the reduction of the EM footprint through the disposition of personal and real property. Through collaborations with the communities and their community reuse organizations, DOE promotes opportunities to transfer property declared as excess when such transfers are compatible with DOE's missions.
Major Responsibilities
Provide guidance to Portsmouth and Paducah site offices on policy and procedures necessary to affect property disposition.
Work with site offices to incorporate community visions into PPPO strategic planning initiatives for cleanup.
Serve as a single point of contact and liaison among the Portsmouth and Paducah sites, DOE EM headquarters, EM program offices, and other sites.
Local Community Reuse Organizations
Property Transfer
The center of an active future use program is the federal transfer process of property for economic development or recreational purposes. The process is rigorous to ensure protection of human health and the environment, and to meet DOE mission needs. Property is most commonly requested through Community Reuse Organizations established to support property transfers for economic development of communities where defense nuclear energy plants once thrived. A number of laws and regulations govern the safe transfer of property for economic redevelopment, including 42 U.S.C. Part 72, 10 CFR Part 770, and CERCLA Section 120(h).