You are here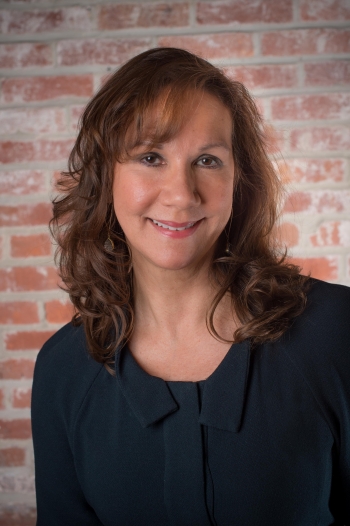 Jeanette Pablo is the Acting Deputy Director for Energy Systems within the Office of Energy Policy and Systems Analysis at the U.S. Department of Energy.  In this capacity, she oversees technical analysis, analytic support, and policy advice relating to the nation's energy systems and infrastructures – as well as a variety of threats and risks to that system – including those related to non-fuel related energy, supply chains, shared transportation, electricity, North American energy system integration, and the energy-water nexus, energy systems modeling and economics.
Ms. Pablo is an attorney with over 20 years of experience analyzing federal policy trends and providing technical and strategic advice to electric, gas, and water utilities, including PNM Resources, American Water Company, and the Tennessee Valley Authority. Ms. Pablo began her professional career as an energy associate at the law firm of Verner, Liipfert, Bernhard, McPherson and Hand.  Her areas of expertise range from advanced energy technologies, such as clean coal technologies, advanced nuclear technologies and distributed generation, to national and international reliability and security, and environmental policy.
Ms. Pablo has a BA with a concentration in Soviet and East European Studies from the University of Virginia where she was an Echols Scholar, an MA in Liberal Studies from Georgetown University, and a JD from Georgetown University Law Center.