You are here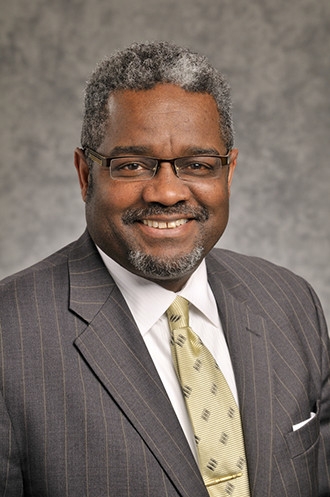 Paul Ross is currently serving as the Acquisition Specialist, Senior Small Business Technical Adviser within the Office of Small and Disadvantaged Business Utilization, U.S. Department of Energy.
Paul came to the Department of Energy more than six years ago and has served as the Acquisition Director supporting Federal Energy Management Program (FEMP), the National Renewable Energy Laboratory (NREL), and multiple support service contract awards.
Paul Ross holds a Bachelor of Arts degree in Political Science from University of North Texas (AKA North Texas State University) and a Master of Public Administration (MPA) from Troy University.
Paul is married to Michelle Ross and they have three children: Matthew, Sylvana and Naomi.