You are here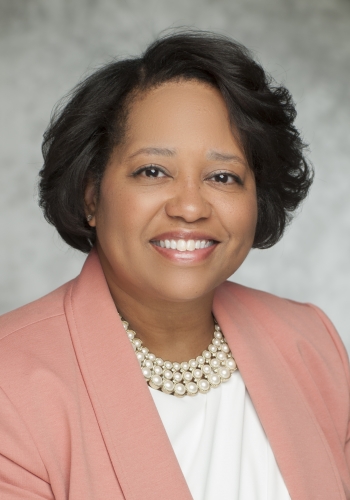 Christy Jackiewicz is the Deputy Director for the Department of Energy's Office of Small and Disadvantaged Business Utilization (DOE- OSDBU) and leads the charge to institutionalize the use of small businesses and fully integrate them into the Department's competitive base of contractors.   
Prior to joining OSDBU, Christy spent her career at the General Services Administration (GSA) in various managerial capacities, most recently as the National Director of Customer Care and Outreach, Office of Small Business Utilization. In this role, she was instrumental in creating efficiencies for businesses to contract with the government through strategic and innovative customer relationship management and program process improvements.  Prior to that, she was the Principal Advisor to the Associate Administrator and helped develop and implement the agency's comprehensive small business program strategies.  Christy began her career as a contract specialist, with a focus on acquisition policy, where her passion for small business blossomed.
Christy is well known in the small business community as an advocate and spokesperson for outreach and education for both internal agency customers and external small businesses, and is known for her warmth, compassion, and contagious laughter.   
Christy received her Master's Degree in Business with a minor in International Marketing from Strayer University in 2003.