You are here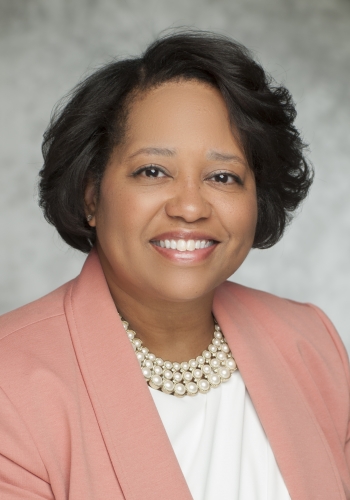 Providing Federal leadership in advocacy, contracting, policy, budget, human capital and outreach since 1989, Christy is the Deputy Director for the U.S. Department of Energy's Office of Small and Disadvantaged Business Utilization.
She has most enjoyed serving as a principal advisor to department heads and their senior leaders by developing and implementing comprehensive program strategies, supporting White House initiatives that benefit the public, and making it easier for agencies to perform and produce through organizational and individual development. Her expertise in strategic, innovative customer relationship management and process improvement are a source for positive change during her career.
Her values are rooted in expanding opportunities for all people, reducing hardships among the most vulnerable, and strengthening the fiscal health of our government organizations through effective public policies to better impact global stakeholders.
Christy holds a Master's Degree in Business with a minor in International Marketing from Strayer University, an Executive Certificate in Leadership from the Federal Executive Institute and two Executive certificates focused on 21st Century leaders and the value of diverse organizations from Harvard.
Christy is well known as an advocate for positive change and development for all people.