You are here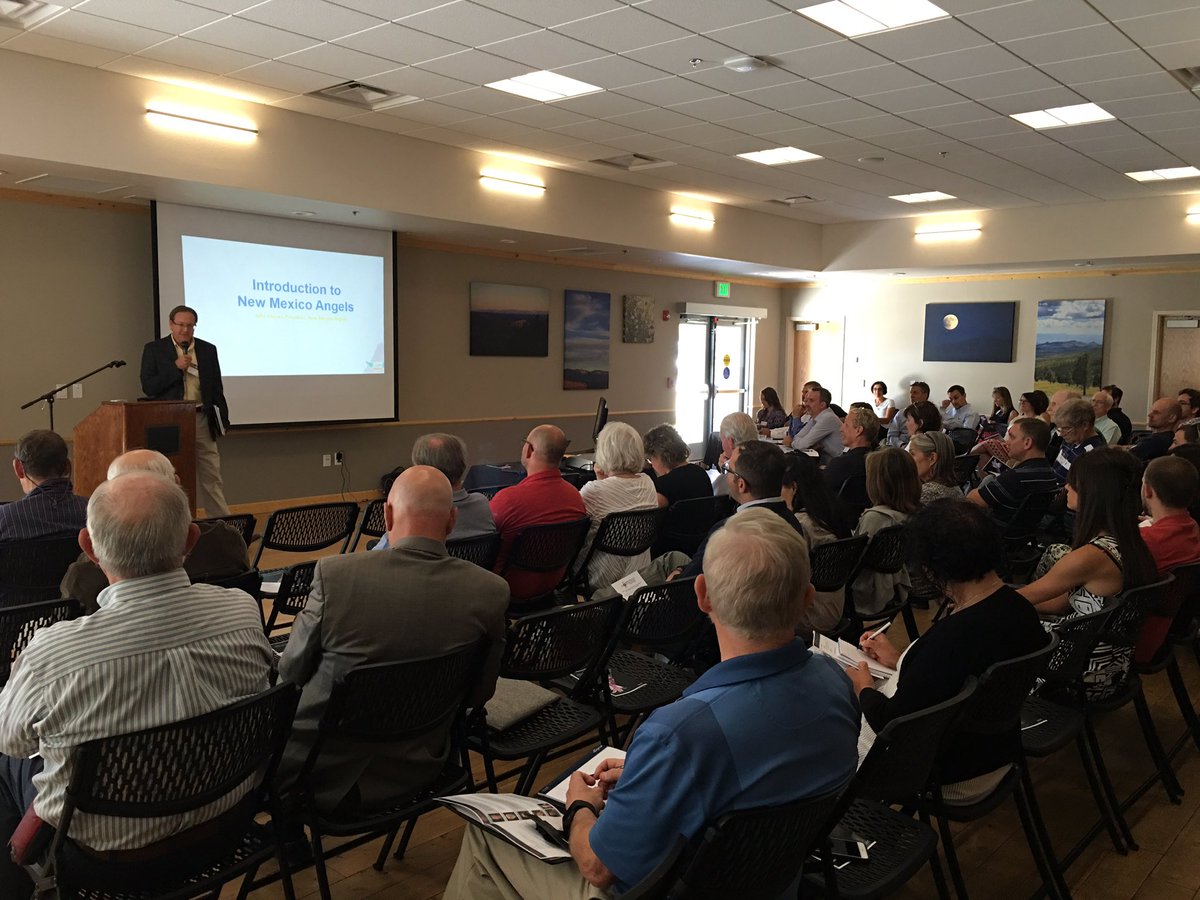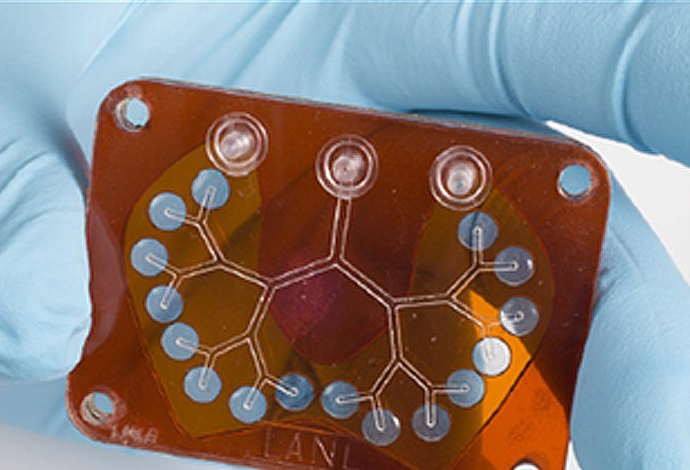 Last week NNSA's Los Alamos National Laboratory (LANL) co-hosted DisrupTech, a community event aimed at connecting innovation from the lab to community members and industry leaders to encourage technology transfer.
The title comes from the world-changing technologies the lab's scientists deliver, which have the potential to disrupt existing markets and create new ones. The Richard P. Feynman Center for Innovation at Los Alamos co-sponsored the event, which featured entrepreneurial-minded Los Alamos scientists with ideas for groundbreaking technology. These researchers presented their technologies to a private-sector panel in hopes of garnering support to bring the ideas to industry.
Pulak Nath and Jennifer Harris presented PuLMo, a breathing "lung" bioreactor. Youzuo Lin discussed employing big-data techniques to accurately locate and explore geothermal energy. Dylan Harp presented his research on technology to evaluate the reliability of predictive models on rare events. David Thompson showcased technology that could revolutionize high-time-resolution, low-light imaging. Scott Hsu discussed his work toward developing nuclear fusion as a safe, secure, economical and carbon-free form of electricity production.