You are here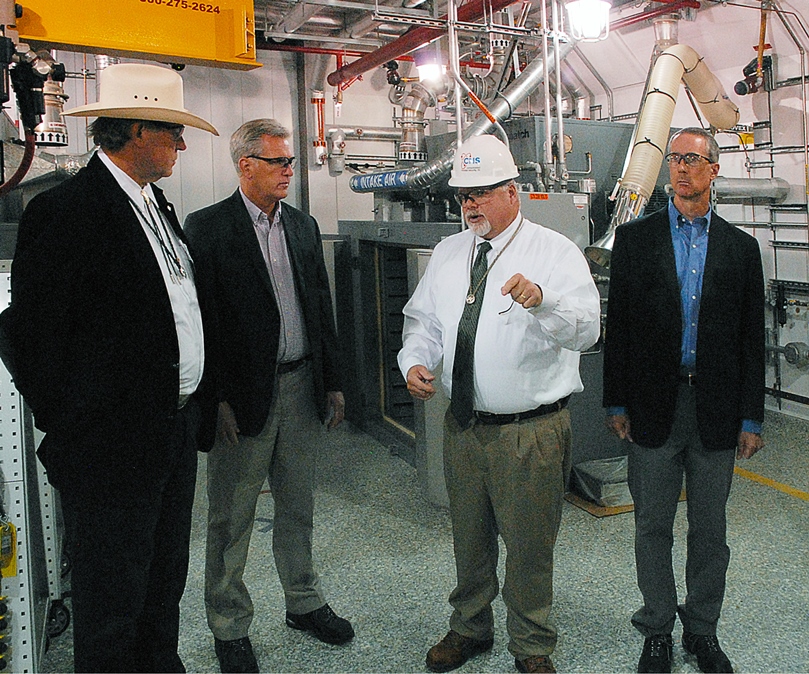 Rep. Mac Thornberry, R-Texas, hosted Majority Leader Kevin McCarthy, R-CA, at both Pantex and Bell Helicopter in Amarillo recently to discuss the Texas Panhandle's role in national security.
At Pantex, Thornberry and McCarthy viewed the High Explosives Pressing Facility along with the locations where nuclear weapons are assembled, disassembled and stored.
"I especially wanted him [McCarthy] to come to the Panhandle to see the contributions we make to national security," Thornberry said in a statement to the press.
McCarthy is currently the second ranking Republican serving in the House of Representatives and was first elected to Congress in 2006. Thornberry has served continuously since 1995 and currently is the Chairman of the House Armed Services Committee, the first Texan to hold this position.