You are here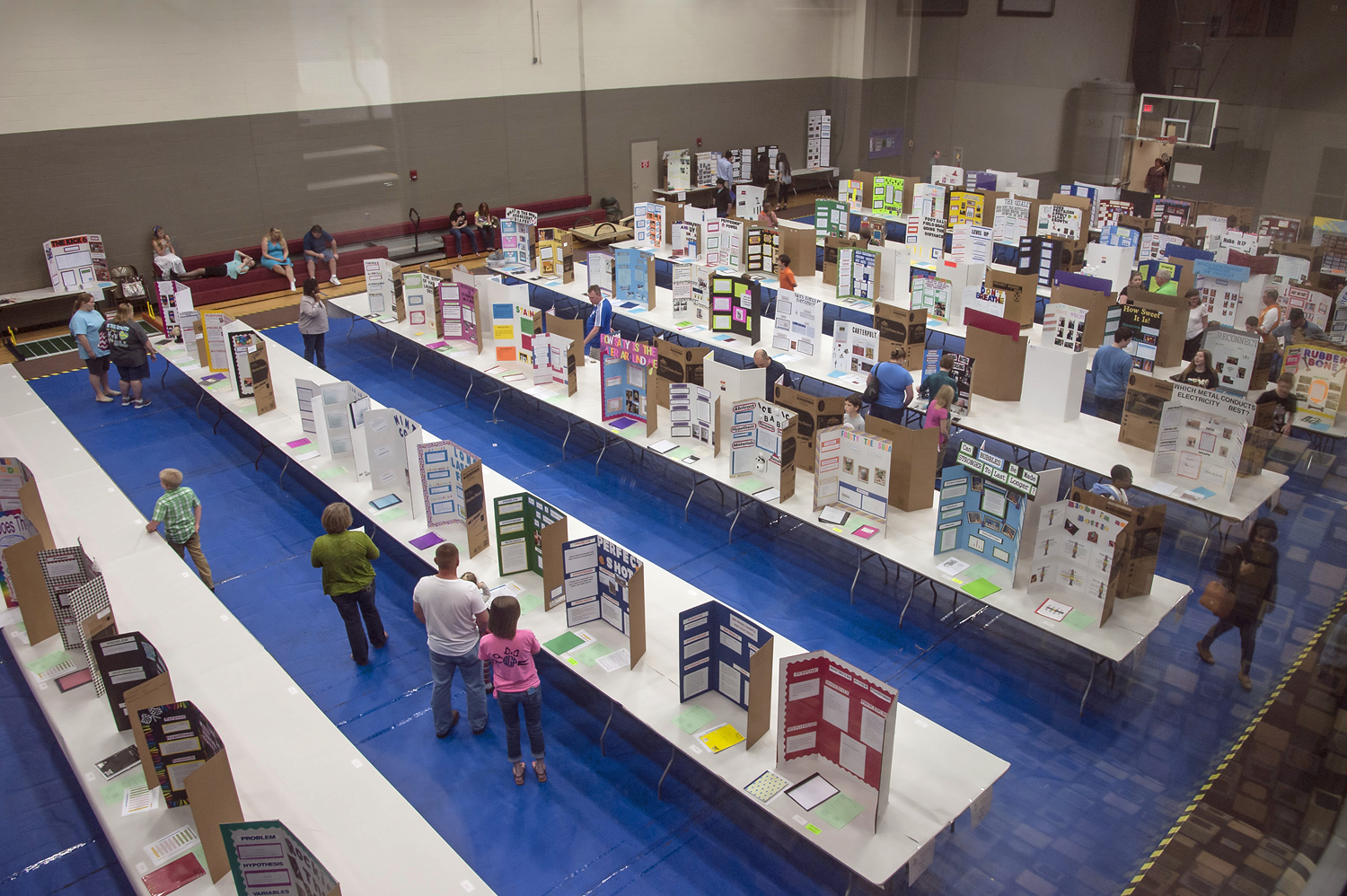 Hundreds of Central Savannah River Area science-savvy students recently participated in the 2016 Savannah River Regional Science and Engineering Fair competition, hosted by the U.S. Department of Energy and Savannah River Nuclear Solutions (SRNS).
More than 200 students representing 42 schools from a six-county region put their project on display at the University of South Carolina Aiken (USCA).
"We are always impressed with the diversity of projects and themes. Many of the experiments can be extremely creative," said Candice Dermody, SRNS Manager, Education Outreach and Talent Management. "The dedication and ingenuity displayed by the students can be inspiring."
With the support of co-sponsor USCA, SRNS is coordinating the competition for the ninth year, ensuring an educational and rewarding experience for each student competitor.