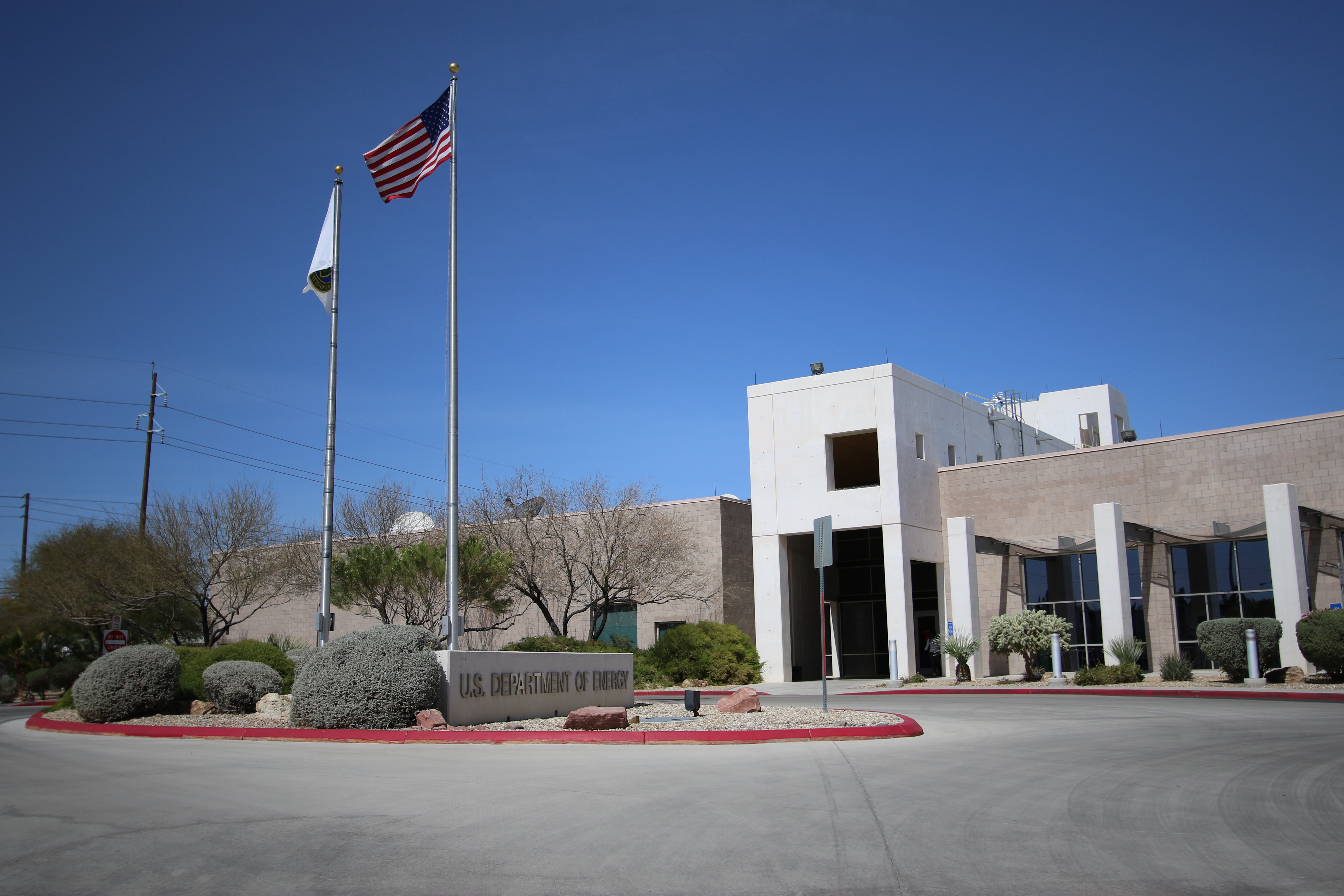 Nevada National Security Site (NNSS) – The National Nuclear Security Administration announced the award today of seven High Performance Sustainable Building (HPSB) plaques to the NNSS team for seven "green" buildings. The buildings are:
Administration Building B-3
Nevada Support Facility
Fire Station 1
Fire Station 2
Trades Shop Building 06-906
Metalworkers Craft Shop Building 06-908
Warehouse Building 23-160
"NNSS continues to demonstrate excellence in facilities management by upgrading a variety of building types to HPSBs, resulting in great places to work with lower operating costs and reduced environmental impacts." James J. McConnell, Associate Administrator for Safety, Infrastructure and Operations.
The buildings earned the HPSB status by meeting 28 distinct performance requirements in the areas of energy, water and waste reduction, as well as tenant health and comfort. This achievement shows NNSS's ongoing commitment to meet federal sustainability goals in the design, construction, maintenance, operation and management of its facilities. Investments in modernizing infrastructure also enable mission by allowing NNSA's people to operate in modern and efficient facilities in accordance with NNSA's strategic vision.