You are here
The R&D 100 Awards, dubbed the "Oscars of Invention," honor the latest and best innovations and identify the top technology products of the past year. The awards span industry, academia, and government-sponsored research. Recognition of the nuclear security enterprise's innovations highlights the great work NNSA's laboratories are doing to advance national security and science.
Among this year's finalists are 20 technologies created by laboratories supporting NNSA's critical missions. The R&D 100 Awards finalists from NNSA's labs are:
Los Alamos National Laboratory (LANL)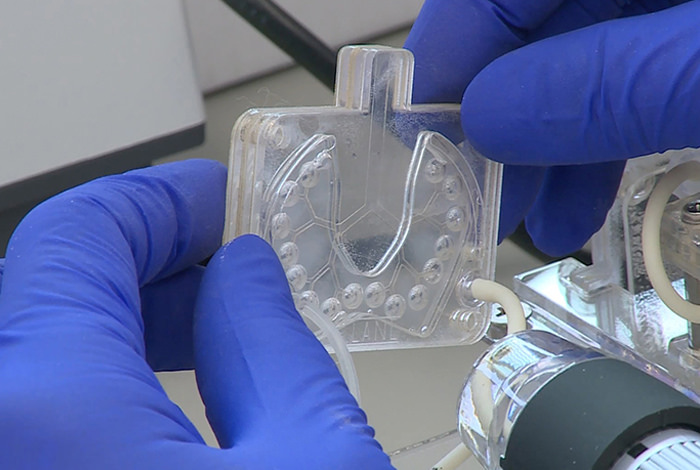 Lawrence Livermore National Laboratory (LLNL)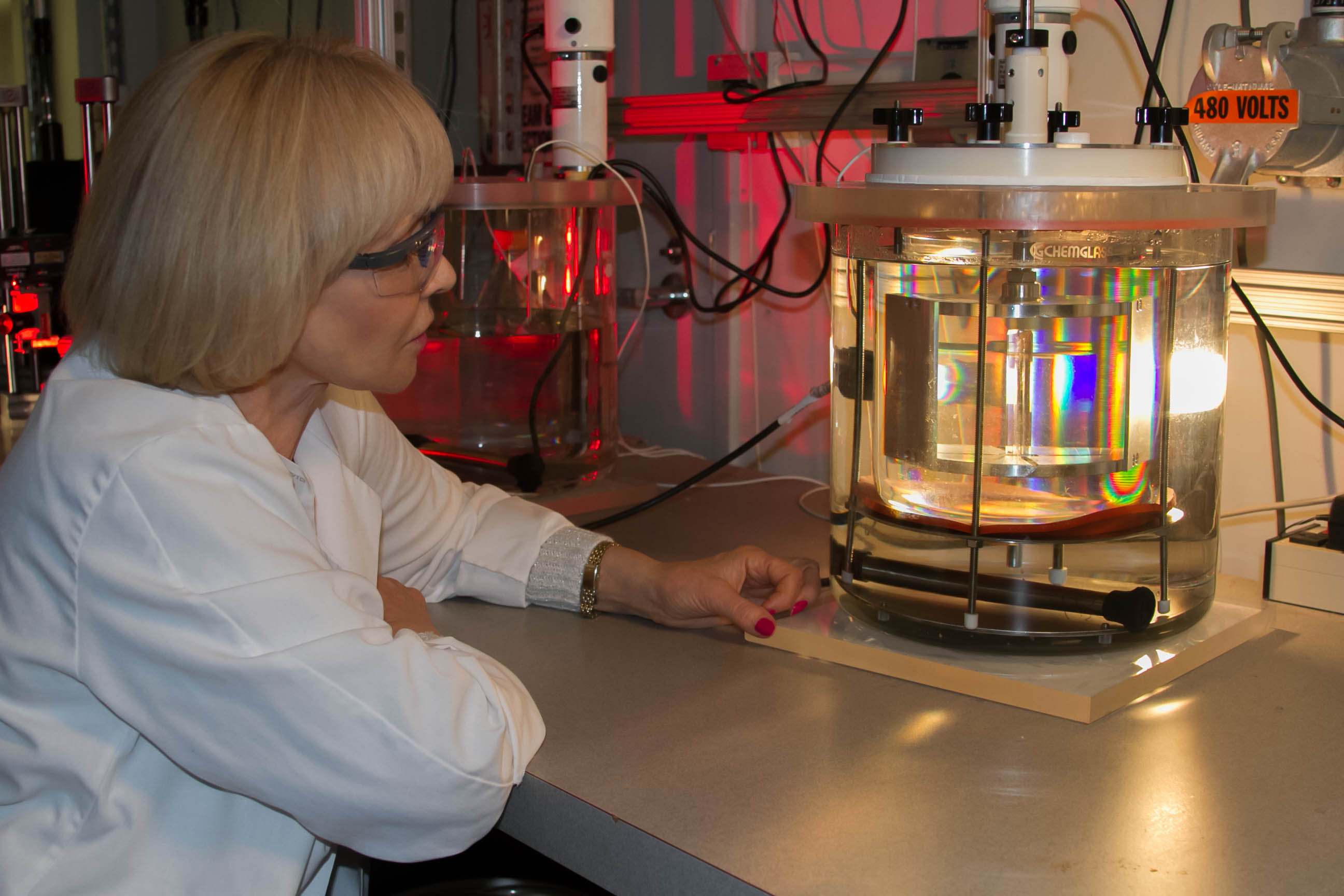 Sandia National Laboratory (SNL)
Three additional finalists were the result of collaboration between labs:
Winners will be announced at a ceremony on Nov. 3 in Oxon Hill, Maryland, just outside of the Washington, D.C.