You are here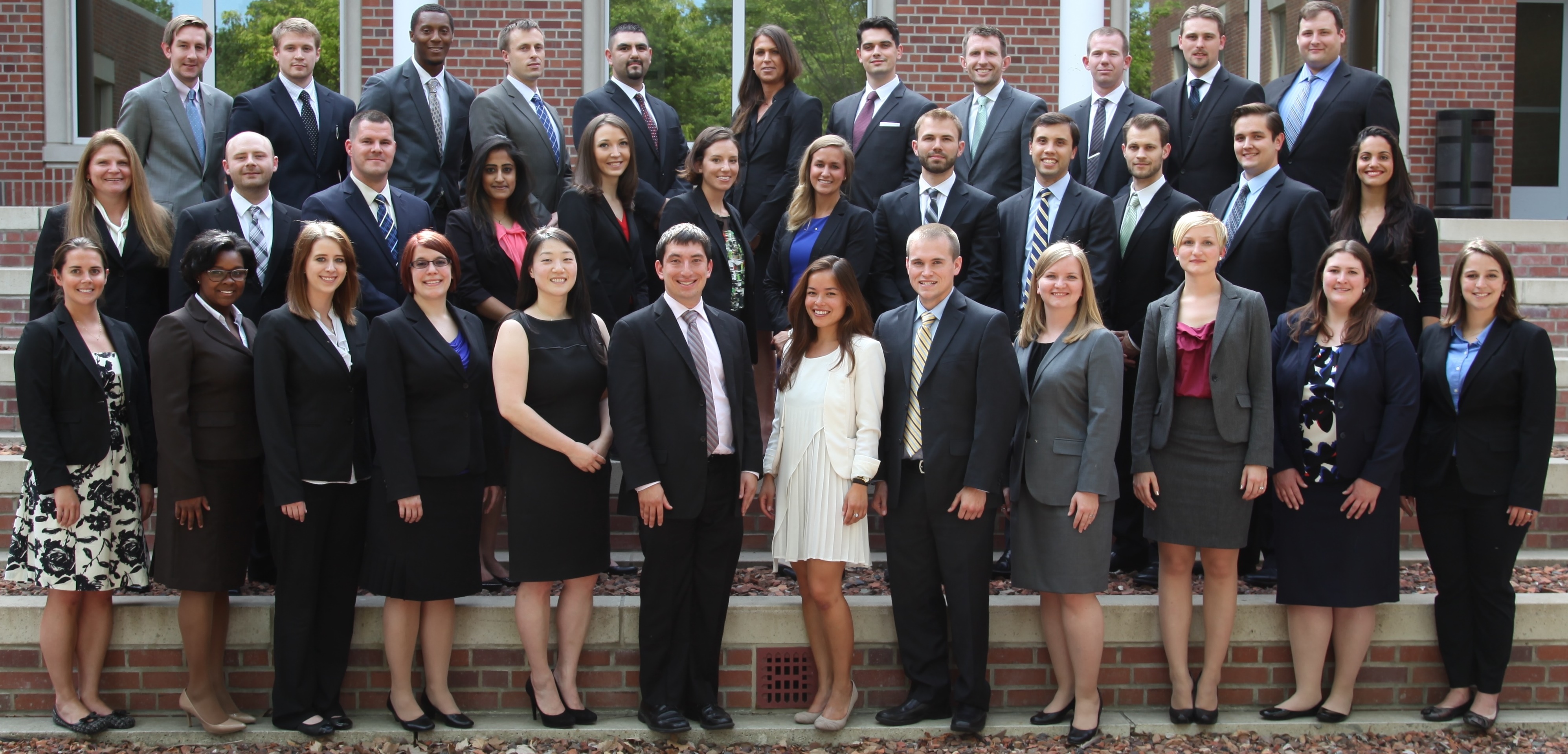 Pacific Northwest National Laboratory (PNNL) recently hosted the closing ceremony for NNSA's Graduate Fellowship Program (NGFP) Class of 2014 in Washington, D.C. The ceremony marked the completion of the Fellows' one-year appointment to NNSA program offices across the country.

Speakers at the event included Cindy Lersten, NNSA Senior Advisor to the Administrator; Rear Admiral Randall M. Hendrickson, NNSA Administrator for Management and Budget; Phil Calbos, NNSA Principal Assistant Deputy Administrator for Defense Programs; and Heidi Hamling, PNNL NGFP Program Manager. The class of 2014, which began its fellowships in June 2014, comprised 35 Fellows from 25 top universities across the United States. Currently, more than 20 of the Fellows have accepted positions within the NNSA.
NGFP is administered by PNNL to attract and develop future leaders for NNSA's critical mission areas. Over the program's two decades of operations, approximately 80 percent of program alumni have been hired not only federal positions at DOE/NNSA but also other federal agencies and by national laboratories to advance the nuclear security mission.