You are here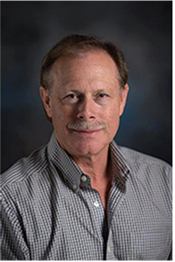 Pantex's Calvin Nelson was recently awarded the 2015 Analyst of the Year for Transportation Security by the Department of Energy's Nuclear Materials Information Program. The award, for which Nelson is the first‑ever Pantex recipient, recognizes outstanding analytic support to the NMIP.
All transportation security analysts and criteria managers working in the program, including the national laboratories, submit nominations to the NMIP Program Management Office in Washington, D.C., where the finalists are selected. "Nominations are submitted based on an individual's dedication, teamwork and diligence to the program," said Tommy Butler, director of special programs. "For Calvin to be selected for this award is without a doubt noteworthy of his performance."
Read more about Nelson on the Pantex website.