You are here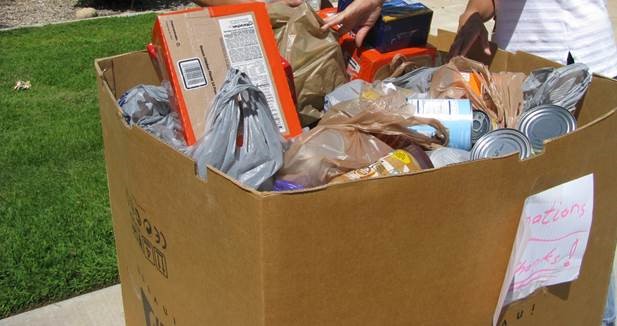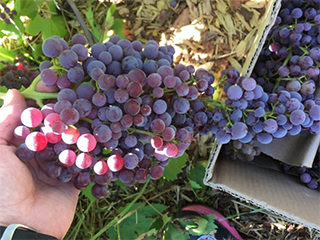 NNSA team members from all corners of the enterprise came together this summer to supply local food kitchens and pantries across the nation at a time when their reserves are most depleted.
The federal-wide Feds Feed Families (FFF) campaign was launched by the U.S. Department of Agriculture in 2009 to help supply food kitchens and pantries across the nation during summer months, when donations are harder to come by. This year's campaign ran from June 1 to Aug. 31, 2016. FFF is supported by every federal agency, and fueled by contributions from individual federal team members.
Throughout the enterprise, NNSA employees went above and beyond during the campaign, giving more than 87,000 pounds of food nationwide. Contributions were the result of generous efforts from the NNSA Production Office – with members at Y-12 National Security Campus and the Pantex Plant – which donated 50,177 pounds of food; the Albuquerque Complex and Sandia Field Office, with 16,259 pounds of donated food; NNSA's Livermore Field Office, with 7,254 pounds of food in total (exceeding its 5,000-pound goal); and NNSA's team at the Savannah River Site field office, with more than 13,500 pounds – well over the 9,200-pound goal.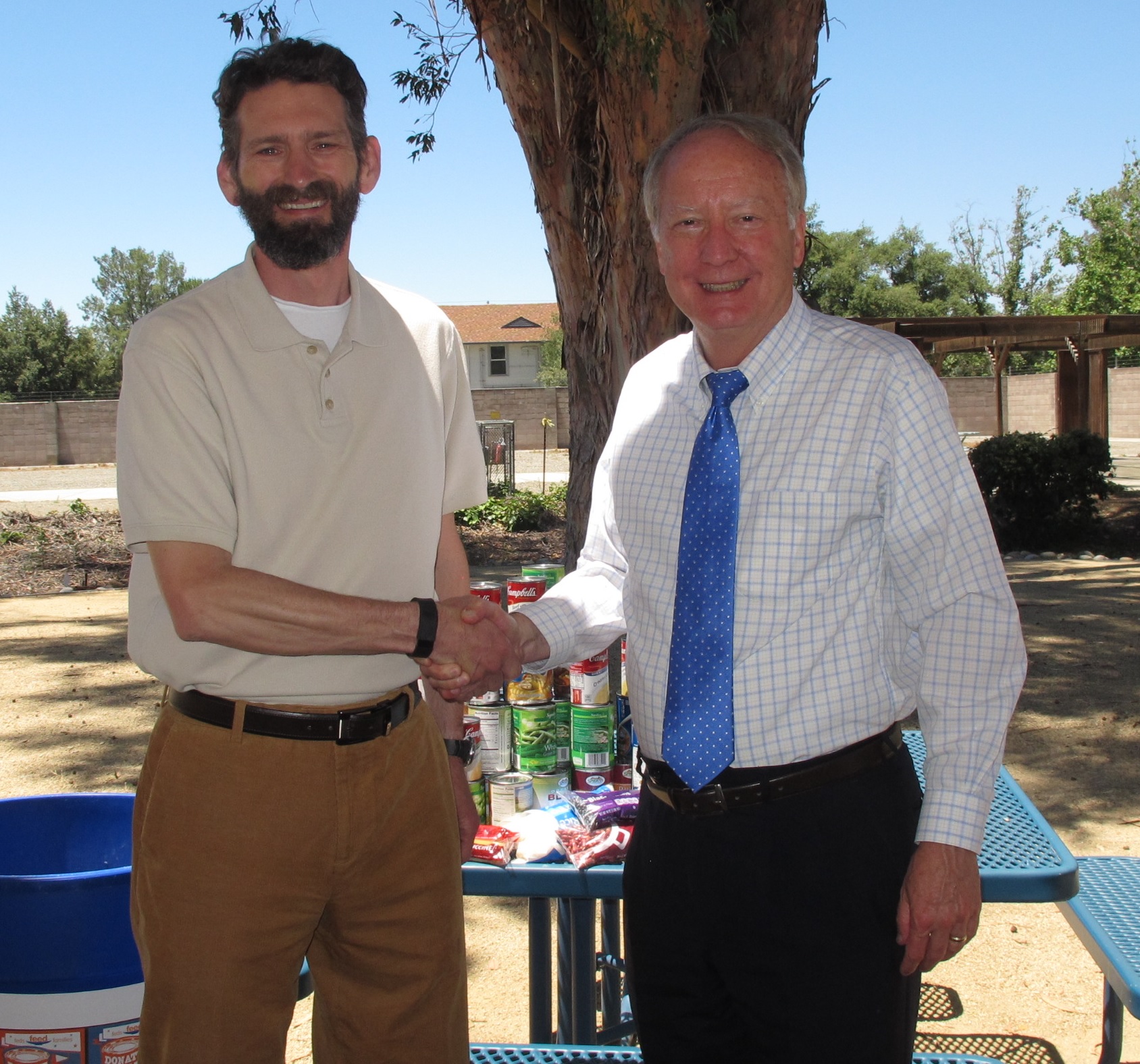 NNSA's offices and sites increased participation and the total amount of food donations through community events, competitions, and promotions. Many food contributions in the 2016 campaign came from gleaning events, involving collection of food from a field or left over from harvesting a segment of land. NNSA volunteers gleaned for the Feds Feed Families drive and delivered the goods to local food banks. Gleaning provides children and families with a high-quality and nutritious source of fresh food.
Other Feds Feed Families volunteer events involved sorting and separating food into usable portions and boxing them for distribution. NNSA team members participated in a number of other events to gather food donations, including a barbecue attended by NNSA Administrator Lt. Gen. Frank G. Klotz (Ret.), a chili cook-off, an ice cream social, and a bake-off competition. NNSA's site offices partnered with neighbor organizations to jointly maximize yield, including local food banks, the Department of Agriculture, military bases, and the Forest Service.