You are here
For Working Parents Day, meet some of the superhero men & women who balance working to support national security with being parents.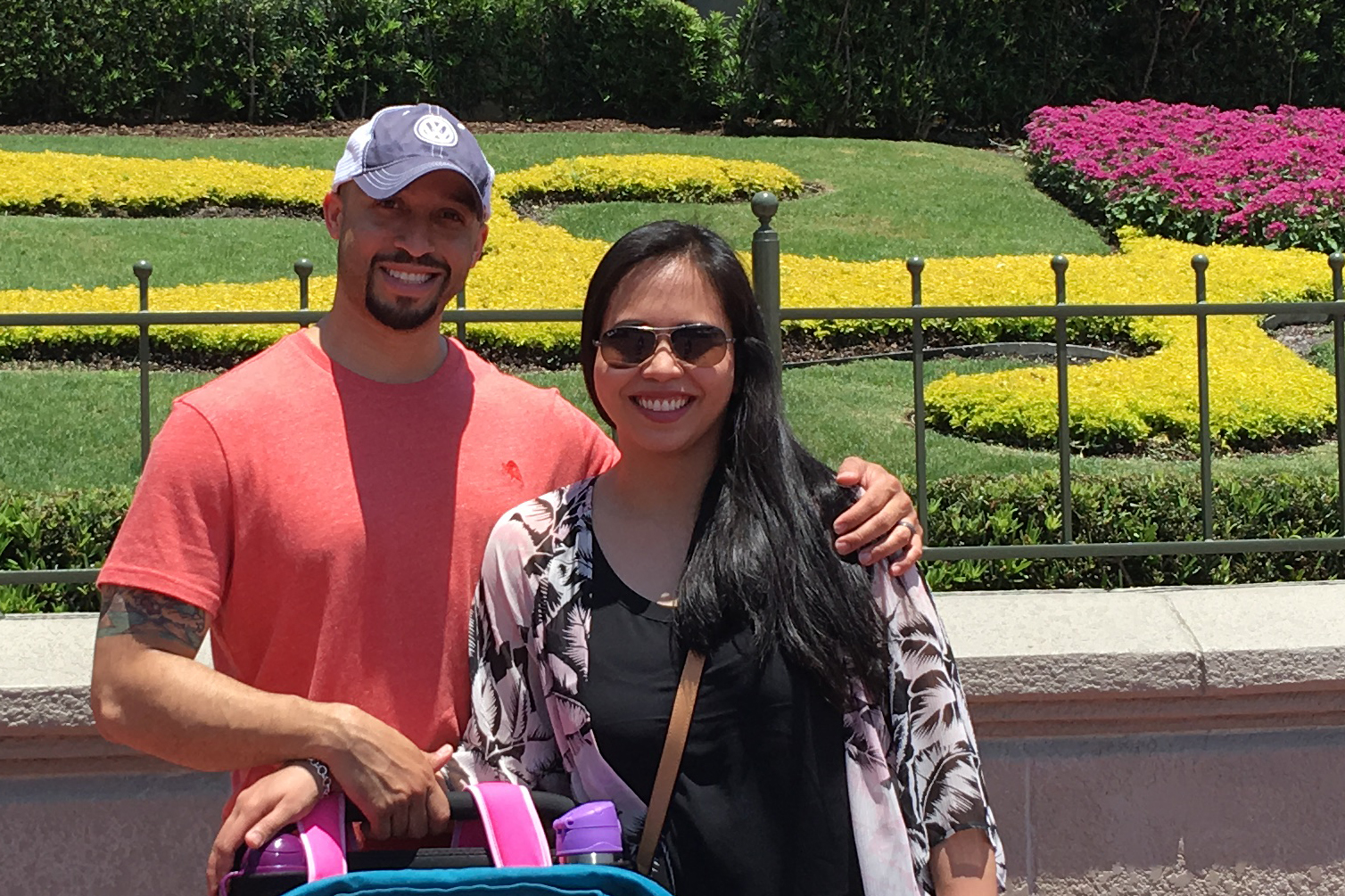 Julie Anderson, Operations Research Analyst in NNSA's Defense Programs
I think being a working parent, in any organization, is very challenging. Being a part of the NNSA team means I support a mission that's very product- and schedule-driven, so good time management and prioritization skills are valuable. As a working parent at NNSA, I have responsibilities inside and outside of work that require keeping a tight schedule. I need to be able to balance my responsibilities to make sure I complete my work deliverables and fulfill my parenting responsibilities without negatively impacting my work. I've been extremely lucky to be in a group that understands the challenges of being a working parent and is willing to make accommodations.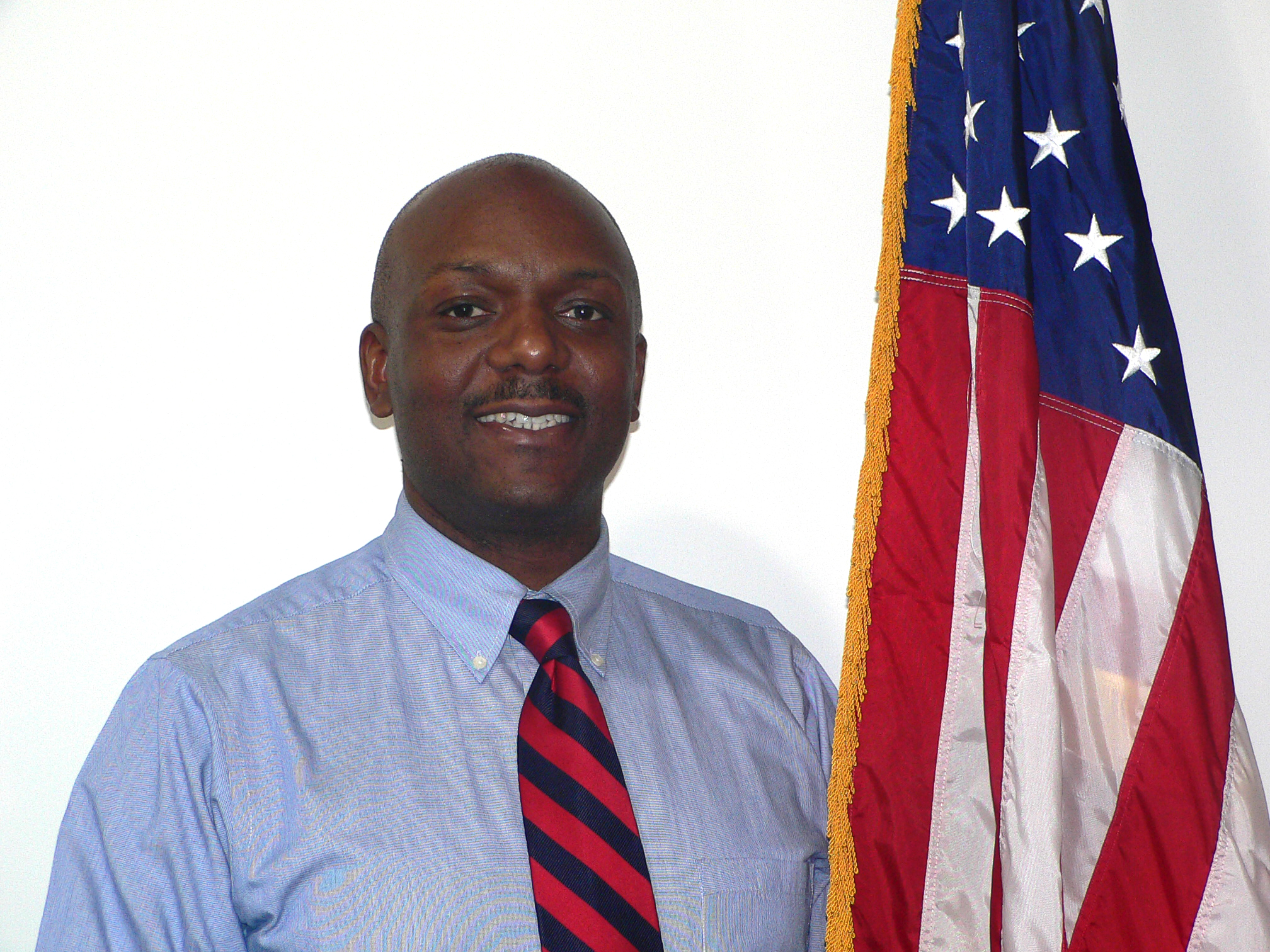 Edwin Robin Deshong, III, Assistant Manager for Mission Assurance at NNSA's Savannah River Field Office (SRFO)
My favorite family-related benefits of my work for NNSA are the Combined Federal Campaign (CFC), the Feds Feeds Families (FFF), and the annual SRFO Cook-Out. The CFC and FFF events are effective means of raising the resources (money and food Items) that are needed to support charitable programs that directly impact my community. My family fully supports both of the programs and we periodically volunteer at one of the sites where these resources are received. This month, the SRFO Manager congratulated our office of 26 employees for exceeded their FFF goal of collecting 6,000 pounds of food—we collected 8,132 pounds. This achievement was triple our FFF Goal of 2,000 pounds in 2013, and I look forward to the 2017 challenge.
Frank Gonzales, Information Technology Specialist at NNSA's Sandia Field Office
I have been really impressed with the concern that NNSA has shown in support of work/life balance, flexible working schedules and being able to take advantage of these programs to do the important work that is required of our mission while allowing us to be there for our family during various life events. Sure, it may only be a game they are playing in or a school program, but as my kids get older I realize that those events will soon be gone as my kids grow up and make their own way in the world. It is a great feeling to be able to experience as many of those events as I can.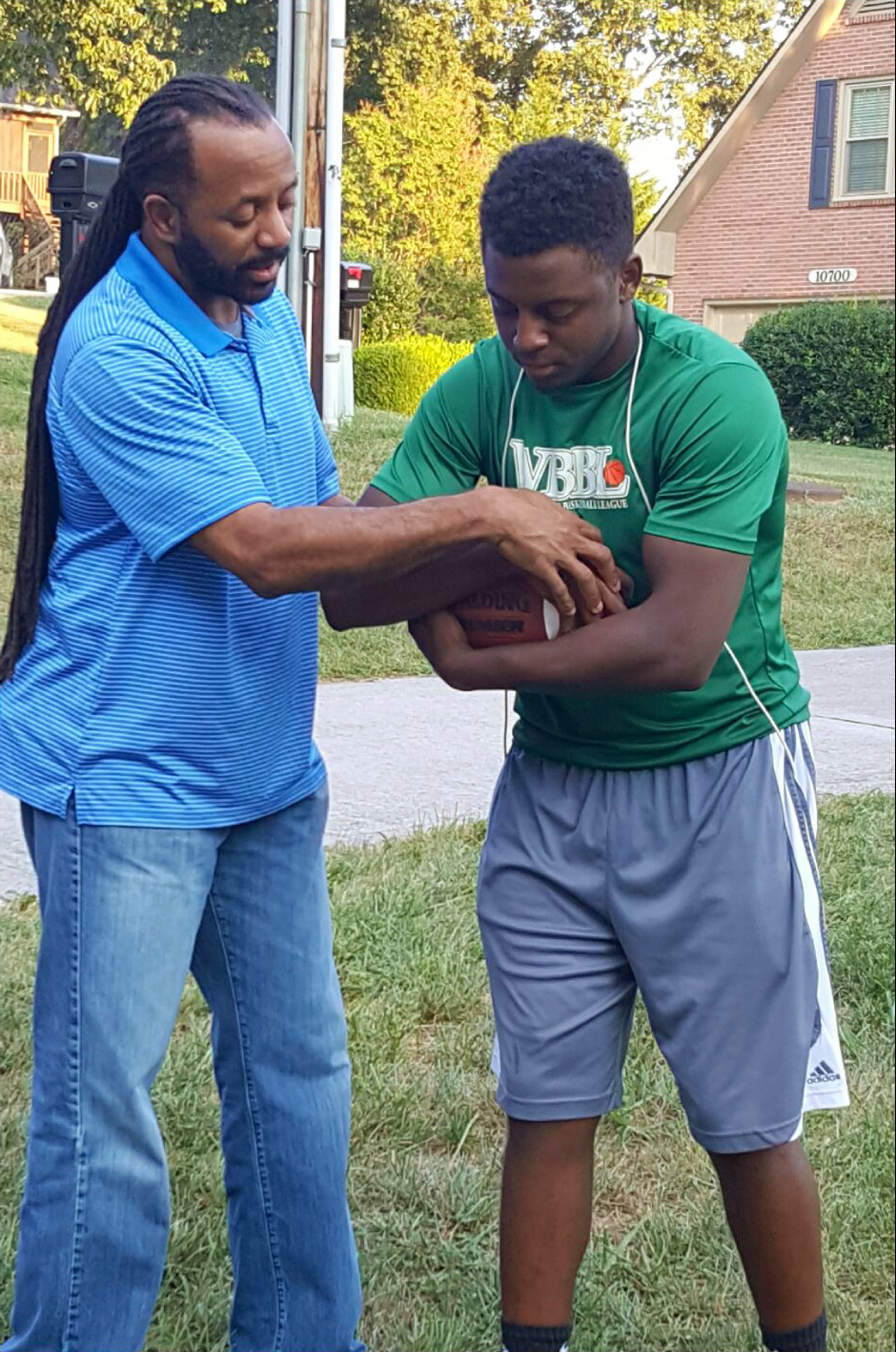 Valentino Jefferson, Field Quality Support Manager at NNSA's Y-12 National Security Complex
This past school year, one of my sons had a high school project he had to do for one of his classes. The project assignment was to pick a career and research what's involved and how it impacts the world or society. My son could have picked anything and anyone out of the multitude of careers that are available, but I was very honored that he picked me and what I do at the Y-12 National Security Complex. He researched what the various missions were at Y-12, then I explained to him how what I do to implement the quality program affects the work Y-12 performs. I toured him through the former K-25 site where my Oak Ridge career began, then brought him over to New Hope Center to learn about Y-12. It was fun working with him on the project, and he said his entire class really liked his presentation, which he was very proud of. (Valentino Jefferson was featured in the local news for Father's Day.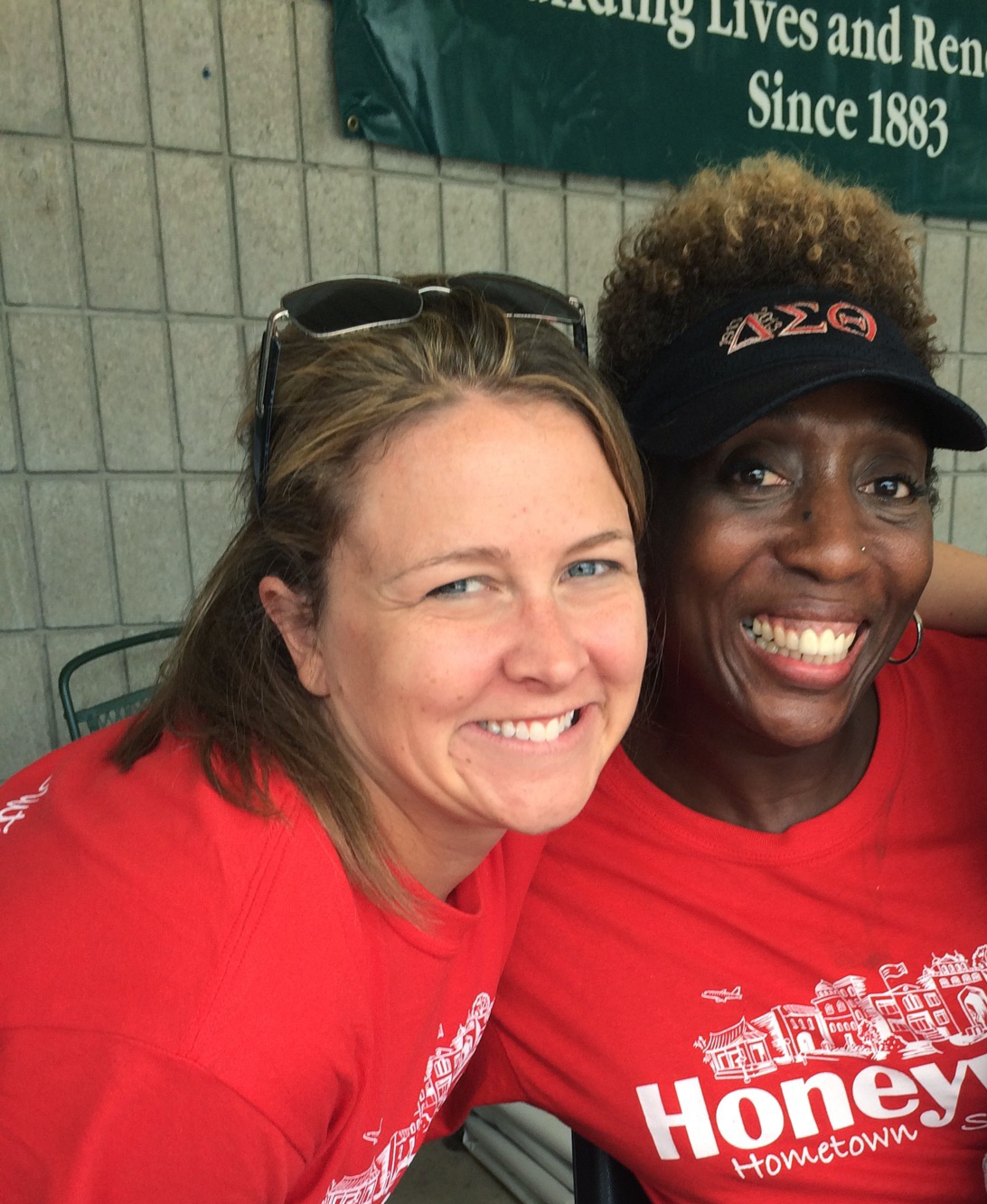 Donna Jungman, Senior Communications Specialist at NNSA's Kansas City National Security Campus (KCNSC)
Being a single-mom, the importance of having a healthy work-life balance is essential in being successful in both arenas. I am able to flex my hours so I can take my son to school and participate in occasional field trips. At the end of the day, when he is in bed, I am able to answer emails or catch-up on projects. I am grateful to work for an organization and a manager who allow me to find my balancing act on what works the best for my family and career. I'm proud to work for the KCNSC. In my role, I've had the opportunity to organize activities for employees who are veterans. It's inspiring to hear their stories and share their experiences with other employees.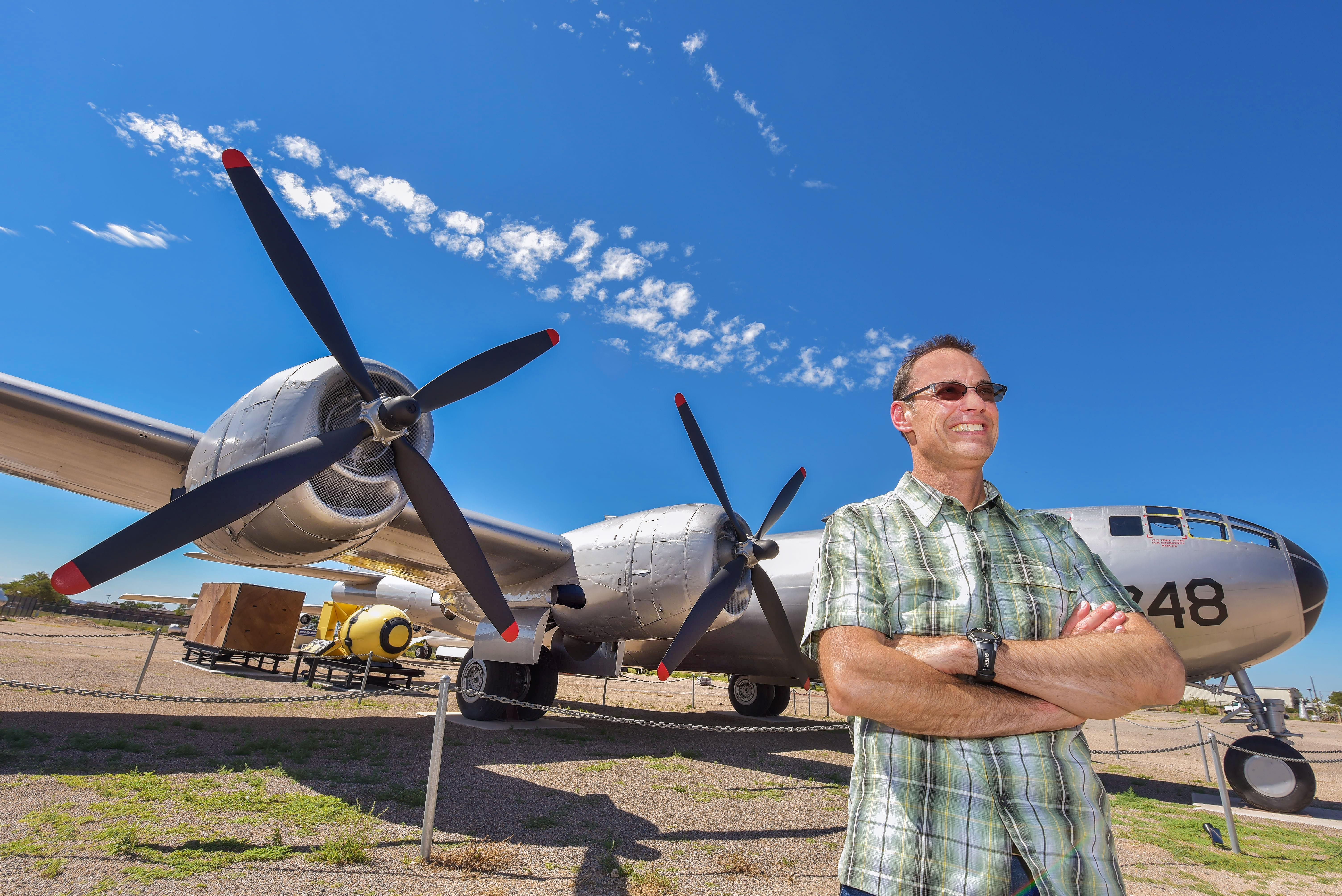 Alfred Abraham Lorber, Principal Member Technical Staff at NNSA's Sandia National Laboratories
My family volunteers at The National Museum of Nuclear Science and History, which works very closely with Sandia National Laboratories. This year and last we worked hundreds of hours helping restore the Museum's B-29 and B-52 aircraft. While restoring each of these aircraft we learned about the important role the B-29 played in ending World War II; and the role the B-52 played, and continues to play, as part of the country's nuclear deterrent. In fact, the Museum's B-52, s/n 52-0013, was the first and last aircraft to air-drop a thermonuclear weapon as part of above-ground testing. Sandia engineers helped instrument s/n 52-0013 for test monitoring and their handy work is still evident throughout the aircraft. It is with great pride that we helped restore these important parts of Sandia's, the Air Force's and our Nation's history that have such a strong ties to the Nuclear Security Enterprise.