You are here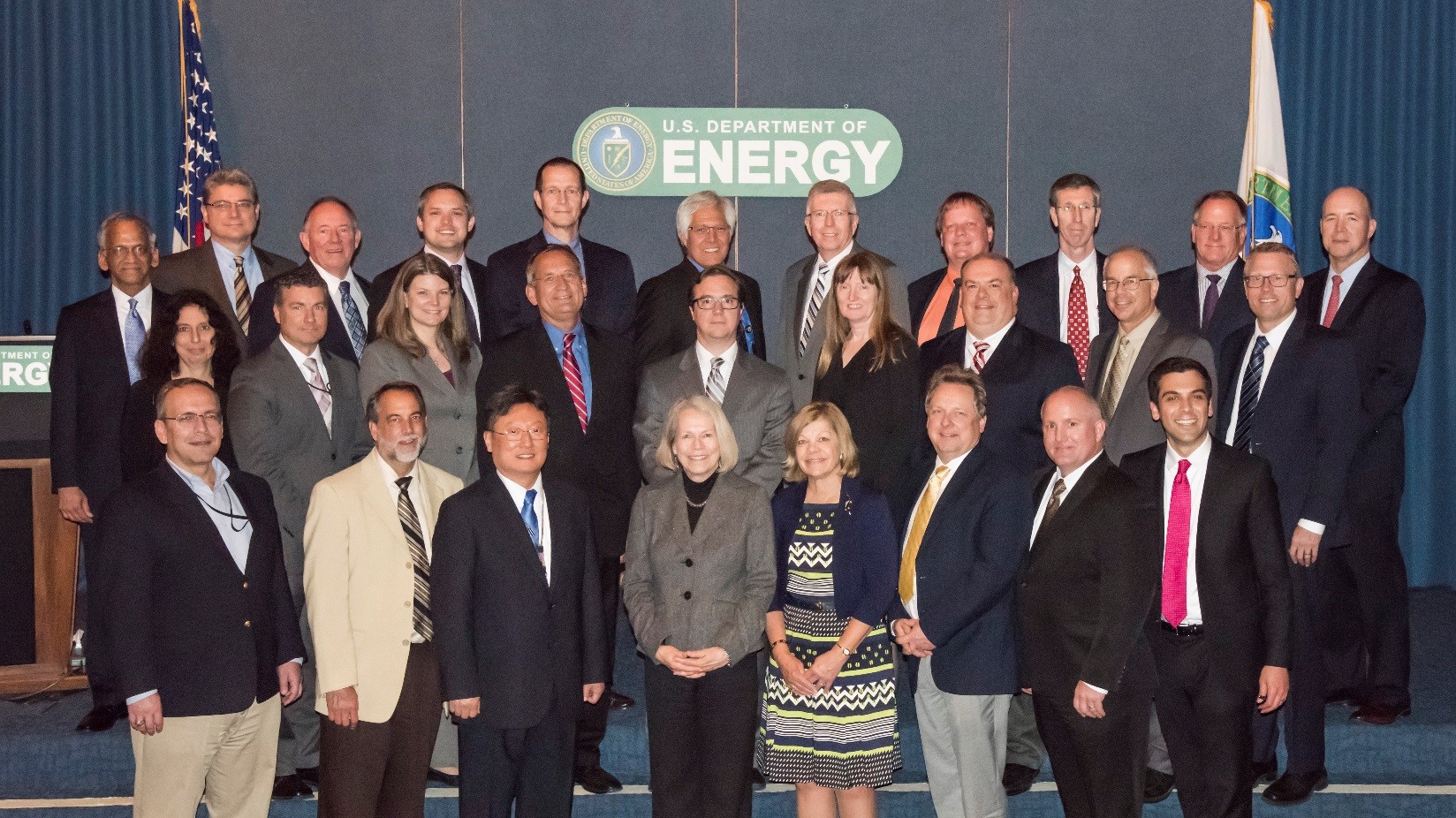 Recently, the NNSA held the fourth meeting of the Office of Defense Nuclear Nonproliferation Science Council in Washington, DC.
The Science Council provides a way for senior-level leadership from NNSA headquarters and the labs, plants, and sites to share information and discuss strategies to advance its nuclear nonproliferation mission.
A key part of the meeting was to advance the work of the Science Council's three task forces. These task forces study and issue recommendations on cyber threats, management of foreign travel risk, and how to measure the effectiveness of nonproliferation-related training. Participants also discussed cooperative programming with the International Science and Technology Centers in Kazakhstan and Ukraine; recognition of lab, plant, and site contributions to the Joint Comprehensive Plan of Action (also known as the "Iran deal"); and global threats and trends in nonproliferation.
The Science Council was able to make plans for more outreach to Congress and the public about nonproliferation, commit to integrate training opportunities, and explore how to expand its work on travel risk management.
The Science Council was established in 2014 to strengthen communications, assist in planning, and address cross-cutting opportunities in the mission. Field level participants meet biweekly over video teleconference and leaders meet twice a year in person, alternating between Washington and one of the labs, plants, or sites
For more information on DOE/NNSA's nonproliferation mission, read the most recent report on DOE/NNSA's activities to reduce global nuclear threats.