You are here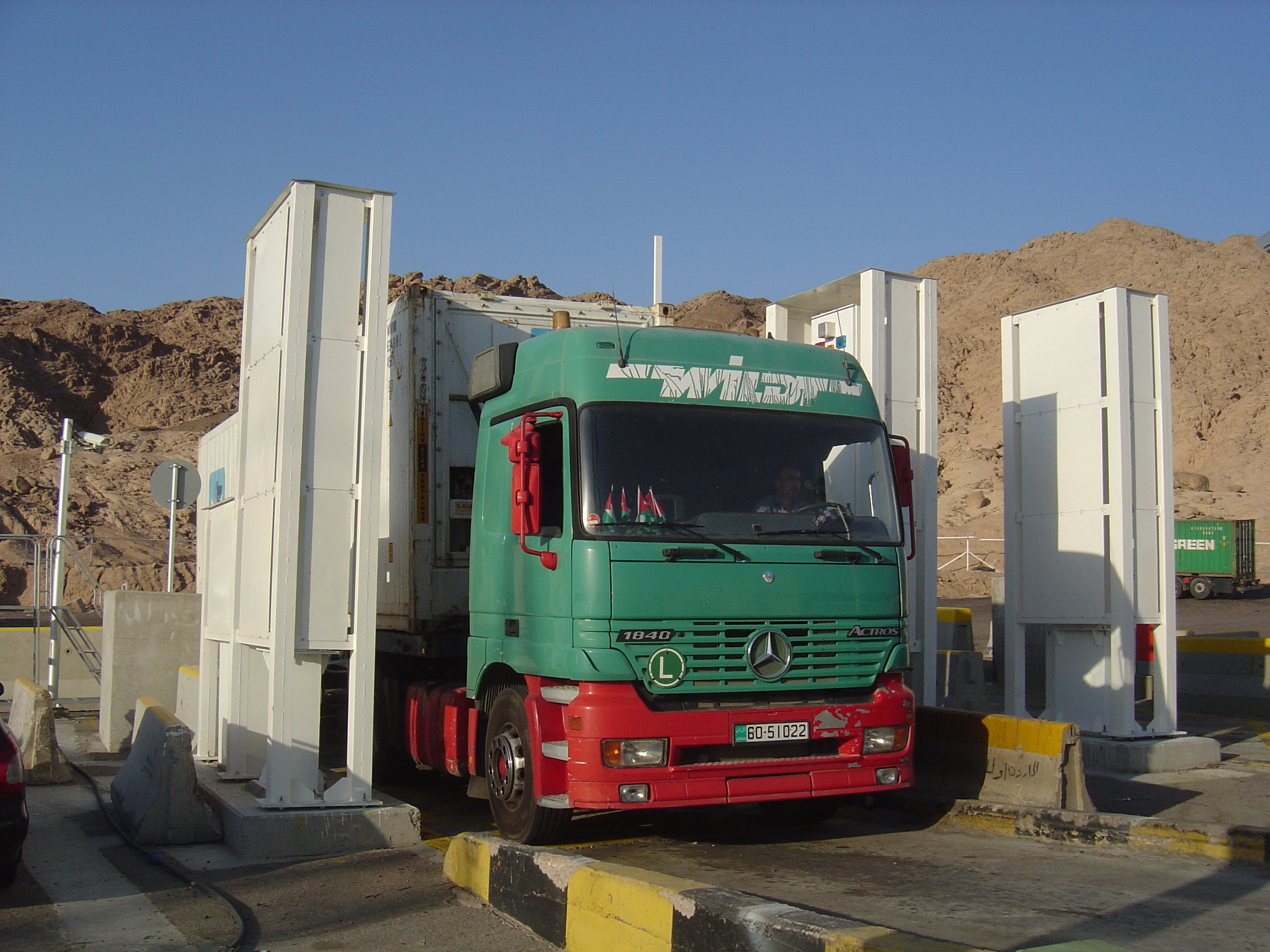 The Nuclear Smuggling Detection and Deterrence (NSDD) program is a key component of NNSA's core mission to reduce nuclear threats.
The program, part of NNSA's Office of Defense Nuclear Nonproliferation, provides partners tools and training to deter, detect, and investigate smuggling of nuclear and radiological materials. Its main responsibility is to work cooperatively with international partners to build their capacity to prevent the illicit movement of materials that might eventually reach the United States. NSDD develops joint plans with partners to prevent nuclear terrorism and provides tools to build sustainable nuclear and radiological detection capabilities internationally.
To date, NSDD has worked with more than 100 partner agencies in 65 countries, including border guards, customs services, law enforcement, intelligence, and other local partners.
The program provides technical advice, equipment, and training at strategic borders, airports, and seaports, as well as at internal locations that are equipped with radiation detection systems to strengthen their national security mission.
Because the possibility of smuggling increases in areas of instability and conflict, NSDD often faces security constraints and other challenges. Practical considerations and customized approaches drive the program's efforts to work with partners in these regions. Recently, NSDD supported Ukraine, Afghanistan, and Iraq by providing flexible detection tools to help secure their territories, designed to meet the geographic, security, and other challenges of each location.
The threat posed by smuggled nuclear and radiological materials is global. NSDD's close relationships with its partners allows for quick responses to emerging threats and provides insight into detection operations overseas. Those relationships also provide visibility on potential challenges where partners may need additional help.
NSDD furthers U.S. diplomatic goals and strengthens global security. Detecting and deterring nuclear and radiological materials as close as possible to the original source – and as far away from the United States as possible – increases the likelihood of successfully preventing nuclear terrorism.