You are here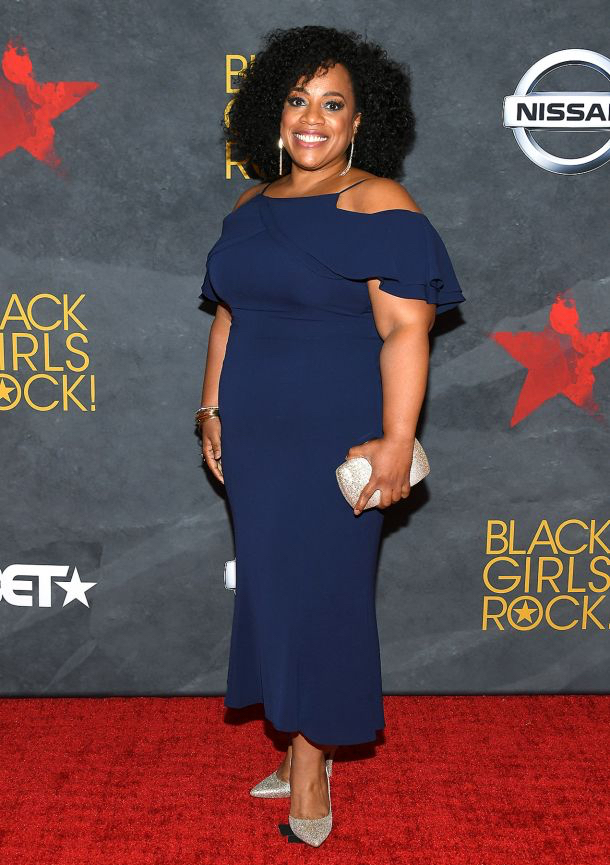 Dr. Njema Frazier rocks. She is a theoretical nuclear physicist who has served in numerous leadership roles since joining NNSA in 2001 and was recently honored as the STEM Tech Recipient at the 2017 Black Girls Rock! Awards, which recognizes trailblazing African American women. The Black Girls Rock! event will be aired on BET on Tuesday, August 22.
Frazier is currently serving as acting director of the $530M Inertial Confinement Fusion program within NNSA – the first woman and the first black scientist to head that office in its 40-year history. She was also the first black woman to receive a bachelor's degree in Physics from Carnegie Mellon University and the first to receive a Ph.D. in Nuclear Physics from Michigan State University.
She previously led efforts in nuclear weapons modeling and simulation as acting deputy director of Advanced Simulation and Computing and also championed international collaborations throughout the Nuclear Security Enterprise as acting director for the Office of International Programs Management. She has received numerous awards for her professional accomplishments and been recognized by national media outlets, including the EBONY Power 100 list.
It's not hard to see why Black Girls Rock! Inc. chose to single Frazier out – she is an amazing role model. Black Girls Rock is a nonprofit organization on a mission to enrich young African American women's lives through leadership, education, and positive identity development.
Black Girls Rock provides opportunities for young women of color to broaden their horizons and build self-esteem through initiatives like Black Girls Lead, an international leadership conference, and Girls Rock Tech, a series of after-school STEM programs. Black Girls Rock! also seeks to promote a culture of positivity – encouraging open dialogue about how black women and girls are portrayed in the media.
"I am so excited and honored to represents Black girls – and women – that rock in STEM. It is so important that young girls see that scientists come in all colors, all genders, all shapes, all sizes, all ages. I hope that seeing a 'real person' that looks like them will open new worlds in science and math in science, technology, engineering, and math, because Black girls do indeed rock!" said Frazier.