You are here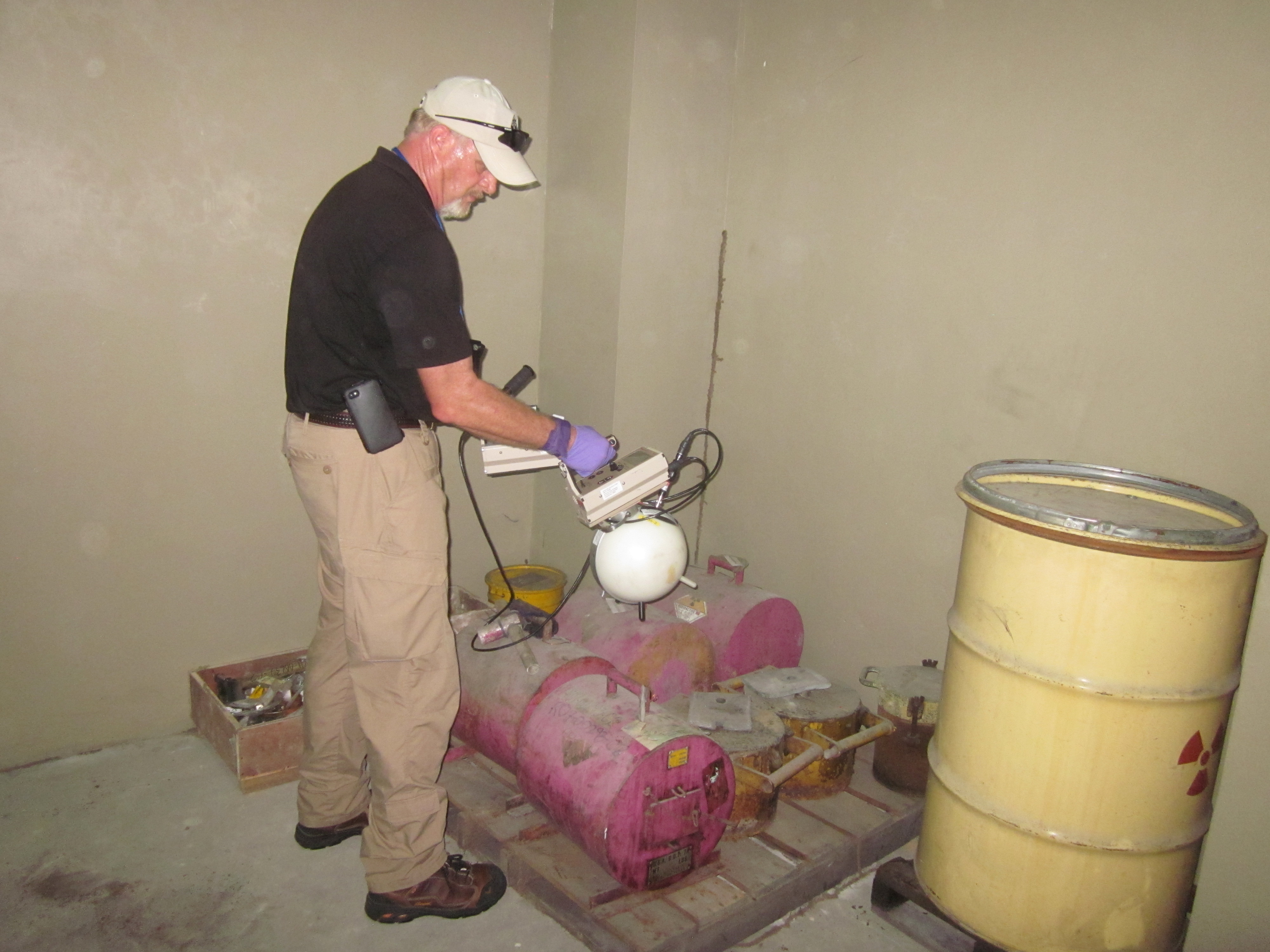 NNSA's Office of Radiological Security (ORS), the International Atomic Energy Agency (IAEA) and the Philippine Nuclear Research Institute (PNRI) recently completed a two-year process of conditioning and repatriating U.S.-origin radioactive sources from the Philippines.
As part of NNSA's mission to protect radiological material used for medical, industrial, educational, and other peaceful purposes, ORS and partner countries collaborate to protect this material and find alternative technologies to devices that use radioactive sources.
PNRI manages a secure storage facility for devices containing disused radiological material, which could potentially be dangerous. Many of these devices were originally purchased for industrial, educational, and medical use but are either no longer needed or unable to perform their original functions.
"When radiological material is no longer needed, ORS helps partners implement secure end-of-life solutions" said Maegon Barlow, NNSA's program director for ORS.
A team from Los Alamos National Laboratory visited PNRI's secure storage area outside Manila to evaluate the facility's inventory and determine which sources were of U.S.-origin and eligible for repatriation.
An IAEA mission to the Philippines helped PNRI prepare disused radioactive sources by removing them from their original devices, sorting them, and then re-encapsulating them for disposal.
The U.S. laboratory team was responsible for certifying the eligibility of the radiological materials, packaging the sources, and then shipping them back to the United States. The team worked with regulators from the Philippines, freight carriers, and U.S. authorities to ensure the safe and secure transport of the material.
The sources safely reached the United States in October and are now awaiting final disposition.
NNSA partners with over 80 countries around the world to enhance global security by preventing high-activity radioactive materials from use in acts of terrorism.
Learn more about NNSA's Office of Radiological Security mission.