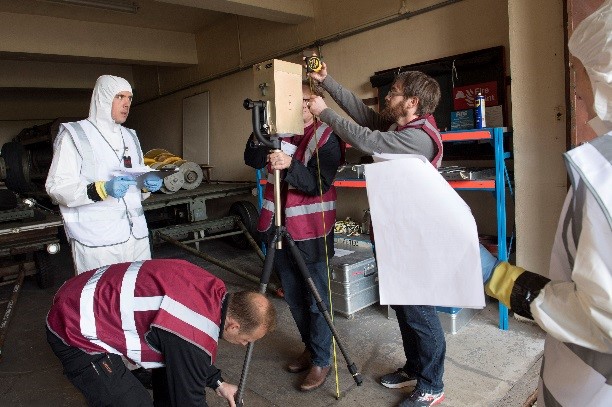 The United States has joined Norway, Sweden and the United Kingdom in a multi-year arms control initiative known as the Quad Nuclear Verification Partnership.
NNSA is coordinating the U.S. role in the partnership, which will build on past collaborations of the U.K.-Norway Initiative and U.S.-U.K. arms control verification technical cooperation.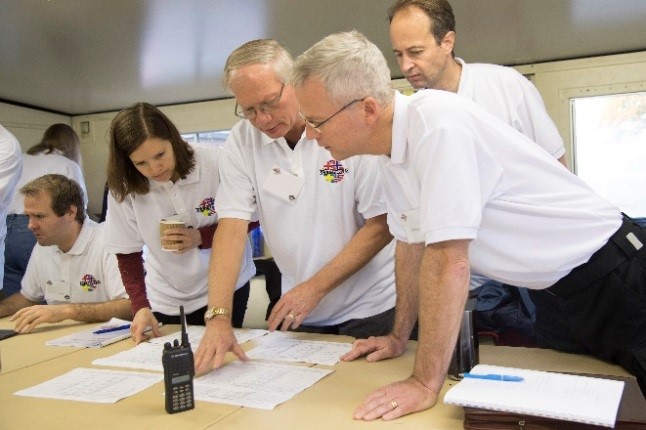 "As the first multilateral initiative of its kind to involve nuclear weapons states and non-nuclear weapons states, this collaboration will deepen the understanding of the partners' perspectives on monitoring and verification and highlight technical challenges," said Art Atkins, acting principal assistant deputy administrator for NNSA's Office of Defense Nuclear Nonproliferation.
To ensure this initiative will produce tangible results for the Nuclear Non-Proliferation Treaty's international community, the partners conduct realistic scenarios with specific goals.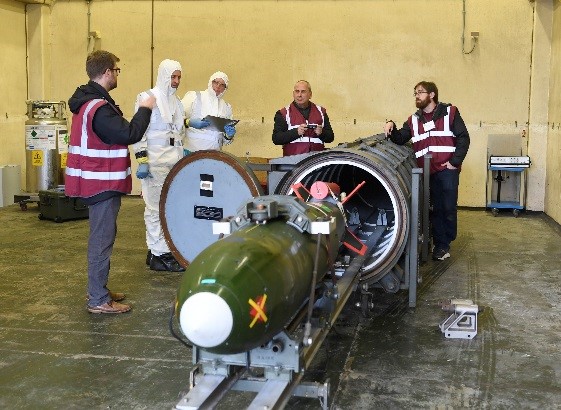 NNSA recently participated in a simulated exercise called "LETTERPRESS" at the former U.K. weapons base Royal Air Force Honington.  Participants exercised  monitoring technologies and scientific approaches to nuclear weapons verification during the simulation.
Such exercises are an opportunity for experts to exchange technical knowledge and facilitate discussions that will strengthen verification capabilities for future policy and treaty initiatives.