You are here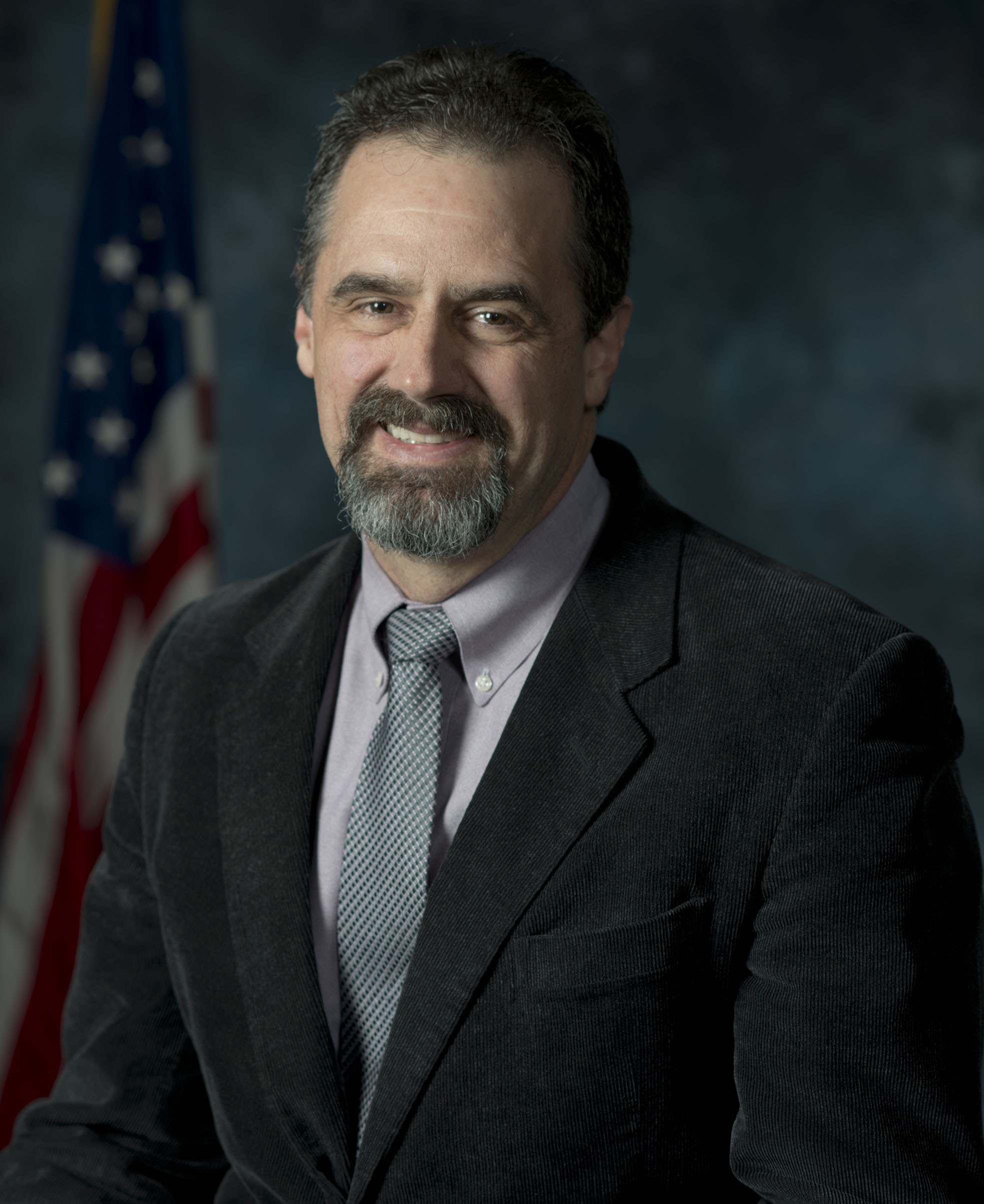 Last month two NNSA Senior Executive Service leaders were recognized as 2015 Presidential Rank Award Winners for distinguished contributions to public service. Director of NNSA's Office of Policy Steven Erhart was named a Distinguished Executive Winner, and Director of Reactor Engineering in NNSA's Naval Reactors Program Thomas G. Vavoso was named a Meritorious Executive Winner.
Erhart has 28 years of experience managing nuclear operations for the Department of Energy and the Department of Defense. Before becoming Director of NNSA's Office of Policy, he served as the NNSA Production Office (NPO) Manager and as manager of the Pantex site office in Amarillo, Texas
"I'm now responsible to the Administrator for originating and integrating all high-level NNSA policy and strategy to ensure consistency and alignment to DOE goals and objectives," Erhart said. "It's a very rewarding job, and I work with a lot of really incredible people."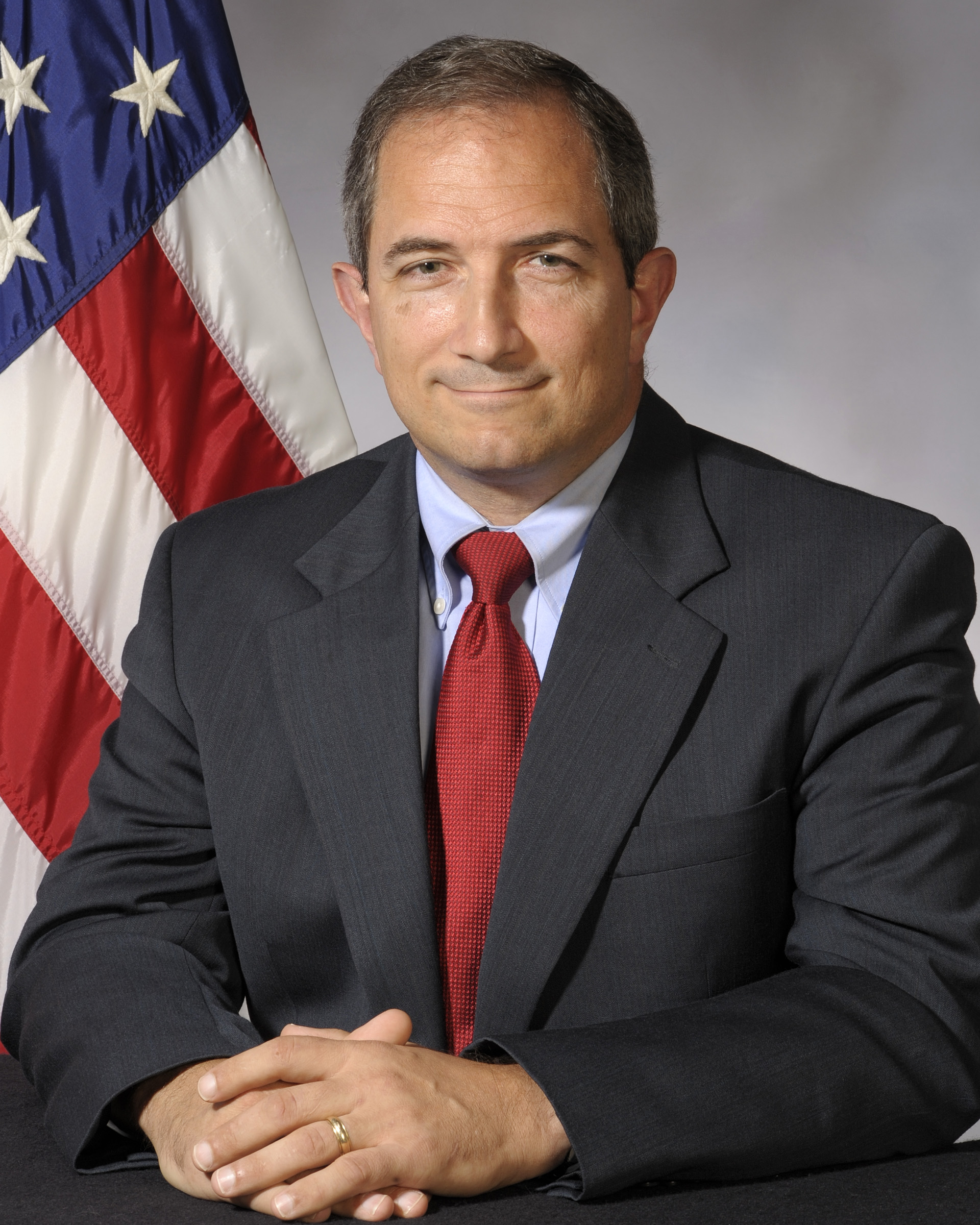 Vavoso has been a Senior Executive Service leader in Naval Reactors since 2008 and holds a Master's of Science in Computer and Information Systems from George Mason University. Vavoso began his career as an engineer in reactor protection instrumentation and control, and is a nuclear safety expert.
"I oversee the technology development, design and manufacture of nuclear reactors that reliably and safely power our nation's submarine and aircraft carriers so those ship crews and commanders can carry out their missions around the globe," Vavoso said. "Day to day, I strive to create an environment where some very talented people can develop and deliver this technology with appropriate oversight, but minimal obstacles and encumbrances."
Vavoso and Erhart lauded the work and achievements of the cadre of dedicated and talented engineers, procurement and logistics experts who help harness great energy capability for our national defense.
"Receiving an award like this is kind of like being a sports team manager who gets to hold a championship trophy, knowing the hard work done by those in the arena," Vavoso said.
"I'm honored to receive this recognition, alongside so many great leaders in public service," Erhart said.
The Civil Service Reform Act of 1978 established the Presidential Rank Awards Program to recognize a select group of career members of the Senior Executive Service (SES) for exceptional performance over an extended period of time.
For a full list of the 2015 Presidential Rank Award Winners, click here.