You are here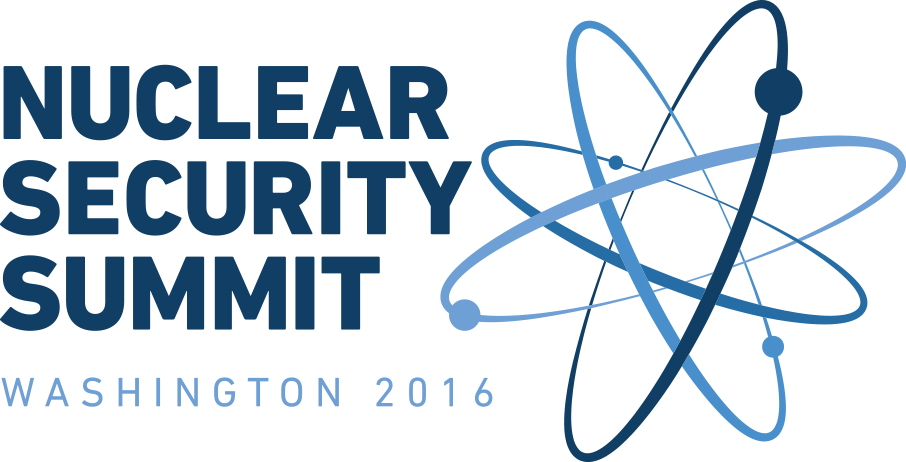 On Thursday and Friday President Obama will host his fourth and final Nuclear Security Summit in Washington, D.C. Leaders from 53 nations and four international agencies will come together to discuss nuclear security challenges as well as demonstrate measurable progress toward securing nuclear material and combatting nuclear terrorism.
Secretary of Energy Ernest Moniz, Deputy Secretary Elizabeth Sherwood-Randall, and NNSA Administrator Frank G. Klotz will participate in the summit and related activities. NNSA is responsible for implementing many of the commitments made at the previous summits and has provided technical assistance to help our international partners.
NNSA has supported the removal or disposition of more than 3,300 kilograms of nuclear material through the summit process. This required dozens of removal campaigns, each with its own technical challenges. In 2014, for example, the organization worked with Italy to remove 17 kilograms of highly enriched uranium (HEU) and plutonium. NNSA experts had to create a process to convert HEU into a different physical form, coordinate shipments from three separate locations, and develop special plutonium packaging.
NNSA is uniquely qualified to take on these kinds of challenging projects in support of the President's policy goals because of the scientists and engineers at our laboratories, plants, and sites nationwide. These specialists are the most powerful tool we have to reduce global nuclear dangers.
NNSA has provided many other forms of support to the summit process, including:
In fact, NNSA is able make the world safer in a more direct way by sharing its nuclear knowledge and expertise with international partners like the International Atomic Energy Agency (IAEA). Since 1980 all new IAEA nuclear safeguards inspectors have received world-class training from NNSA's Los Alamos National Laboratory.

Following previous nuclear summits, the people of NNSA have worked tirelessly to implement U.S. commitments: enabling international nuclear cooperation, bolstering nonproliferation efforts, enhancing nuclear safety, and ensuring nuclear security worldwide. We look forward to additional landmark accomplishments – and missions – originating from this week's summit.