You are here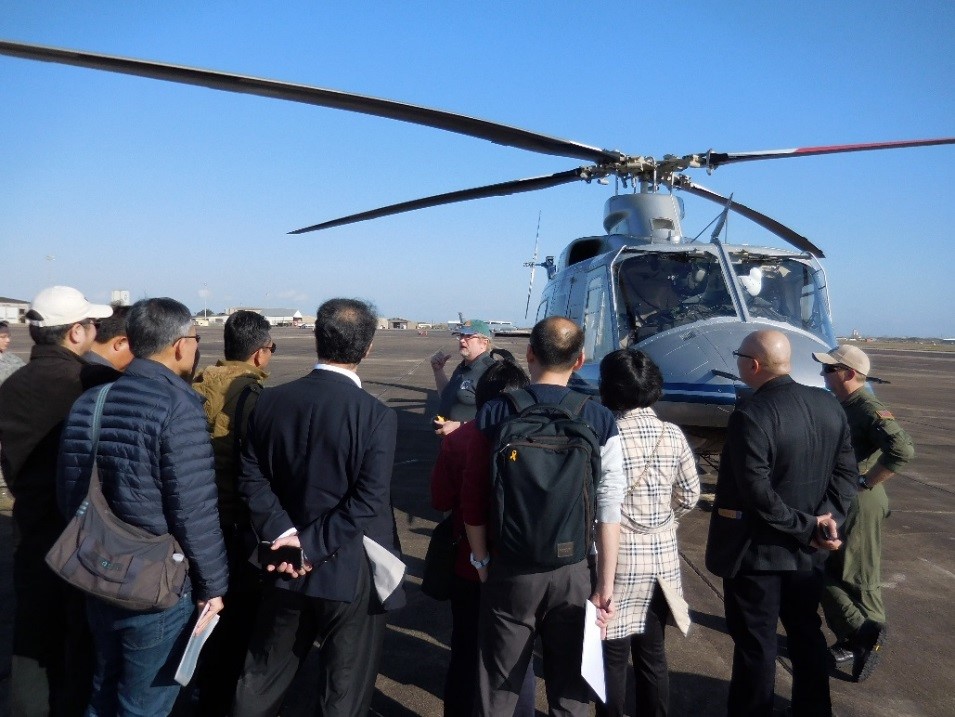 NNSA trains foreign emergency managers and security teams in partnership with the International Atomic Energy Agency (IAEA) to develop capabilities needed to keep major public events safe from radiological or nuclear threats.
As part of that mission, NNSA and IAEA hosted training for 13 partner nations at Super Bowl LI in Houston in January. All the countries have upcoming major public events.
The training answered one big question: How do you prevent nuclear or radiological terror threats targeted at major sporting events, political conventions, and other special security events?
The workshop concentrated on routine activities at these events like sweeping the venue, monitoring of entry points, and observing for radiological or nuclear materials. Additionally, the process for working collaboratively with partners at the State, local and Federal levels — and private agencies and their Joint Operation/Command Centers — was included.
NNSA-IAEA joint workshops are held three to five times a year in conjunction with select U.S. National Security Special Events to give participants the opportunity to see firsthand the preparations and activities.
NNSA works with partner nations to reduce global nuclear dangers and strengthen preparedness and response capabilities against nuclear or radiological terrorism.