You are here
Leading change in a large organization is a daunting prospect. It may be tempting to not even try – how can one person ever hope to make a difference?
One way to overcome this perception of powerlessness is to think of a trim tab. It is a small component of a ship's rudder that, with a small amount of pressure, redirects the entire ship. This engineering marvel is an apt metaphor: small actions can create big impacts. The trim tab worldview was popularized by noted inventor Buckminster Fuller decades ago and today is the basis of a new employee empowerment initiative at NNSA.
The recent kick-off meeting for the NNSA Enterprise-wide Employee Empowerment Trim Tab Action Team invited employees to become change leaders. This initiative will seek to collaborate across organizations throughout the Nuclear Security Enterprise and help more employees see themselves as trim tabs.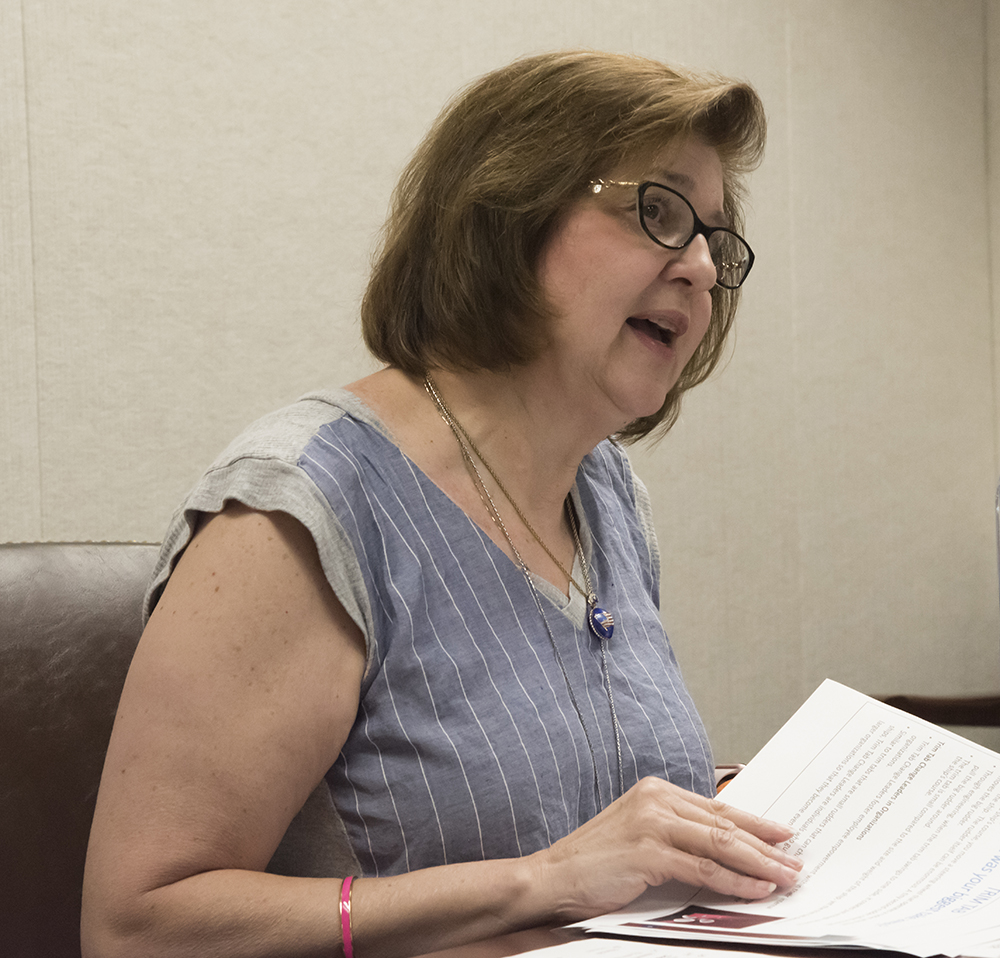 The meeting was led by Mary Ann Fresco whose passion for employee empowerment is inspiring. Fresco wants every NNSA employee to know that he or she matters and has the power to enact change. "Each of us is a trim tab and we can create change for our larger ship, which is the NNSA. We want to have an organization that is fair, open, cooperative, supportive, and empowering" said Fresco.