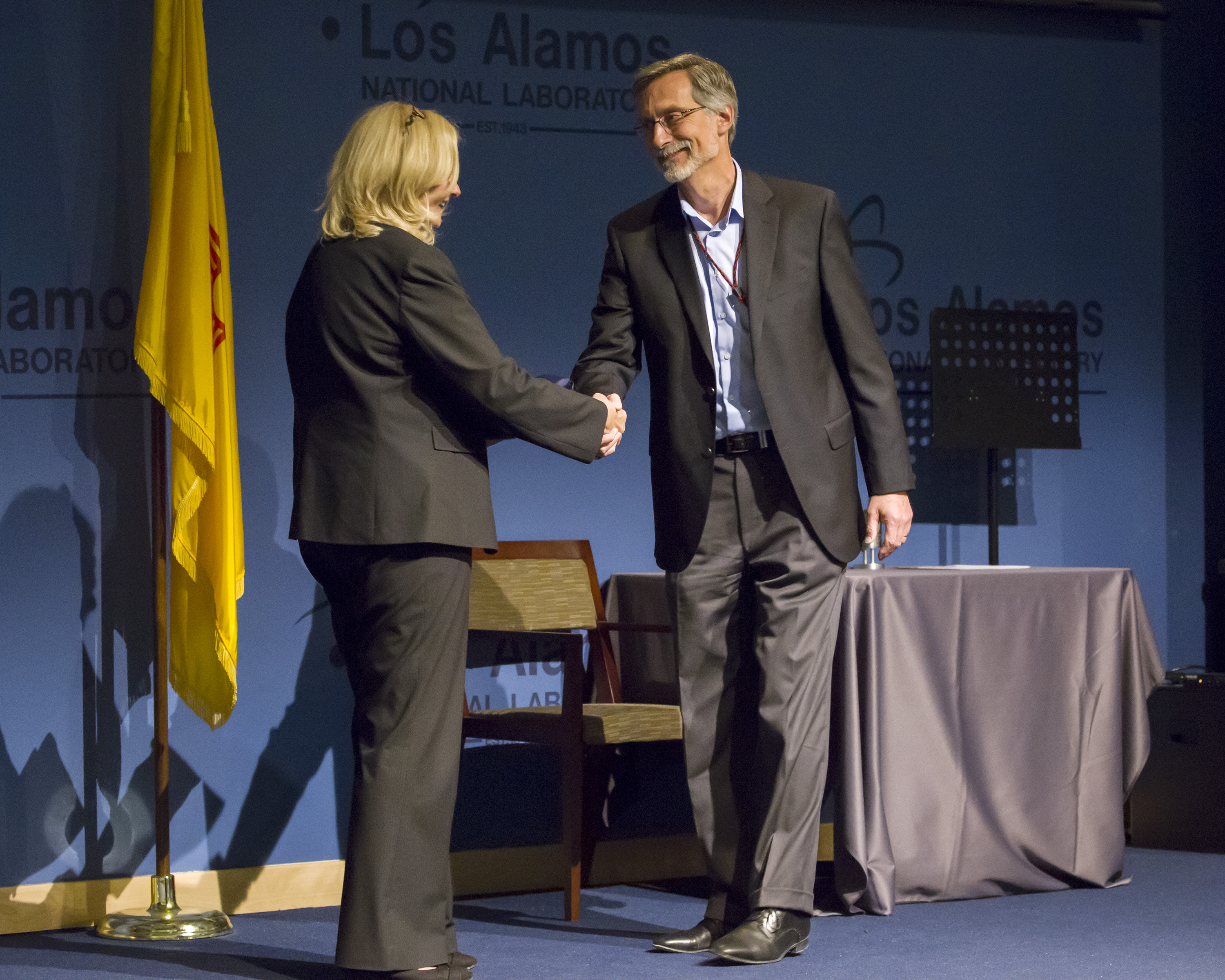 Los Alamos, New Mexico – Principal Deputy Administrator Madelyn Creedon of the Department of Energy's National Nuclear Security Administration (DOE/NNSA) and Los Alamos National Laboratory (LANL) Director Charlie McMillan presented the 2015 Distinguished Performance Award at an awards ceremony on November 2 to five teams of LANL employees.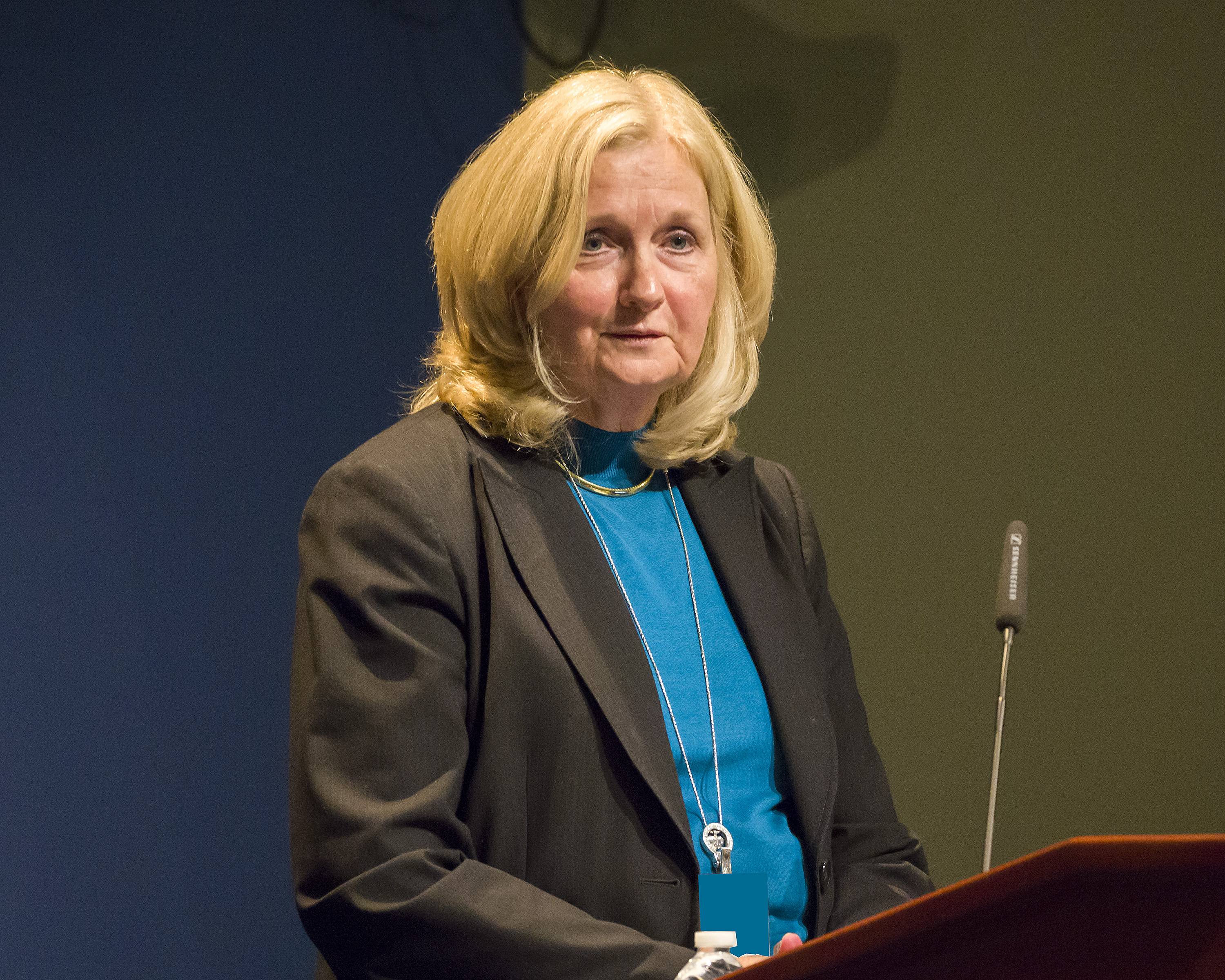 The following teams were recognized with Distinguished Performance Awards:
The Plutonium Facility (PF-4) Restart team was honored for returning LANL's PF-4 back to full operations.
The Detonator Production Team was recognized for their ergonomic improvement of equipment and processes, resulting in a decrease in injuries and an increase in productivity.
The Power Supply Live Unit Manufacture to Support Baseline Review Team was honored for re-establishing a defense-related pu-238 power supply manufacturing capability.
The ALT 940 Comparison of Concepts Competition Winning Team was recognized for the development of a warhead alteration providing an enhanced shipping configuration to improve security during transport.
The Intrinsic Radiation Measurements/Simulations Supporting the Ohio Replacement Submarine Team (INRAD) was honored for performing simulations and measurements to determine how design choices for the new Ohio replacement submarine would affect radiation exposure.
"The achievements of these teams demonstrate the scientific excellence and operational effectiveness found at the national nuclear security laboratories," said Creedon. "These employees should be very proud of their efforts. Their work at Los Alamos is essential to NNSA achieving its vital national security missions. They and other lab employees are our greatest asset."
"These teams demonstrate people from across the Laboratory coming together to achieve our missions and show a degree of tenacity that is consistent with the iconic nature of Los Alamos," said McMillan "The Distinguished Performance Award honorees are a testament to the truly integrated character of our Laboratory."
###
Follow NNSA News on Facebook, Twitter, YouTube, and Flickr.
Established by Congress in 2000, NNSA is a semi-autonomous agency within the U.S. Department of Energy responsible for enhancing national security through the military application of nuclear science. NNSA maintains and enhances the safety, security, and effectiveness of the U.S. nuclear weapons stockpile without nuclear explosive testing; works to reduce the global danger from weapons of mass destruction; provides the U.S. Navy with safe and effective nuclear propulsion; and responds to nuclear and radiological emergencies in the U.S. and abroad. Visit nnsa.energy.gov for more information.