You are here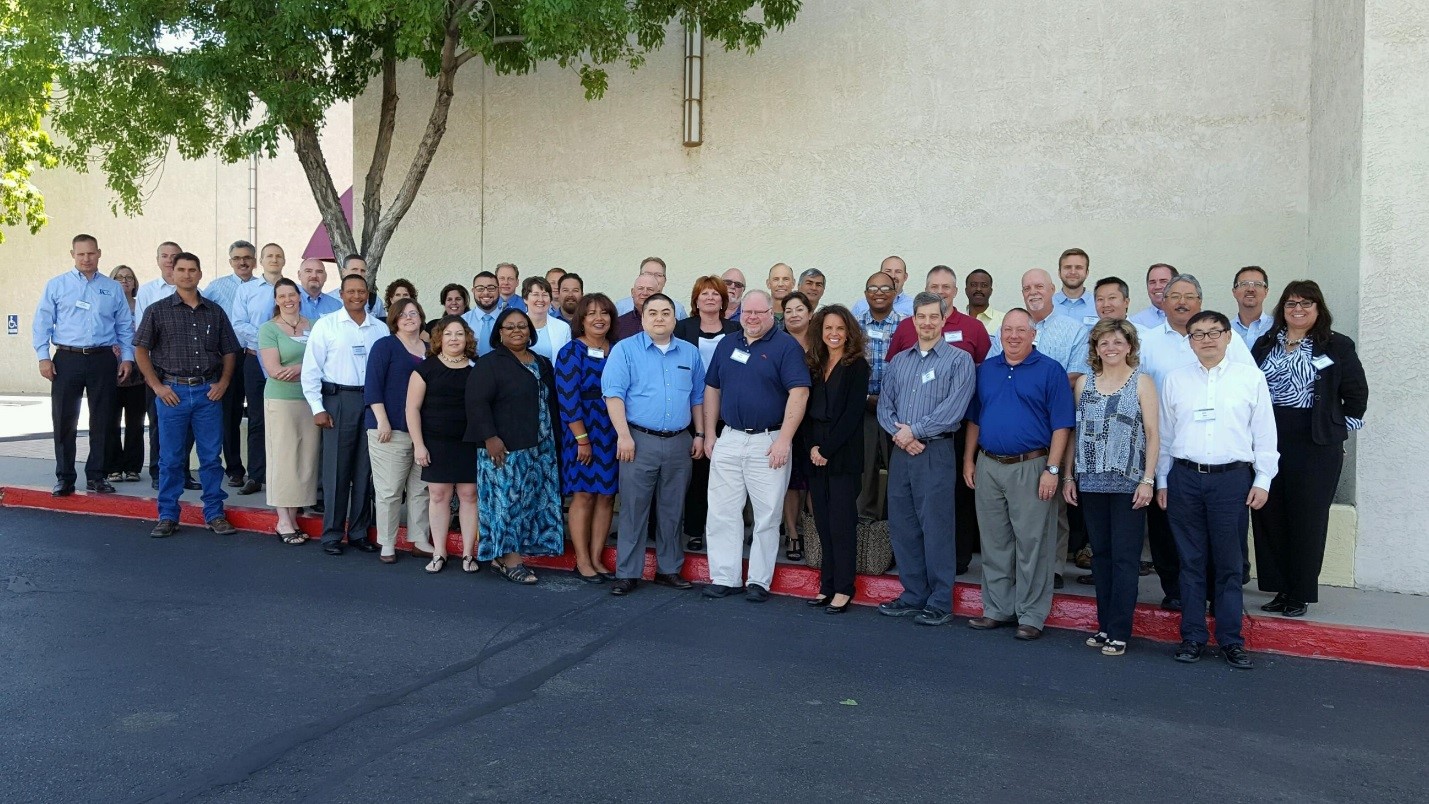 In July, NNSA's Office of Acquisition and Project Management hosted the third annual Federal Project Director and Project Integrator Training Session in Albuquerque, N.M. This training is one of several initiatives undertaken by NNSA to continually improve contracting and project management within the Nuclear Security Enterprise.
The theme of this year's training session was "Beginning with the End in Mind." Presenters included Federal Project Directors, Project Integrators, Contracting Representatives, and representatives from the U.S. Army Corps of Engineers (USACE) and industry. The training sought to build on the foundational knowledge and proven methods to successfully plan and manage design and construction projects.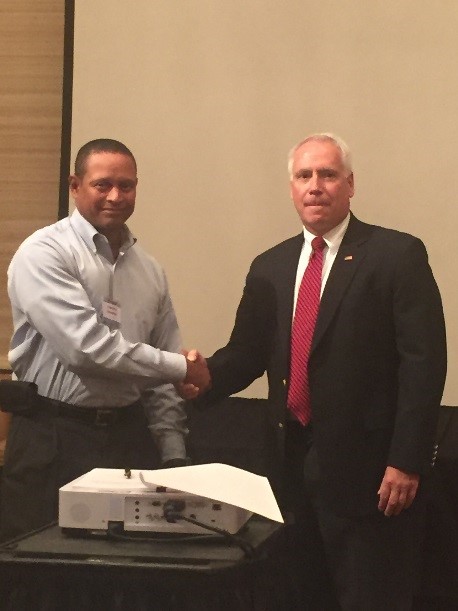 Through training and partnership, NNSA's Office of Acquisition and Project Management continues to improve delivery of projects safely on budget and on schedule.
Sessions presented practical examples of how the right combination of people, process, and technology provide effective project planning at the start of a project, and ensure safe, quality construction on time and within budget at the project's completion. Other session topics included discussion of recent guidance by senior NNSA and Department leadership on fixed-price contracting, project ownership, and front-end planning. Case studies and presentations showcased best practices and strategies to increase success in project delivery.
Also at the Albuquerque meeting, Cameron Manning, NNSA Director of the Office of Enterprise Project Management, and Charles (Ray) Alexander, the USACE Chief of Interagency and International Services, signed a Program Management Plan to continue the successful NNSA/USACE partnership and establish a consistent framework in the collaborative and safe execution of NNSA's capital asset projects on schedule and within budget.
NNSA has recognized USACE's expertise in management of construction and is leveraging this expertise to further improve the delivery of quality construction on time and budget. Understanding roles and responsibilities and clarifying expectations, as the Program Management Plan does, will make this even more effective.
Learn more about NNSA's continued success in acquisition and project management.