You are here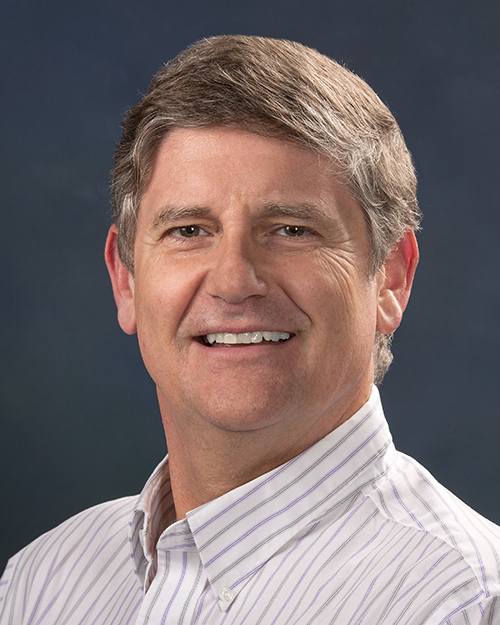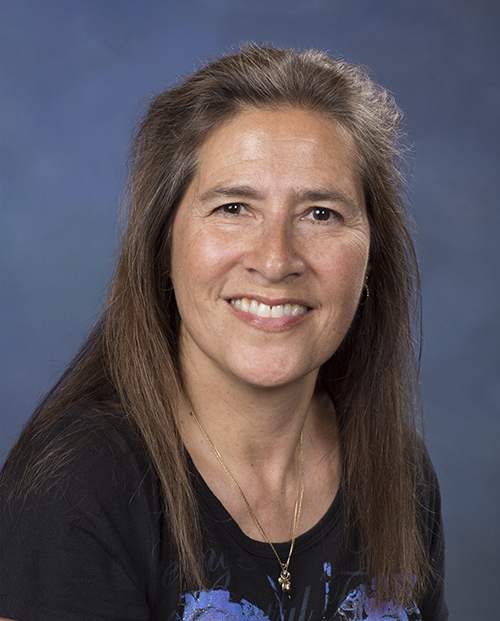 WASHINGTON, D.C. – The Department of Energy's National Nuclear Security Administration (DOE/NNSA) announced the recipients of the Bradley A. Peterson Federal and Contractor Security Professional of the Year Awards. Joseph Houghton from the Los Alamos Field Office will receive the federal award, and Valorie Livesay from the Los Alamos National Laboratory (LANL) will receive the contractor award.

The honors, which were formerly known as the Security Professionals of the Year Awards, were renamed in 2012 in honor of Bradley A. Peterson who served as Chief, Defense Nuclear Security, and Associate Administrator for Defense Nuclear Security from 2008 to 2011. The awards recognize one federal and one contractor employee whose contributions to security programs within the NNSA enterprise exemplify the excellence and commitment for which NNSA is known.

"Mr. Houghton and Ms. Livesay exemplify NNSA's commitment to integrating security requirements into our business processes while maintaining the highest security standards," said Jeffrey Johnson, Chief, Defense Nuclear Security, NNSA. "They, along with their colleagues across the enterprise, work day in and day out to ensure NNSA's mission can be conducted securely. I am very pleased to present them these prestigious awards, and applaud them for their continued commitment in helping protect NNSA's resources and people," Johnson said.

Houghton's leadership, technical proficiency in security and engineering, and innovative approach to resolving security issues resulted in significant achievements. These included an adjustment to DOE metal detection standards for personnel entry locations consistent with standards in use by other nuclear facilities; technical security assessments of an electrical upgrade project essential to LANL's mission; and a non-conforming storage solution he developed to meet the need for increased production of classified machined parts, among others.

In addition to his remarkable performance on the job, he continued to enhance his professional capabilities through membership in the American Society of Industrial Security by completing a variety of its security education courses. Through his direct personal support of the Defense Nuclear Security program, he contributed significantly to the overall security of the NNSA, the Department of Energy, and the United States of America.

Livesay, as the LANL Security Planning and Analysis Group Leader, directed the risk assessment and vulnerability analysis work required to support mission activities across the laboratory. A recognized expert, Livesay is a member of the DOE Vulnerability Assessment Technical Working Group and is also a participant in Design Basis Threat Workshops, through which she helped to craft numerous security policies and processes. Her vulnerability analysis, manufacturing, and nuclear materials accountability and control expertise contributed significantly to improve security at LANL and across the enterprise.

Additionally, her review of operations at another NNSA facility helped to identify best practices and areas for improvement. Through her direct personal support of the Defense Nuclear Security program, she has contributed significantly to the overall security of the NNSA, the Department of Energy, and the United States of America.

Houghton and Livesay will receive formal recognition in an upcoming award ceremony.

Follow NNSA News on our Blog and on Facebook, Twitter, YouTube, and Flickr.
# # #
Established by Congress in 2000, NNSA is a semi-autonomous agency within the U.S. Department of Energy responsible for enhancing national security through the military application of nuclear science. NNSA maintains and enhances the safety, security, and effectiveness of the U.S. nuclear weapons stockpile without nuclear explosive testing; works to reduce the global danger from weapons of mass destruction; provides the U.S. Navy with safe and effective nuclear propulsion; and responds to nuclear and radiological emergencies in the U.S. and abroad. Visit nnsa.energy.gov for more information.