You are here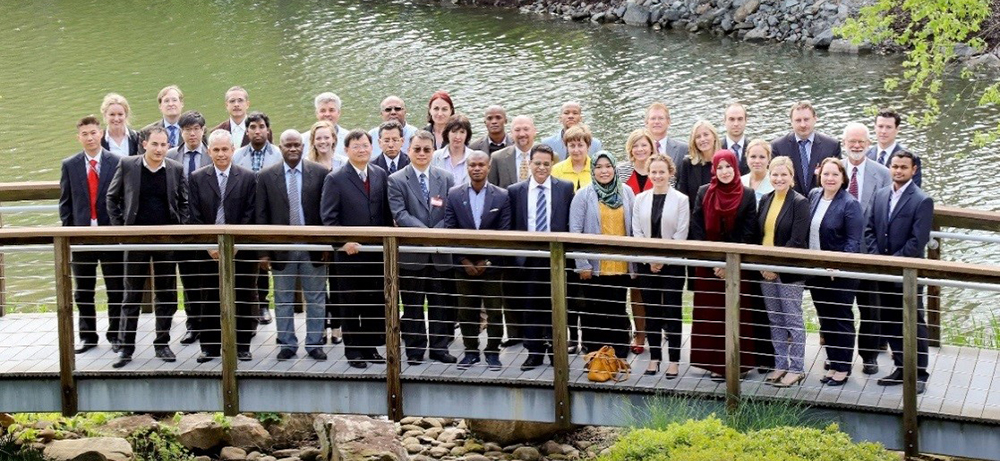 NNSA and the International Atomic Energy Agency (IAEA) hosted training last month on State Systems of Accounting for and Control of Nuclear Material (SSAC) at Oak Ridge National Laboratory (ORNL) in Tennessee.
The two-week course educated and trained technical experts from around the world on properly accounting for their country's nuclear materials to fulfill international safeguards requirements.
Expert from the IAEA, ORNL, and NNSA led the instruction and offered practical advice based on their extensive experience in the nuclear safeguards field.
Twenty-three representatives from 21 countries learned how to implement and maintain effective accounting and control through technical lectures, discussions in collaborative groups, and exercises.
By the end of the course, participants understood the importance and application of IAEA in-field verification activities and the role of the SSAC program.
The IAEA independently verifies safeguards requirements - the technical measures used to verify a nation's nuclear material accountability - to provide assurances to the international community that nuclear material remains in peaceful use.
The first international training course in the United States was held in 1979. Since then, approximately 500 participants from 50 countries have completed the U.S.-IAEA sponsored training. These courses support U.S. obligations under the U.S. Nuclear Nonproliferation Act of 1978.