You are here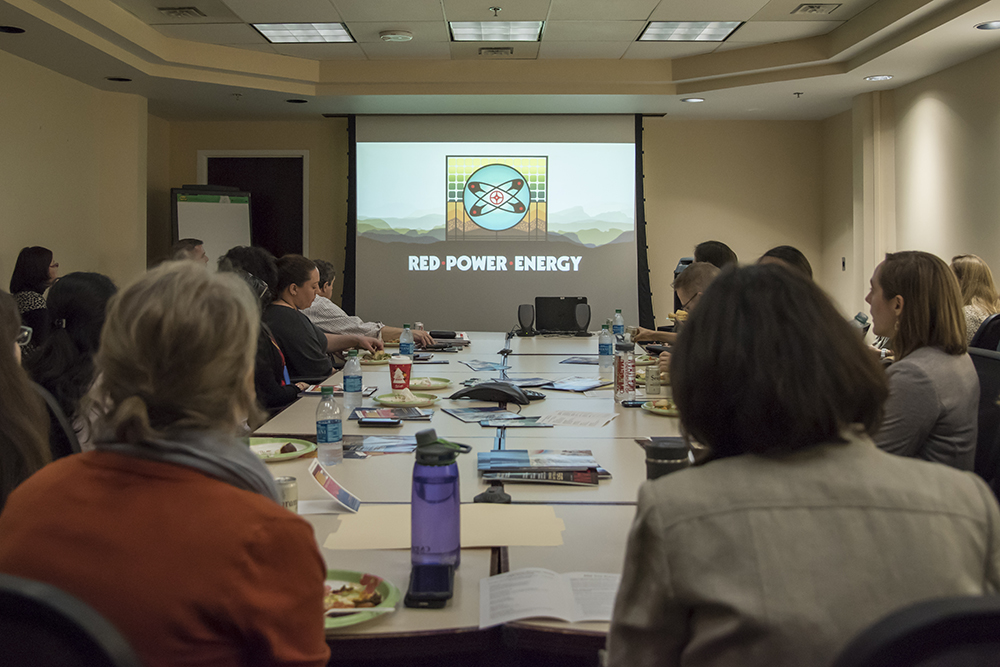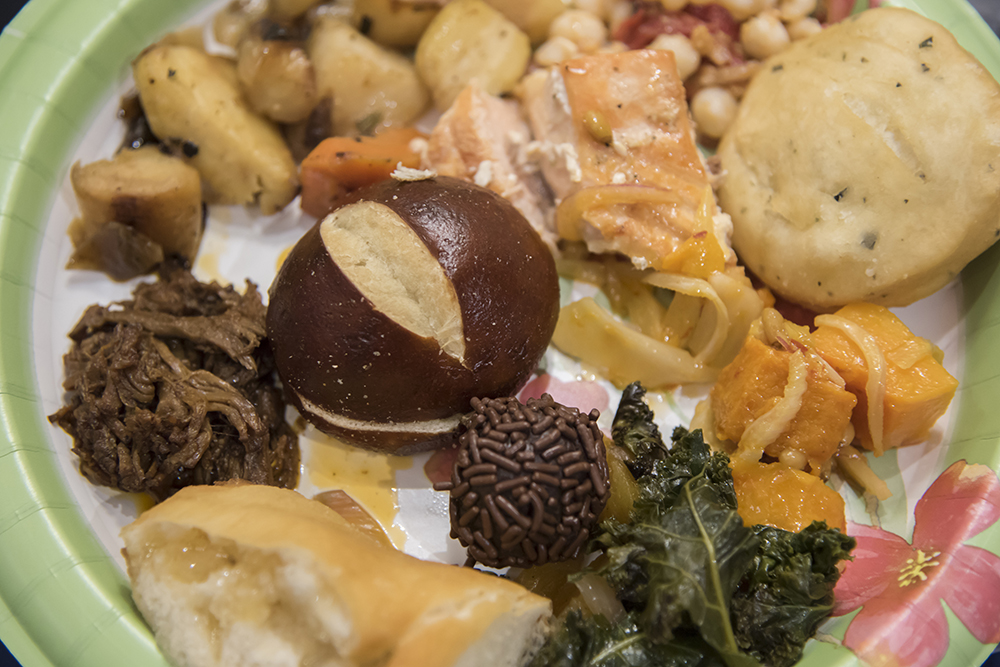 This week NNSA joined the Department of Energy (DOE) in celebrating Native American Heritage Month. Employees gathered at Washington, D.C., headquarters for a film screening of Red Power Energy. Attendees also had the opportunity to enjoy the indigenous cuisines of the Americas and Native foods in a tasting of foods from the Mitsitam Café of the Smithsonian's National Museum of the American Indian.
Red Power Energy is a documentary told from the Native American perspective about the tribal lands that are part of today's energy debate. The film explores the economic, cultural, and environmental issues surrounding the development of renewable and nonrenewable energy resources on American Indian lands.
Following the film, DOE's Deputy Director of the Office of Indian Energy David Conrad led a discussion on what participants learned from the screening and tasting.
This event was sponsored by OneDOE, a complex-wide Diversity and Inclusion campaign with a mission to build a more inclusive workforce and help the Energy Department leverage diverse perspectives.