WASHINGTON, D.C. – The United States Air Force (USAF) and National Nuclear Security Administration (NNSA) completed the first development flight test of a non-nuclear B61-12 gravity bomb at Tonopah Test Range in Nevada on July 1, 2015.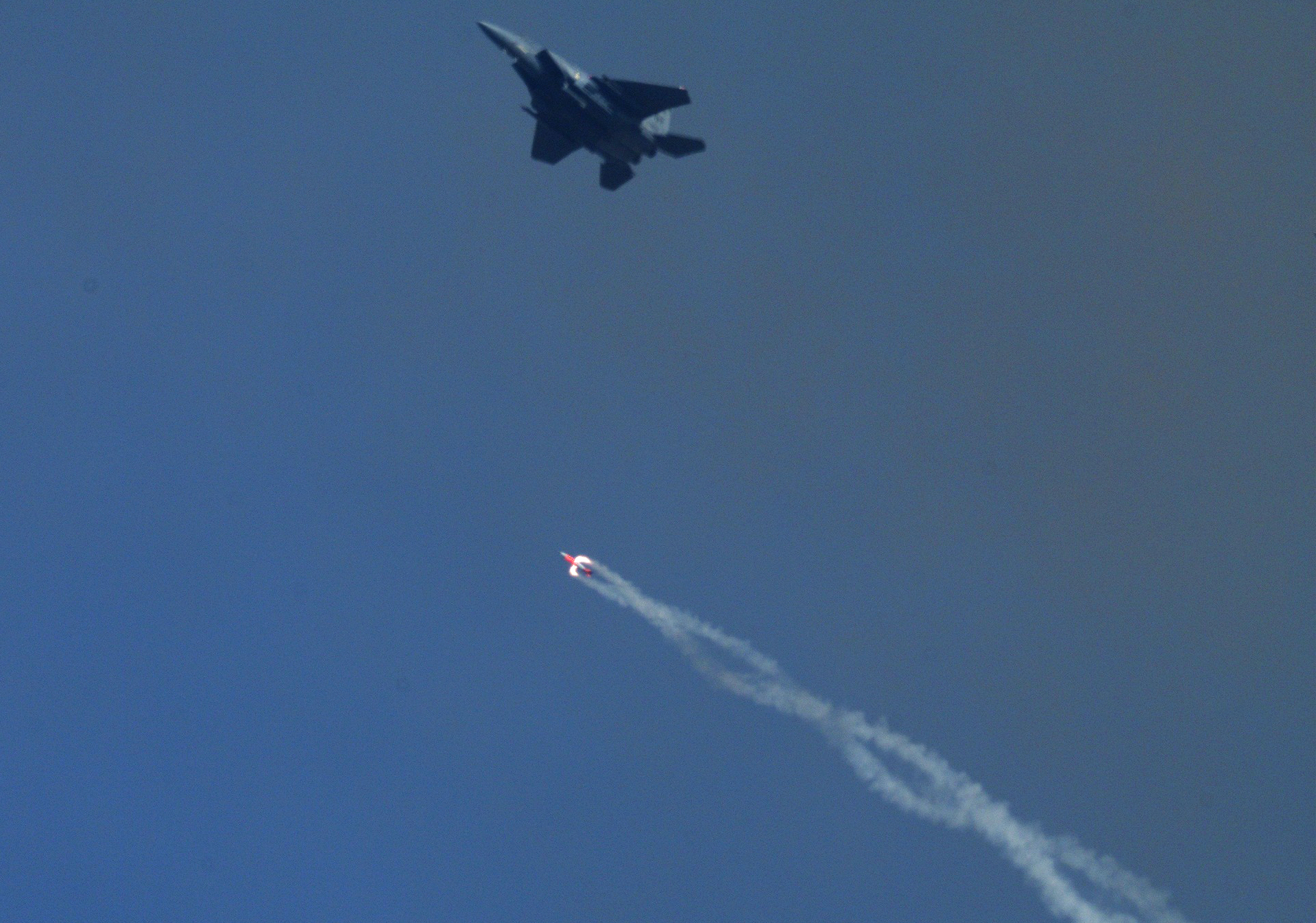 "This test marks a major milestone for the B61-12 Life Extension Program, demonstrating end-to-end system performance under representative delivery conditions,"  said NNSA Deputy Administrator for Defense Programs Dr. Don Cook.  "Achieving the first complete B61-12 flight test provides clear evidence of the nation's continued commitment to maintain the B61 and provides assurance to our allies."

The flight test asset consisted of hardware designed by Sandia National and Los Alamos National Laboratories, manufactured by the National Security Enterprise Plants, and mated to the USAF tail-kit assembly, designed by The Boeing Company. This test is the first of three development flight tests for the B61-12 Life Extension Program (LEP), with two additional development flight tests scheduled for later this calendar year.  This test demonstrated successful performance in realistic flight environments followed by an effective release of a development test unit from a USAF F-15E from Nellis AFB.  Telemetry, tracking and video data were successfully collected.  This test provides confidence in the weapon system and instrumentation system designs and the hardware at its current state prior to going to a baseline design review in 2016.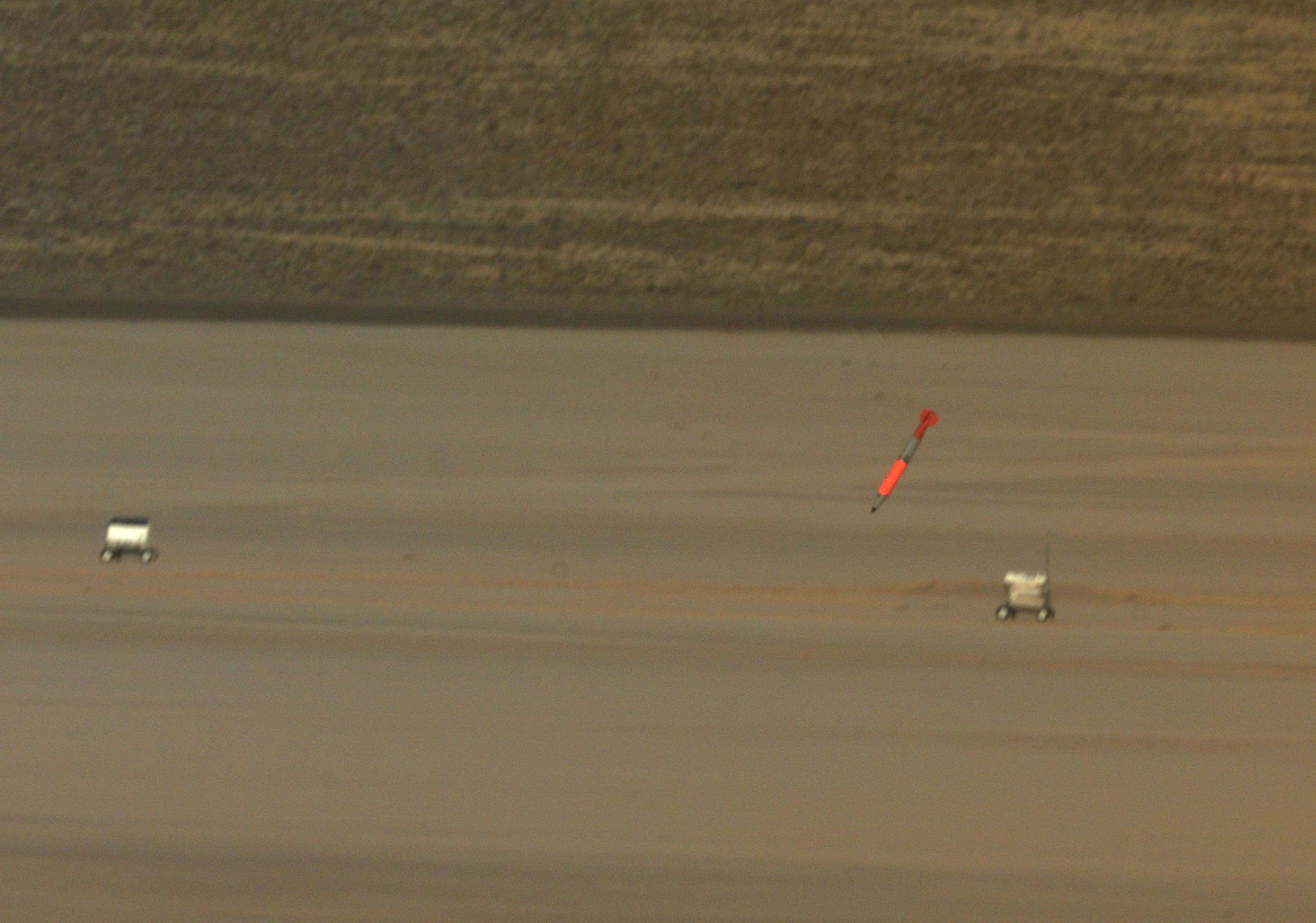 The B61-12 LEP entered Development Engineering in February 2012 after approval from the Nuclear Weapons Council, a joint Department of Defense and Department of Energy/NNSA organization established to facilitate cooperation and coordination between the two departments as they fulfill their complementary agency responsibilities for U.S. nuclear weapons stockpile management.  The B61-12 LEP is a joint USAF and NNSA program that preserves a critical element of the U.S. Nuclear Triad and demonstrates continued support for extended deterrence and assurance commitments.

The B61-12 LEP refurbishes both nuclear and non-nuclear components to extend the bomb's service life while improving its safety, security and reliability.  With the incorporation of an Air Force provided tail-kit assembly, the B61-12 will replace the existing B61-3, -4, -7, and -10 bombs.