You are here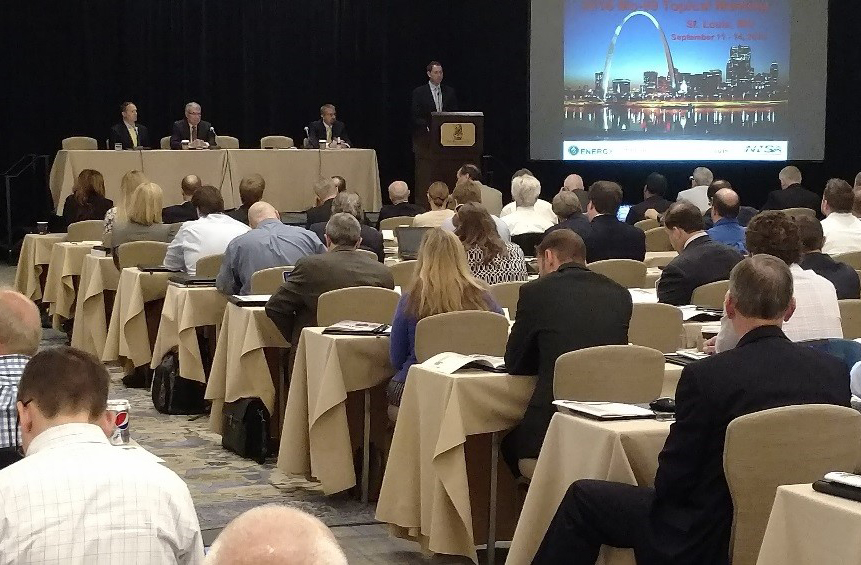 NNSA officials, nuclear experts, members of the radiopharmaceutical industry, policymakers, and members of the medical and nuclear nonproliferation communities gathered in St. Louis last month at an annual meeting established to discuss Molybdenum-99 (Mo-99).
Mo-99 is the parent isotope of technetium-99m (Tc-99m), the most widely used radioisotope in medical diagnostic imaging. Tc-99m is used in about 50,000 medical procedures in the United States every day.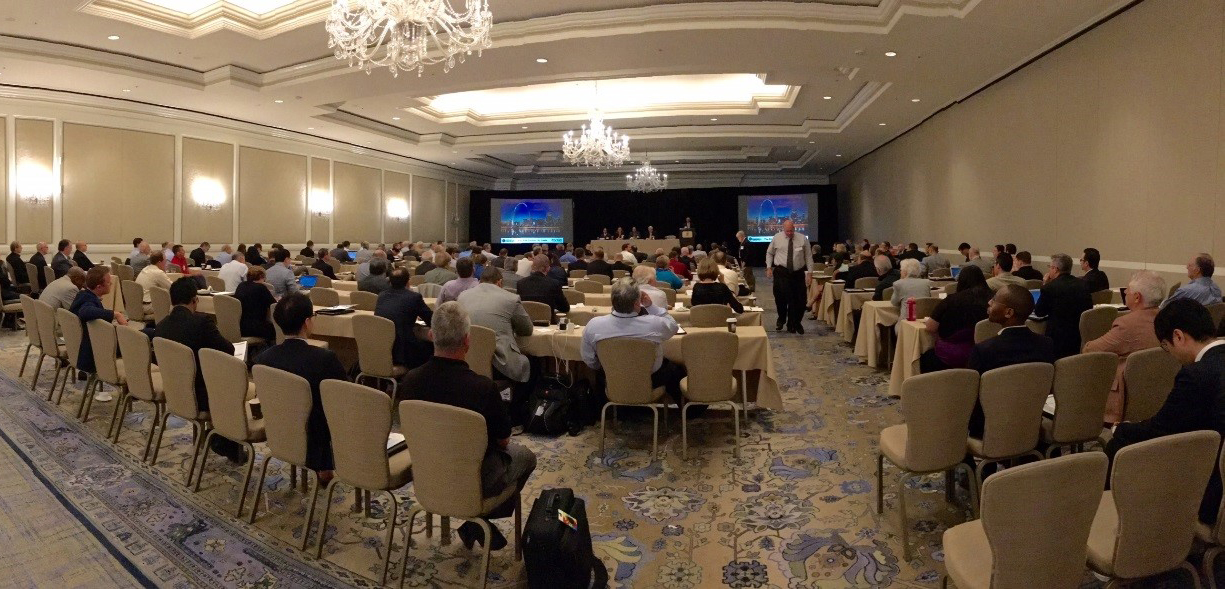 Over four days, Mo-99 stakeholders shared exciting developments through presentations, receptions, and facility tours. Matt Heavner, Assistant Director for Global Security at the White House's Office of Science and Technology Policy, opened the event by reminding attendees that the Mo-99 mission is important to the Administration. Later, cardiologist Venkatesh Murthy highlighted his recent research on how medical isotope shortages affect patient health. Other speakers included nonproliferation and nuclear medicine experts.
The meeting coincided with the release of a report called Molybdenum-99 for Medical Imaging, published by the U.S. National Academies and funded by NNSA. The report indicated a period of increased risk to the Mo-99 supply chain after October 31, when Canada will cease regular production. Its findings echo a similar report from March by the Organisation for Economic Cooperation and Development, The Supply of Medical Radioisotopes. However, the National Academies report also highlighted steps that governments and major producers are taking to curtail the risk and ensure ample supply, such as: development of outage reserve capacity at several levels in the Mo-99/Tc-99m supply chain; coordination of reactor and processing facility outages; enhanced communications among supply chain participant; and creation of Mo-99 supplier alliances.
The American Medical Isotopes Production Act authorized support of the domestic production of Mo-99 without the use of highly enriched uranium (HEU). It also created the annual Mo-99 Topical Meeting, which brings stakeholders together to focus on global efforts to transition to the use of low-enriched uranium in the production of the medical isotope.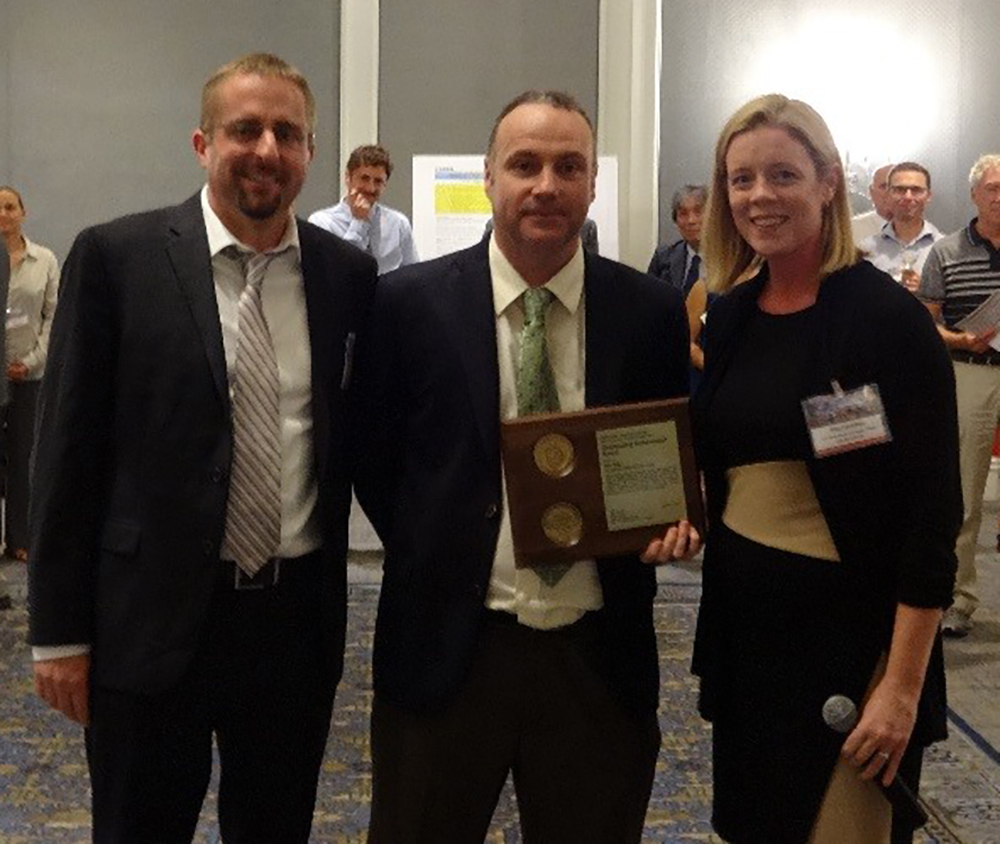 Each year at the event, NNSA acknowledges individuals, companies, and organizations that have contributed significantly to the Mo-99 conversion and supply effort. This year, Dr. Iain May of Los Alamos National Laboratory was recognized for his work with uranium-detection technology and project management support. In addition, seven U.S. radiopharmacies were lauded for their efforts to provide Mo-99 from non-HEU sources.
In all, 198 attendees from 15 countries and the IAEA participated in the 2016 Topical Meeting.