You are here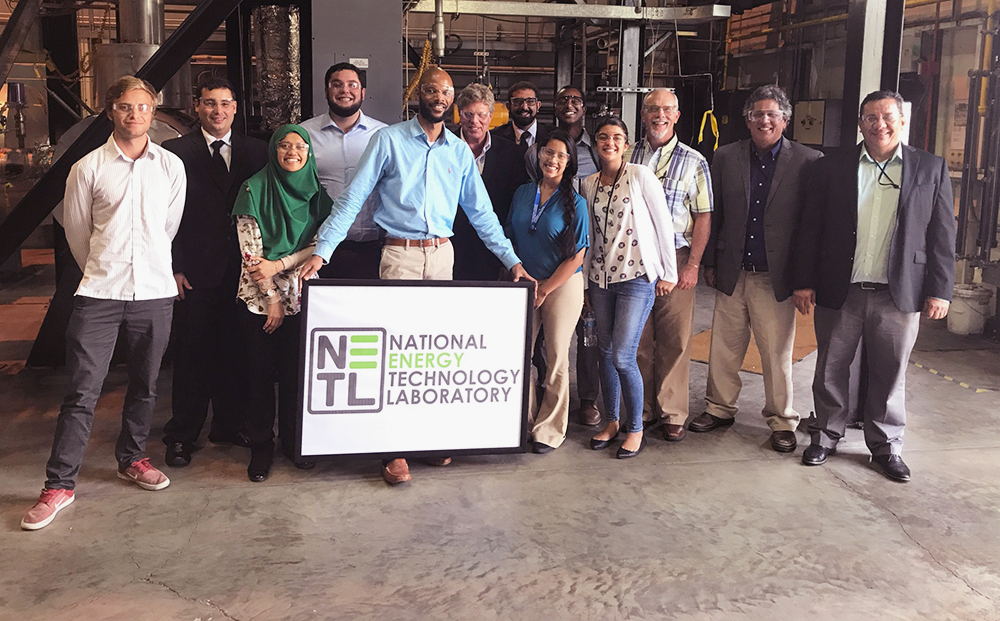 The Minority Serving Institution Partnership Program (MSIPP) is designed to bring heightened awareness of NNSA to Minority Serving Institutions (MSIs) with an interest in science, technology, engineering, and mathematics (STEM) research fields.
MSIs strive to provide the tools needed to overcome racial discrimination and limited economic prospects. MSIPP connects these inspired minority students with the vast recourses of our nation's laboratories, plants, and sites – setting them on a career path of innovation and achievement.
Currently, the MSIPP supports six consortium-based teams that bring together MSIs that share interests in STEM research areas and grant exclusive access to leading-edge facilities and technology:
Consortium Enabling Cybersecurity Opportunities and Research
Consortium on Advanced Manufacturing/Advanced Manufacturing Network
Consortium for Integrating Energy Systems in Engineering and Science Education
Consortium on Materials and Energy Sciences
Consortium for Research on the Science and Engineering of Signatures
Through this conglomeration, 132 interns were placed across national laboratories, plants, and site offices this year. These students represented 34 different MSIs and their internships focused on an array of STEM disciplines, including engineering, physics, computer science, chemistry, and mathematics.
Students make substantial contributions during their 10-week summer internship, and once they complete their academic requirements, qualified students are often recruited for full-time employment.
Visit the program website for more information.