You are here
Labor Day is dedicated to the achievements of American workers and the contributions they made to the strength, prosperity, and well-being of our country. Labor Day weekend also unofficially marks the end of summer and unfortunately is a time historically associated with increased mishaps. During your festivities with friends and family, please make safety a priority.
As we pay tribute to the American workforce, we wish to thank you for your service. We are proud to work alongside every one of you. Over this Labor Day weekend, be safe, take a well-deserved break, and come back to work refreshed.
We wish you and your family a wonderful weekend.
Frank Klotz and Madelyn Creedon
"Mission First, People Always"
SRS emergency training
Trident laser facility at LANL
Nevada National Security Site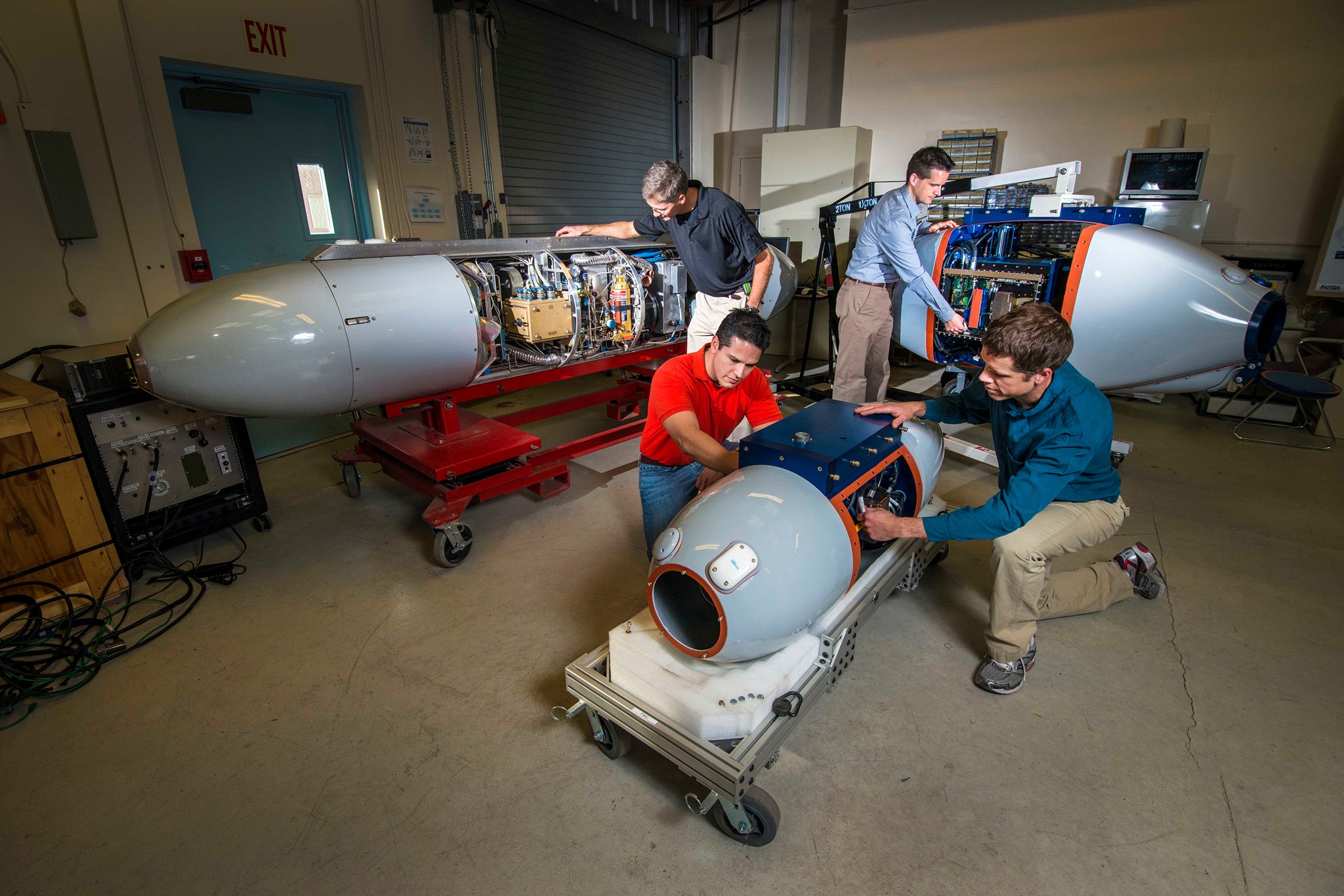 Sandia researchers prepare pods